Howling at the moon for Halloween!
Oct 31, 2019 in Leightons News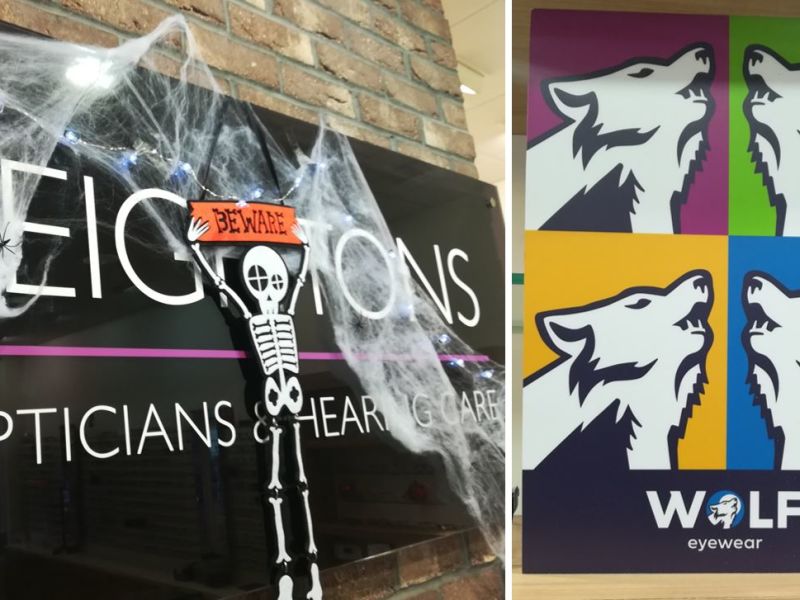 It's that time of year, as the nights draw in and everything starts feeling that little bit chillier, that the ghosts and ghouls come out for Halloween.
Leightons Thatcham have brought in their own little bit of spooky fun to celebrate the arrival of their new range of glasses from Wolf Eyewear. The team all know the collection of Wolf spectacles will give you a spec-tacular (and definitely not scary!) look for Halloween and beyond.
Arrival of the Wolf pack
Thatcham's Wolf Eyewear collection, far from a dark and eerie Halloween vibe, instead brings a splash of colour to your autumn look. The range offers lightweight, colourful frames for ladies and gents. The little ones are catered for too, with the fantastic Wolf Cubs range wrapping all the style and quality of the adult frames into child-friendly sizes.
Wolf glasses are created using colourful acetates and have traditional, durable joints. The combination gives Wolf frames and bright, modern look with a high quality feel, but remain reasonably priced for those on a budget (Christmas is coming after all!).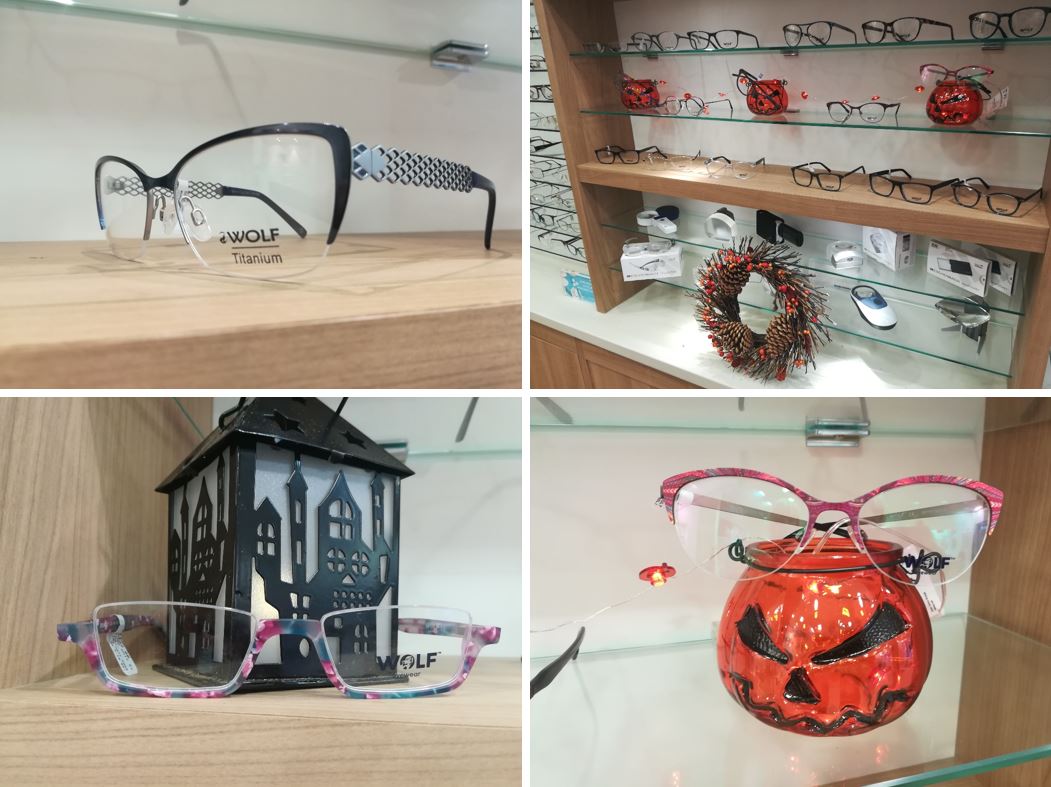 Driving clever
While you're updating your frames, why not upgrade your lenses as well? Autumn is the season when driving starts to become a little more hazardous, with low sun and wet roads, as well as bright headlights and road lighting all combining to overwhelm our eyesight.
To help combat this, Leightons offer a specially-designed driving lens to reduce the effect of glare and give you clearer vision for safer driving in difficult conditions. This incredible anti-glare technology can be applied to most regular prescription glasses – just ask your dispensing optician for more information the next time you visit.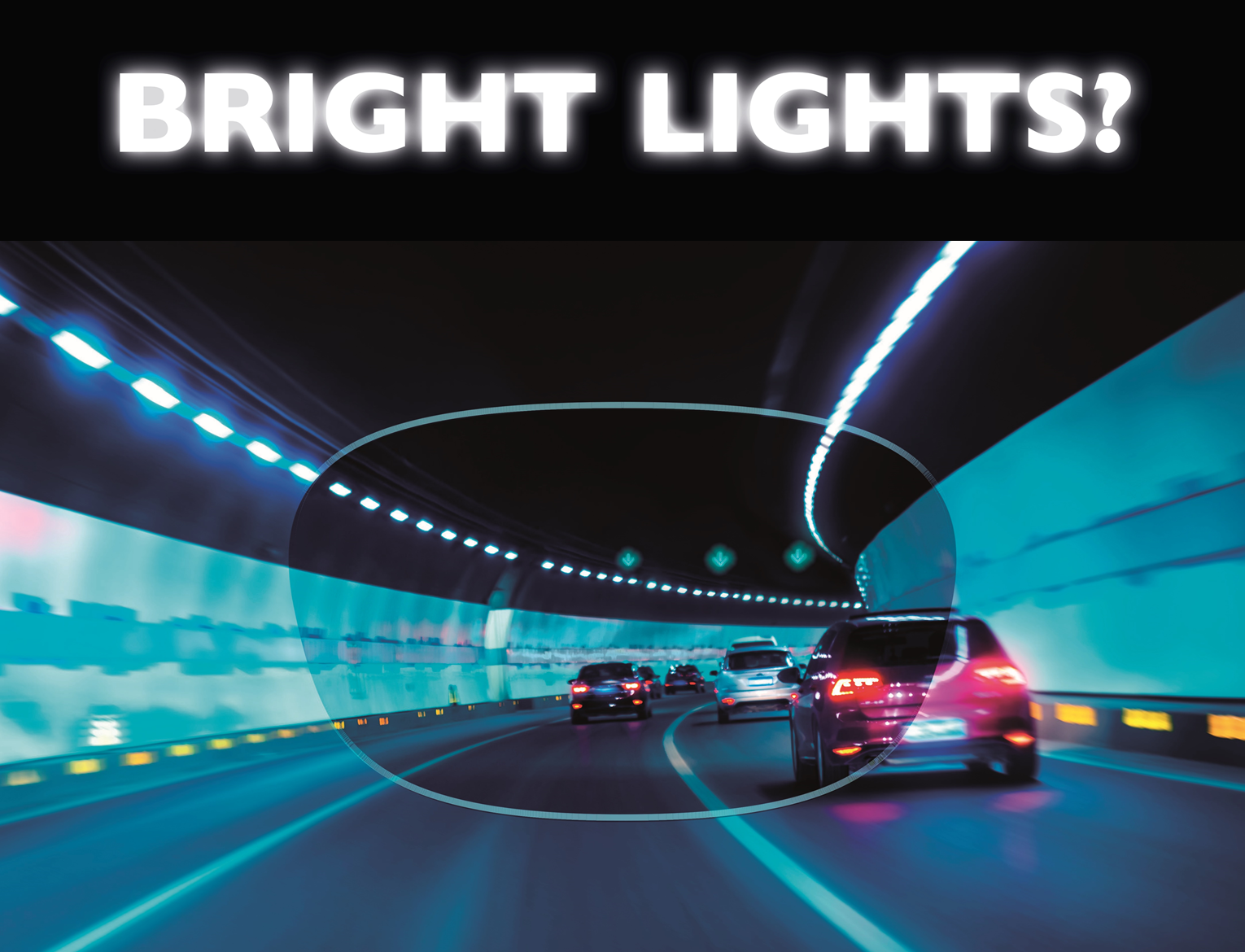 Brighten up your autumn
Combine the colourful palettes of Wolf glasses with a high tech driving lens to brighten your autumn and enhance your vision in the darker evenings. Alison and the team at Thatcham look forward to welcoming you on your visit (broomstick travel optional) to discover the new range for yourself.
If you'd like to have your prescription checked before trying new glasses, you can book an eye exam online, or call Leightons Thatcham on 01635 863 290.