Leadenhall introduce Garrett Leight
May 29, 2019 in Leightons News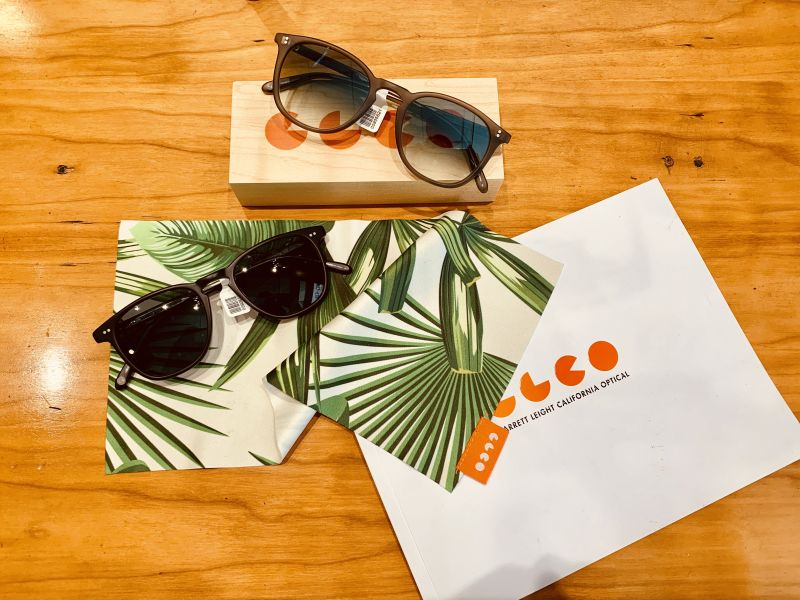 Leightons Leadenhall Street now hold Garrett Leight eyewear in branch.
Garrett Leight are an up and coming eyewear brand, first established in 2011. They are a second-generation family business that are quickly picking up steam in the eyewear industry.
With on trend frames featuring quality details and fine finishes it's not hard to see why they are becoming so popular. Garrett Leight are becoming increasingly popular, particularly among the younger crowd, and are already doing great in branch. Having recently featured in GQ magazine with the commentary "no brand is more buzz-worthy", we can vouch for that in our Leadenhall branch.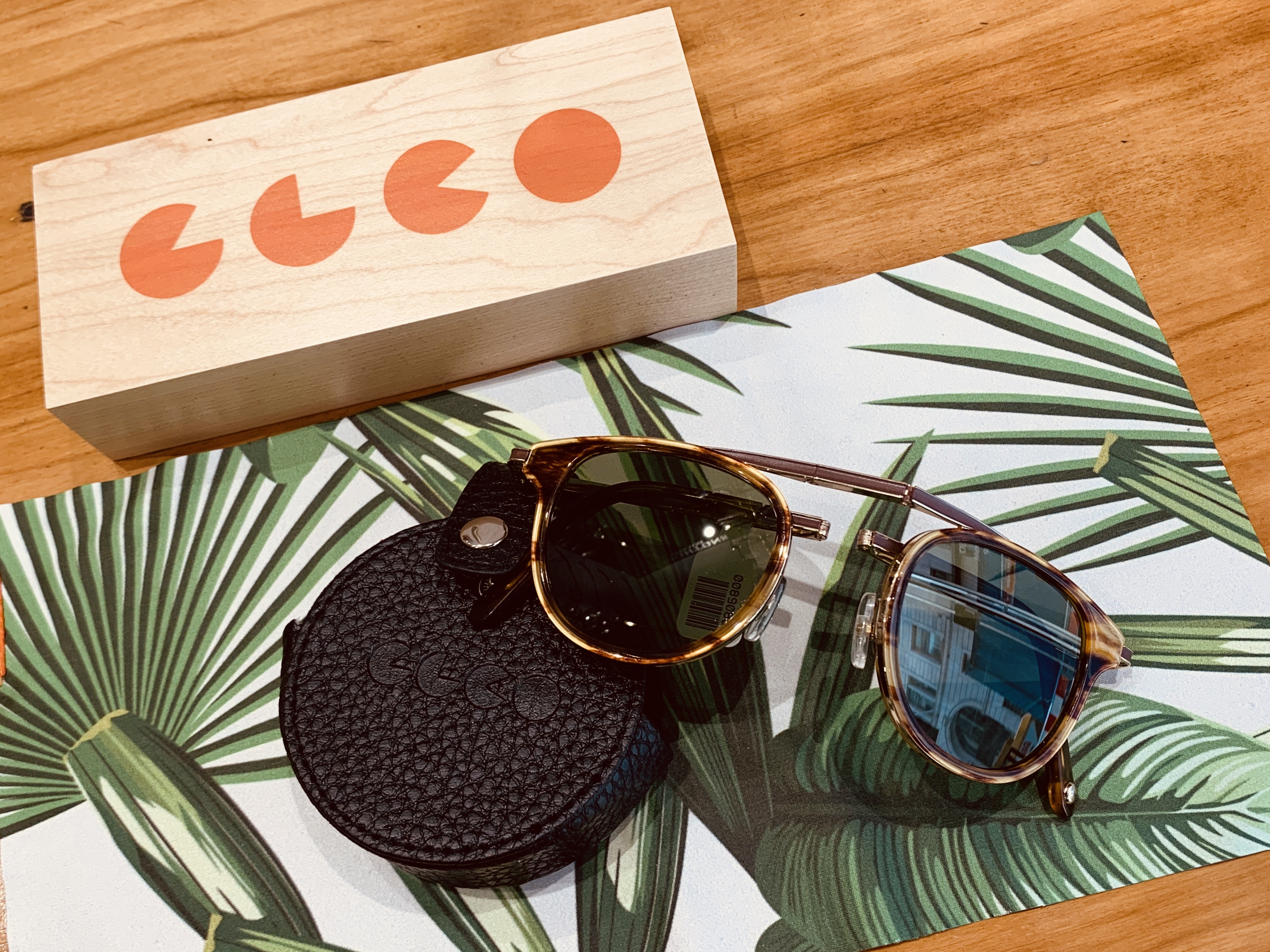 Branch Manager, Maria Angelikaki, is excited to have Garrett Leight in branch and had this to say:
"In Leadenhall I was looking for an independent brand with clean designs and high-quality materials. Garrett Leight ticked all the boxes. Inspired from the past without big logos, the frames combine a vintage look with simplicity."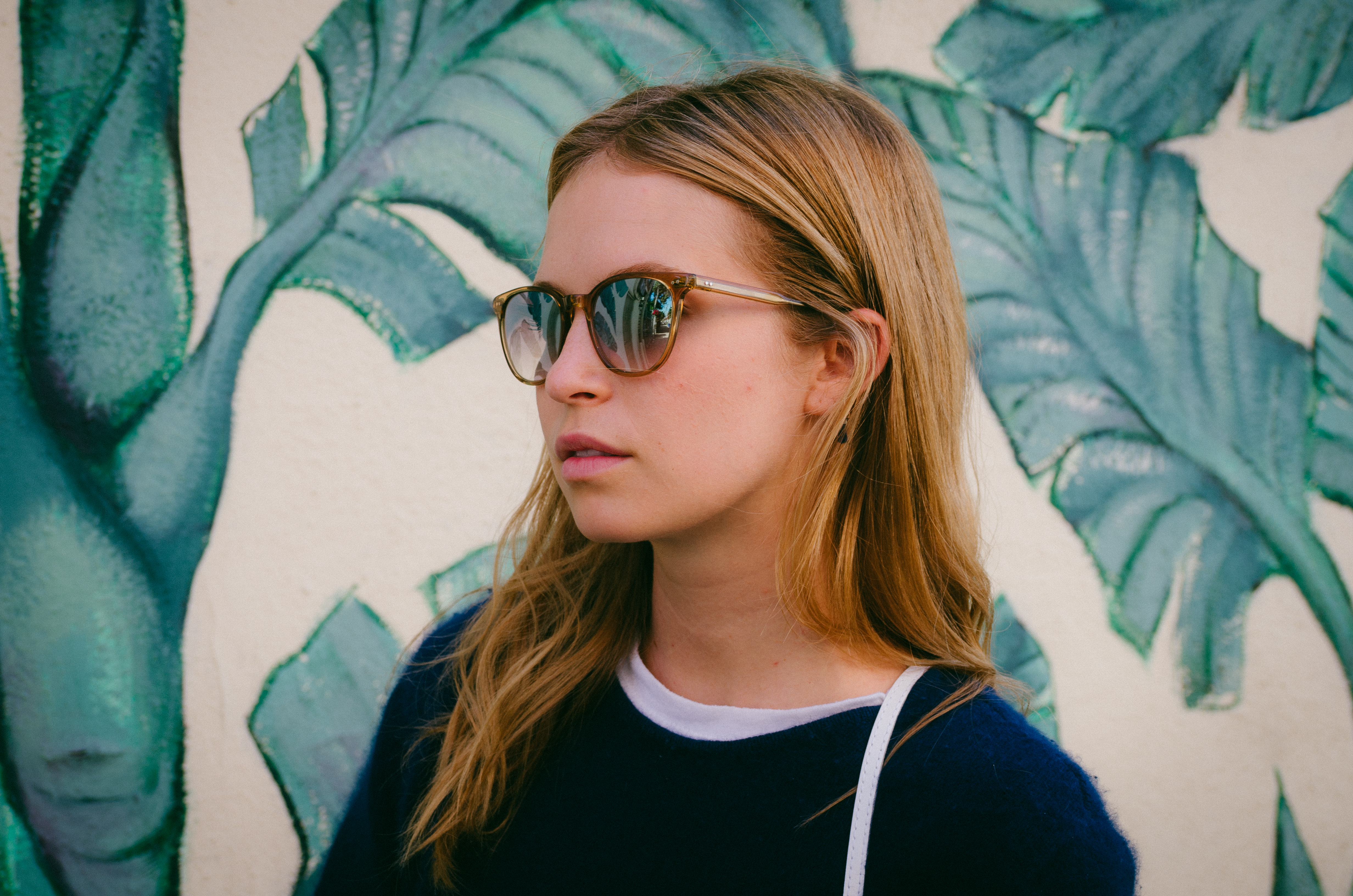 Garrett Leight are all about quality and detail, they offer mineral glass lenses in their sunglasses, with anti-reflective coating and layered mirrors, offering incredible levels of protection and clarity. The details in the frames are what makes them unique and give a high-quality finishing touch.
California is a huge part of the brands image, having started in Venice Beach. With frames designed and hand finished in Los Angeles, the brand is heavily inspired by the people, places and stories of California. Leightons Leadenhall Street now offer Garrett Leight to you, so you can take a small piece of California with you wherever you go.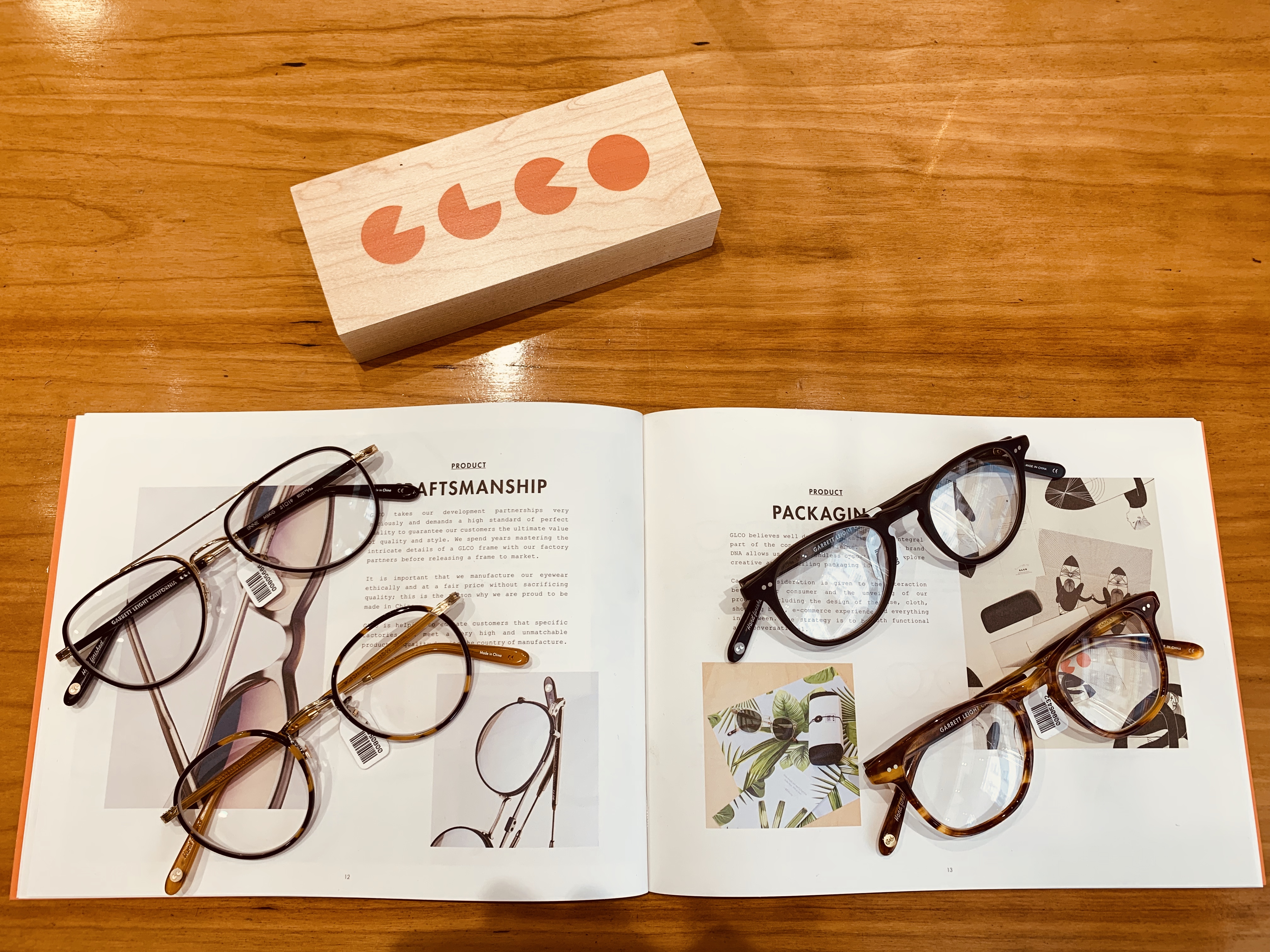 If you would like to see what all the buzz is about, why not head down to Leightons Leadenhall Street to check out the collection. If you feel you may need a new prescription before purchasing a new set of frames, you can call them on 0207 283 4538, alternatively you can book an appointment with us online.