Leightons Basingstoke donate used glasses to Lions Club International
Oct 11, 2019 in Leightons News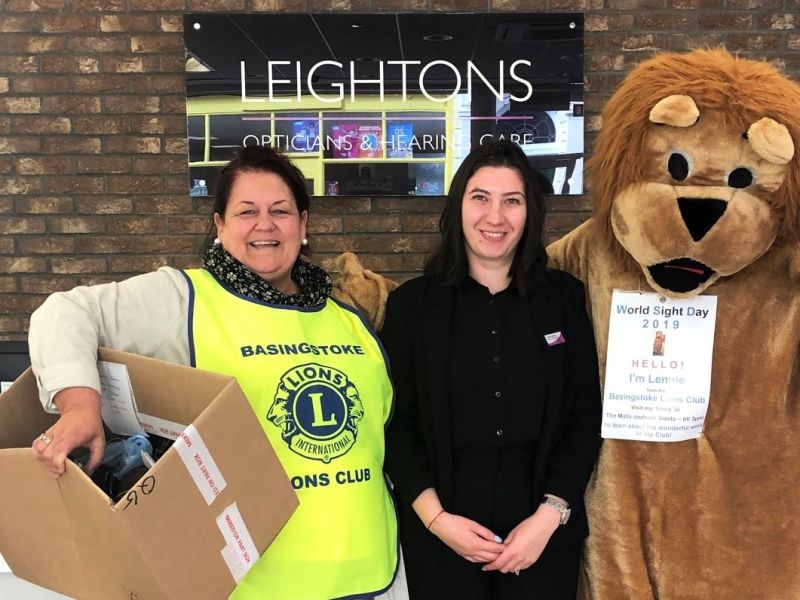 Leightons Basingstoke are passionate about giving to those in need, with the importance of eye health being at the top of their agenda. Annually, the Leightons Basingstoke team collect glasses donations for Lions Club International World Sight Day.
The work of Lions Club
Lions Club International has been supporting individuals and communities around the globe for over 100 years, giving their valuable time and effort. Their 'clubs' are places where volunteers join together and carry out humanitarian work, encouraging people and promoting international understanding. Lions Club International believe quality eyecare should be available for everyone, focusing their attention on blindness and vision impairment globally by initiating World Sight Day.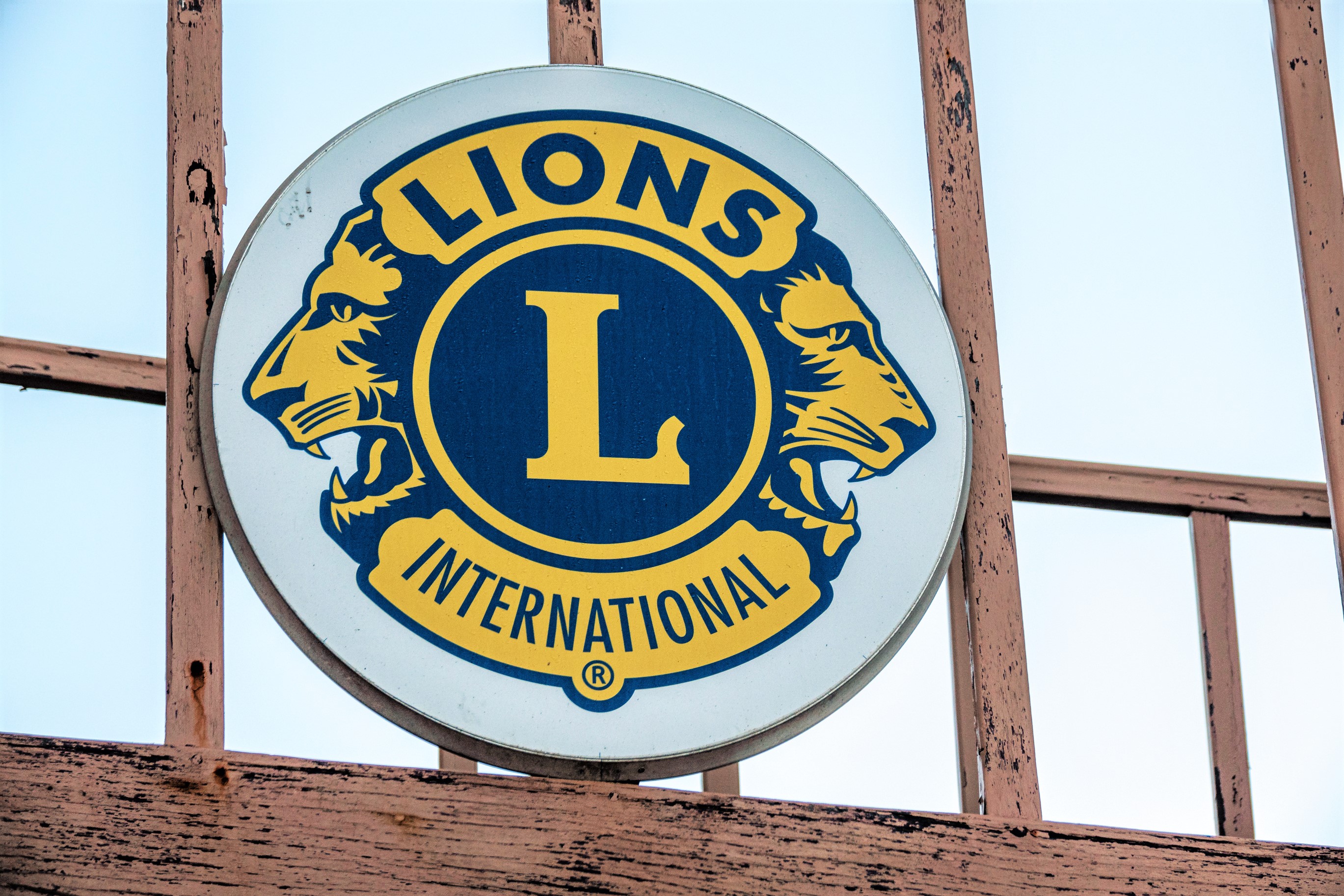 World Sight Day has been raising awareness about the importance of eye health and the need for quality eye care services for all since 1988. Volunteers, better known as Lions, are based around the world conducting sight-related projects including glasses donations, eye examinations and educational programs for those who are visually impaired. Just as Lions Club International put the needs of others first, so have Leightons Basingstoke and their incredible customers, by donating their unneeded glasses to people across the world.
Basingstoke's donation
After collecting a box full of used glasses from their customers, it was time to hand them over to their new owners. Branch Manager, Stephen Wordley, Daniela and the rest of the Leightons Basingstoke team were paid a visit by Lenny the Lion, who came to collect the donations. The local Basingstoke Lions shared their gratitude with this message:
"Thank you for support in collecting these glasses. They will all help those less fortunate ourselves."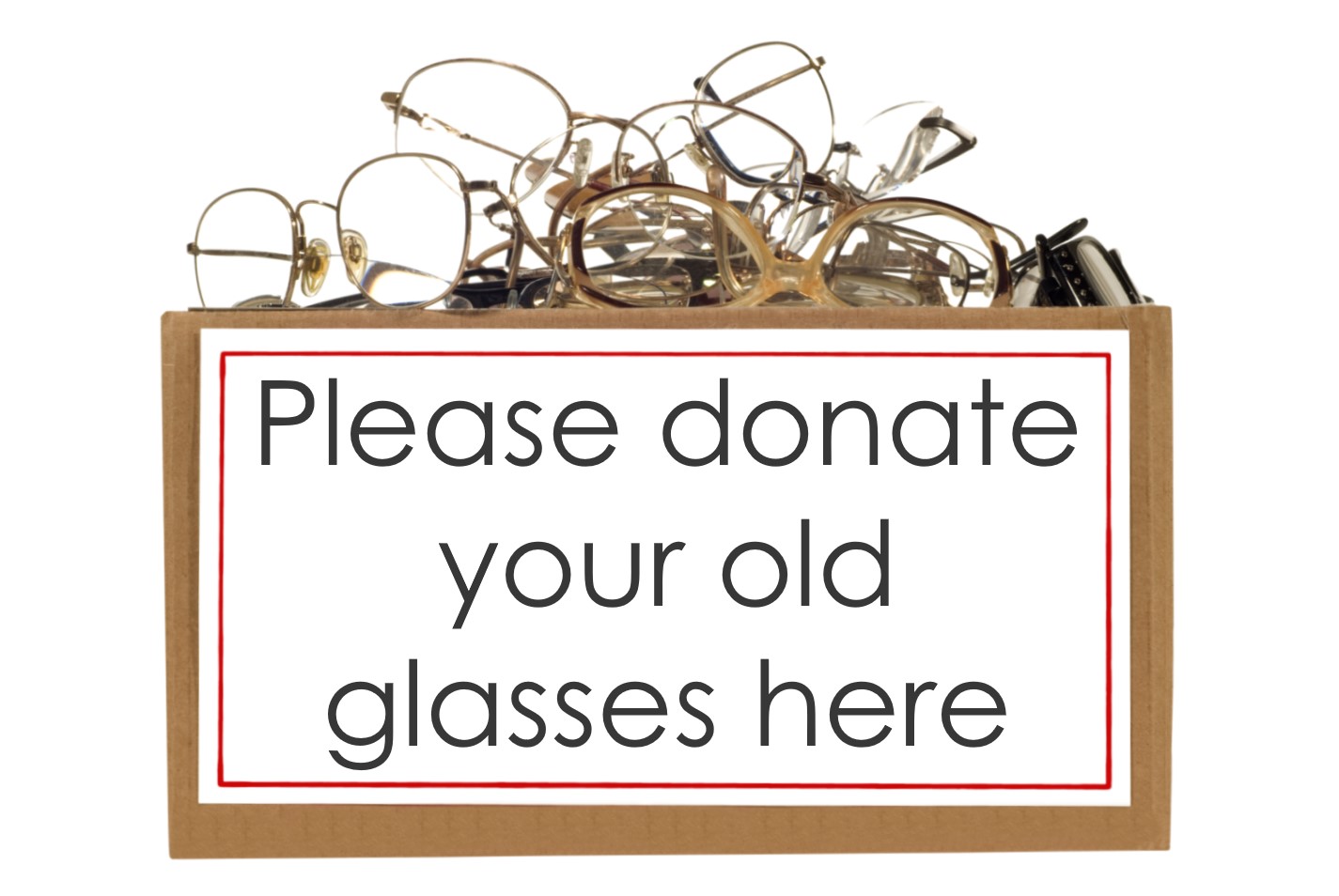 If you have an old pair of glasses that you would like to donate, pop over to Leightons Basingstoke today.
On behalf of everyone at Leightons and Leightons Basingstoke, thank you for your donations. The next annual World Sight Day is on Thursday 8th October. If you would like to know more about Leightons' charity work, contact your local branch or call us on 0800 40 20 20. If you're looking to book an appointment with us, you can call or book online.