Leightons Cirencester support young patient's charity campaign
Jan 07, 2022 in Leightons News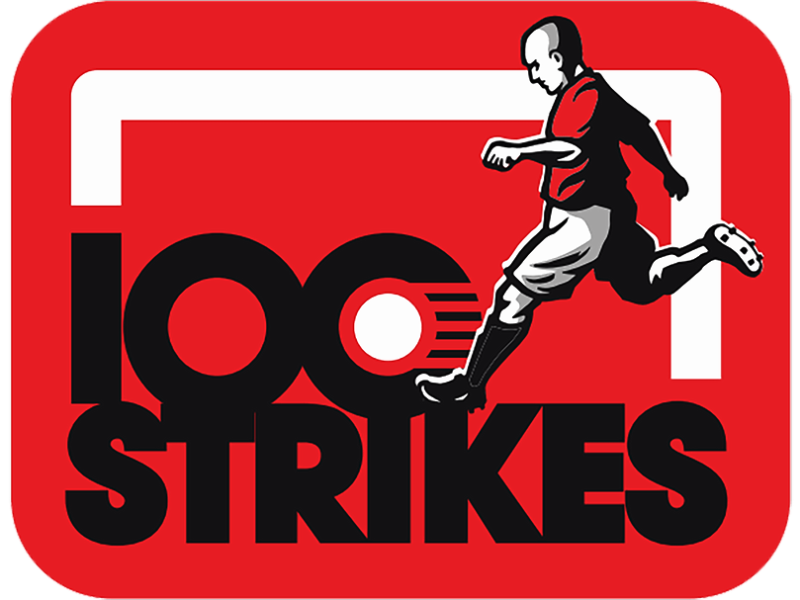 The Leightons Cirencester team are honoured to be supporting Edward Simpson, a very special young man and patient of our Cirencester practice, with his 100 Strikes at Cancer challenge.
Edward is an inspirational young man who, through adversity, sought to make a big difference. In September 2020, Edward was diagnosed with a brain tumour, and spent many months undergoing multiple operations, radiotherapy, and chemotherapy. Throughout his treatment, there was one thing that kept Edward going: his passion for football. It was from this love for the sport, and Edward's extraordinary courage and determination to do something to give back, that the 100 Strikes at Cancer challenge was born.
Edward set himself the challenge of striking 100 penalty kicks at 100 different locations, whilst working towards raising £100,000 for Brain Tumour Research.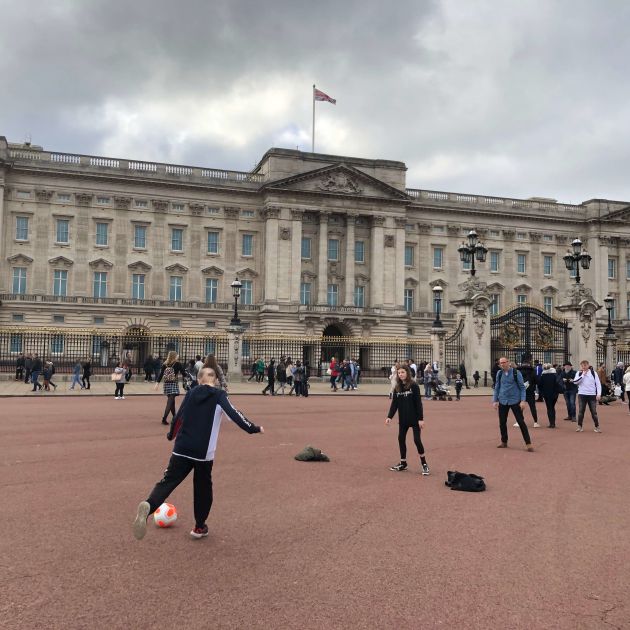 Edward's challenge kicked off on the day of his final operation and has already seen him travelling up and down the country to take his strikes, from the gates of Buckingham Palace to outside the famous arches of Wembley Stadium. Along the way, Edward has been met with lots of support from football fans and local communities alike. He even had the opportunity to strike a penalty with England and Arsenal legend Tony Adams.
With just over a quarter of his one hundred strikes complete, Edward has already raised an astonishing amount of money for Brain Tumour Research, currently totalling just over £42,000., Edward hopes to reach his fundraising goal of £100,000 for the charity by the end of his challenge so that they can continue with their fantastic research and one day offer improved treatments for those with brain tumours.
If you would like to support Edward on his 100 Strikes at Cancer challenge and help him raise funds for Brain Tumour Research, then you can donate below today!