Leightons Cobham welcomes the Eco and Bocca ranges
Nov 26, 2019 in Leightons News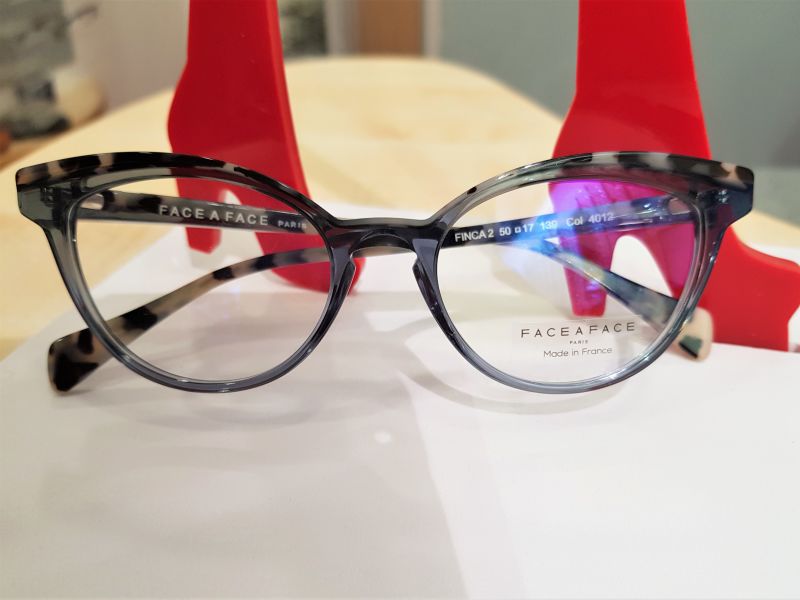 Leightons Cobham have recently introduced two new and exciting styles: an environmentally friendly range of glasses from Eco and the vibrant Bocca collection, from French brand FACE A FACE.
The Eco range, from MODO is all about expressing yourself and feeling good in your own skin, as well as making fundamental steps towards a brighter future for our environment. Their frames are divided into two categories, biobased and recycled. The latter of which is crafted from 95% recycled metal, saving many natural resources during production. Their biobased frames are made from the seed of castor oil plants, making them lightweight, comfortable – and sustainable. Eco also plants a tree for every pair of glasses and sunglasses sold, allowing the Leightons Cobham customers to be a part of environmental sustainability.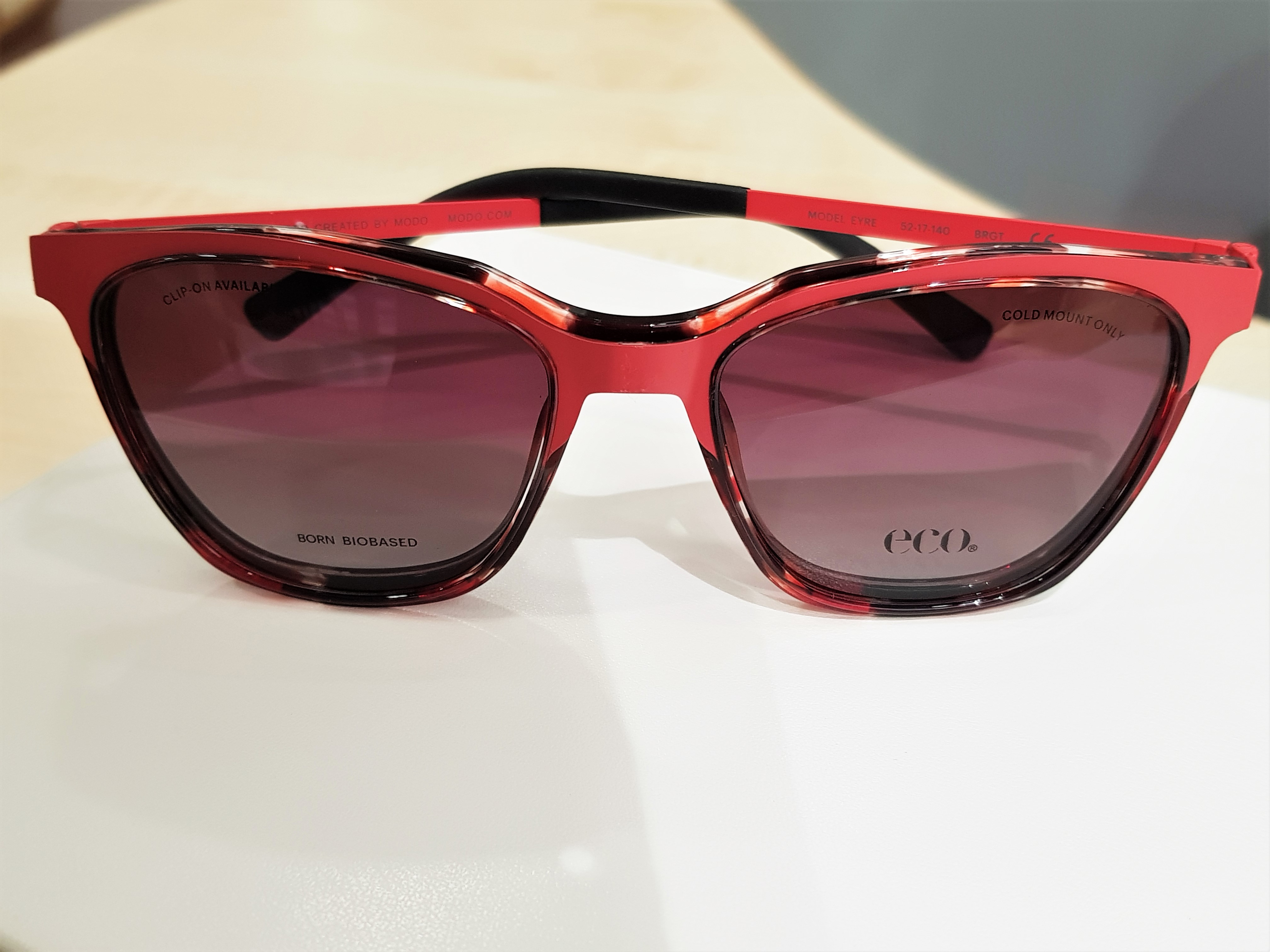 The founders of Eco are a generation of creatives that welcome positive changes, whilst staying open and curious. This allows their style to adapt and stay relevant in the ever-changing world of fashion. The sleek frames in both the biobased and recycled collections are made up of unique shapes, all with their own personality and in a wide range of colours. Eco encourages you to experiment with your style and protect your eyes from UV rays with their award-winning magnetic clip-ons. Each pair of frames features a polarised magnetic clip to transform your glasses into sunglasses.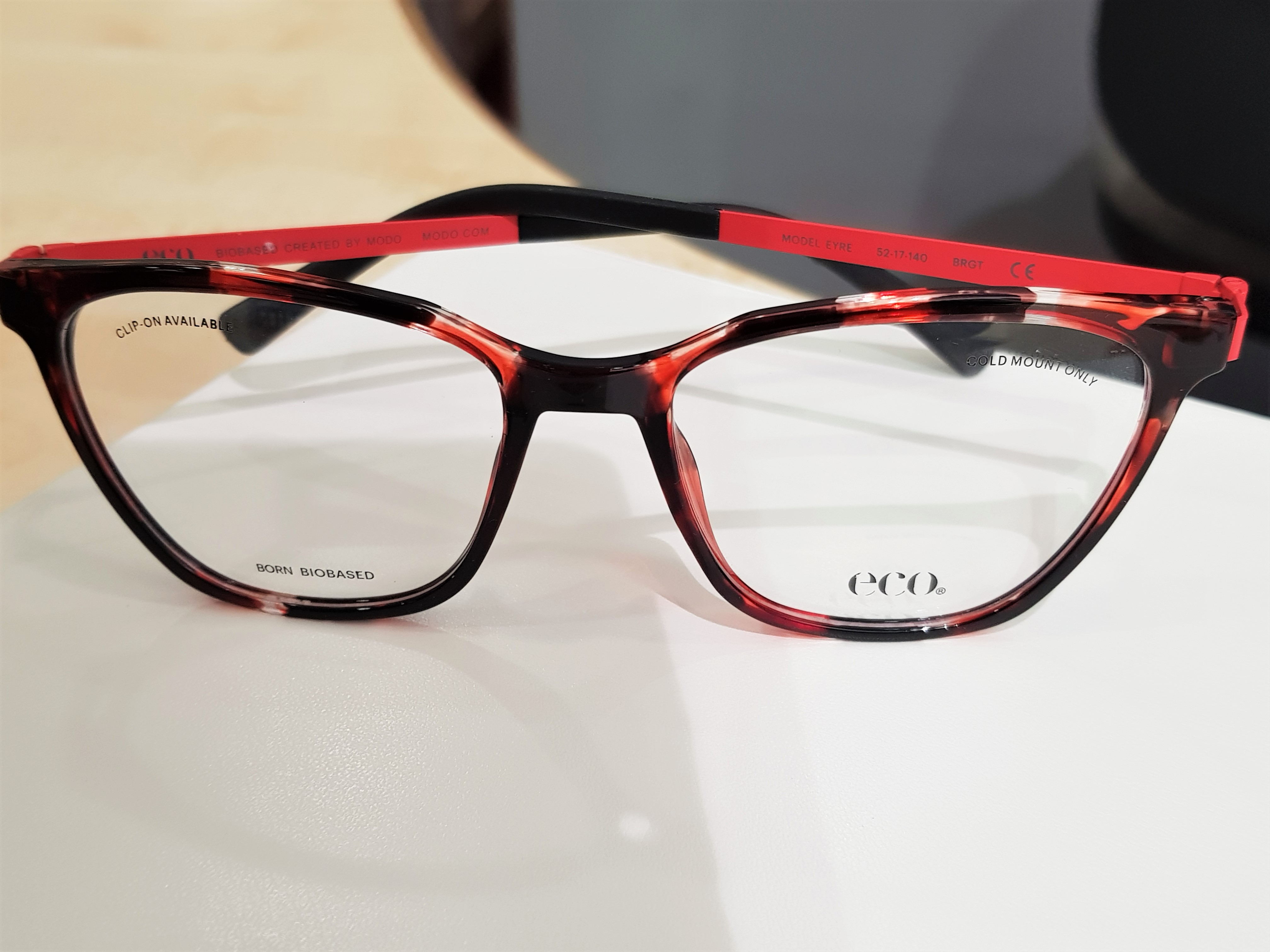 FACE A FACE hosts a range of high end, modern and fabulous French eyewear, inspired by architecture and uncompromised creativity. Founder Pascal Jaulent's passion for structural design and its connection to humans, is clearly reflected in the dynamic and futuristic frame shapes of the sunglasses and glasses in the Bocca collection.
The Bocca Range, now available at Leightons Opticians Cobham adds an exciting yet discreet twist to your eyewear with each temple end shaped like a stiletto heel, boot or stocking. The feminine capsule collection, adorned with energetic colours and glamour, is described as "eyewear with irresistible legs". If you're looking for a style that's beautifully different, Bocca is sure to inspire you to step out of your comfort zone and try a new look.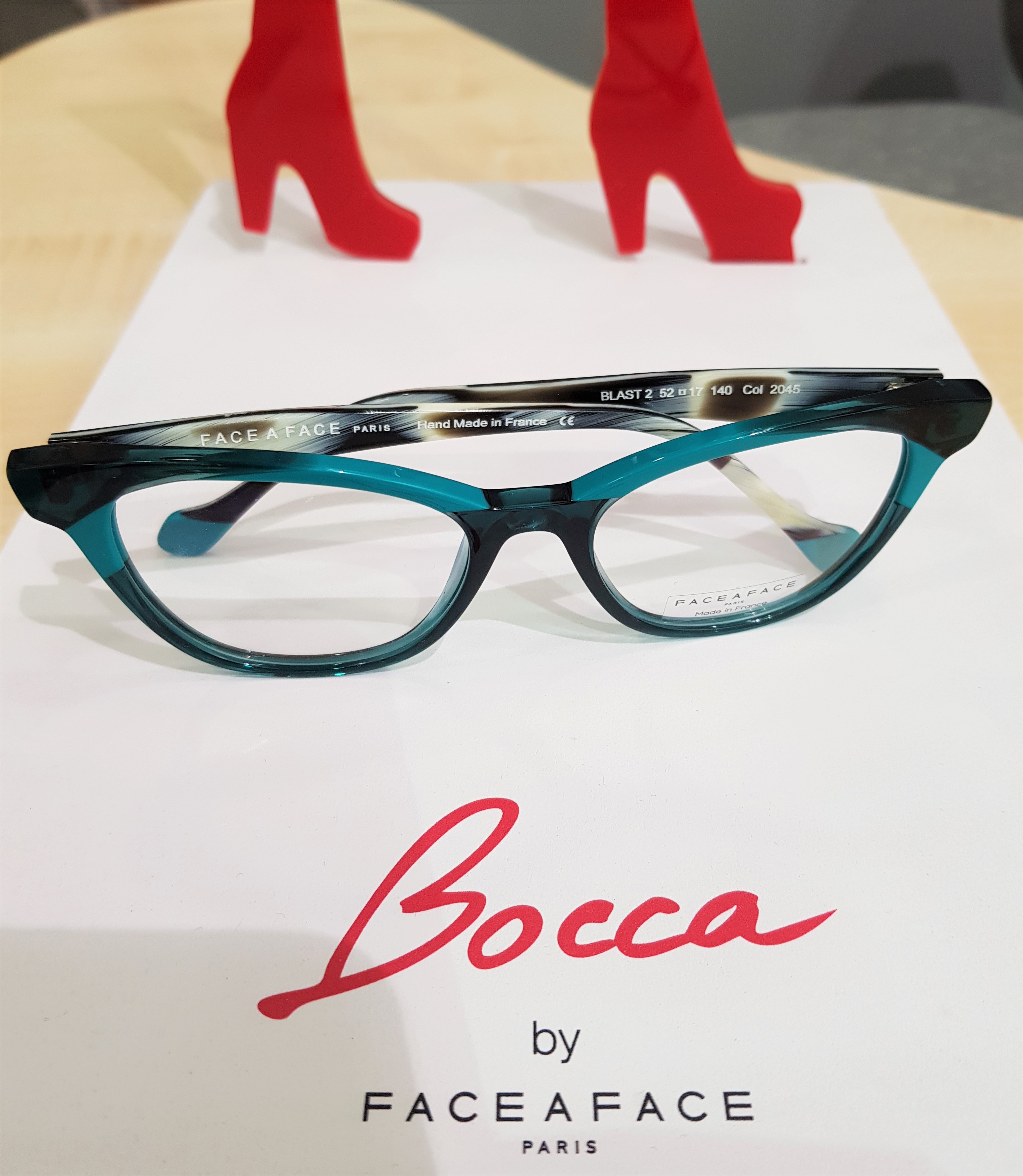 Whether you would like a pair of eco-friendly glasses or an entirely new style, Leightons Cobham have an incredible range of choice for you. Sitting alongside their other luxury brands, you'll be spoilt for choice.
Don't miss the chance to find your perfect new Eco or Bocca glasses in Leightons Opticians Cobham. The knowledgeable team would love to show you around both the new brands, so why not book an appointment online today? Or you can just pop in to have a browse and a chat with the friendly team. Alternatively, you can call the branch on 01932 867 890.