Leightons Fareham introduce Betsey Johnson & Woodys Barcelona
Jun 04, 2019 in Leightons News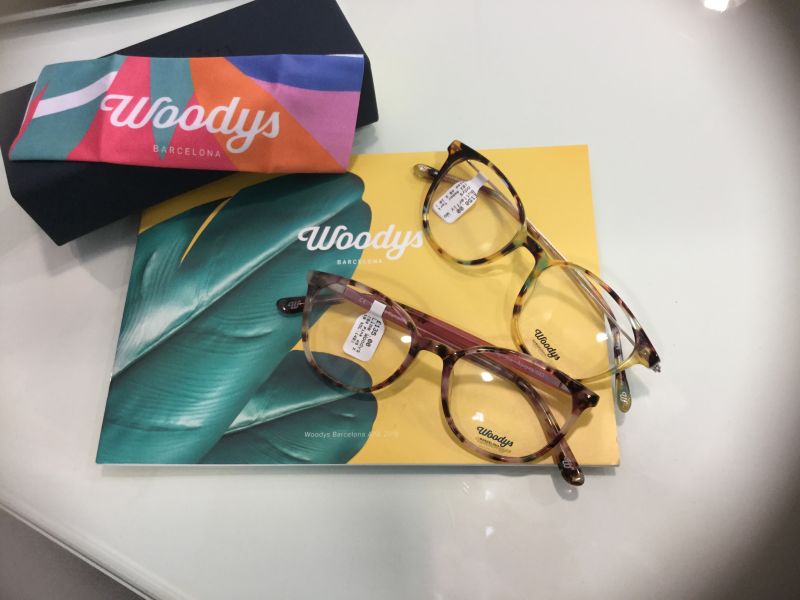 We are excited to welcome two new brands, Betsey Johnson & Woodys Barcelona, to Leightons Fareham. Both collections have been carefully chosen by Peter and the Fareham team.
Betsey Johnson, the New York designer, has built her long-standing career in fashion by following her own set of rules. Known for her celebration of the exuberant, the embellished, and the over-the-top, Betsey Johnson continues rocking the fashion industry with her unique and original designs. Her commitment to remain true to her one-of-a-kind vision has afforded Betsey much success in an industry known for its fickleness. Her ability to change with the times while keeping her designs pure has not gone unnoticed.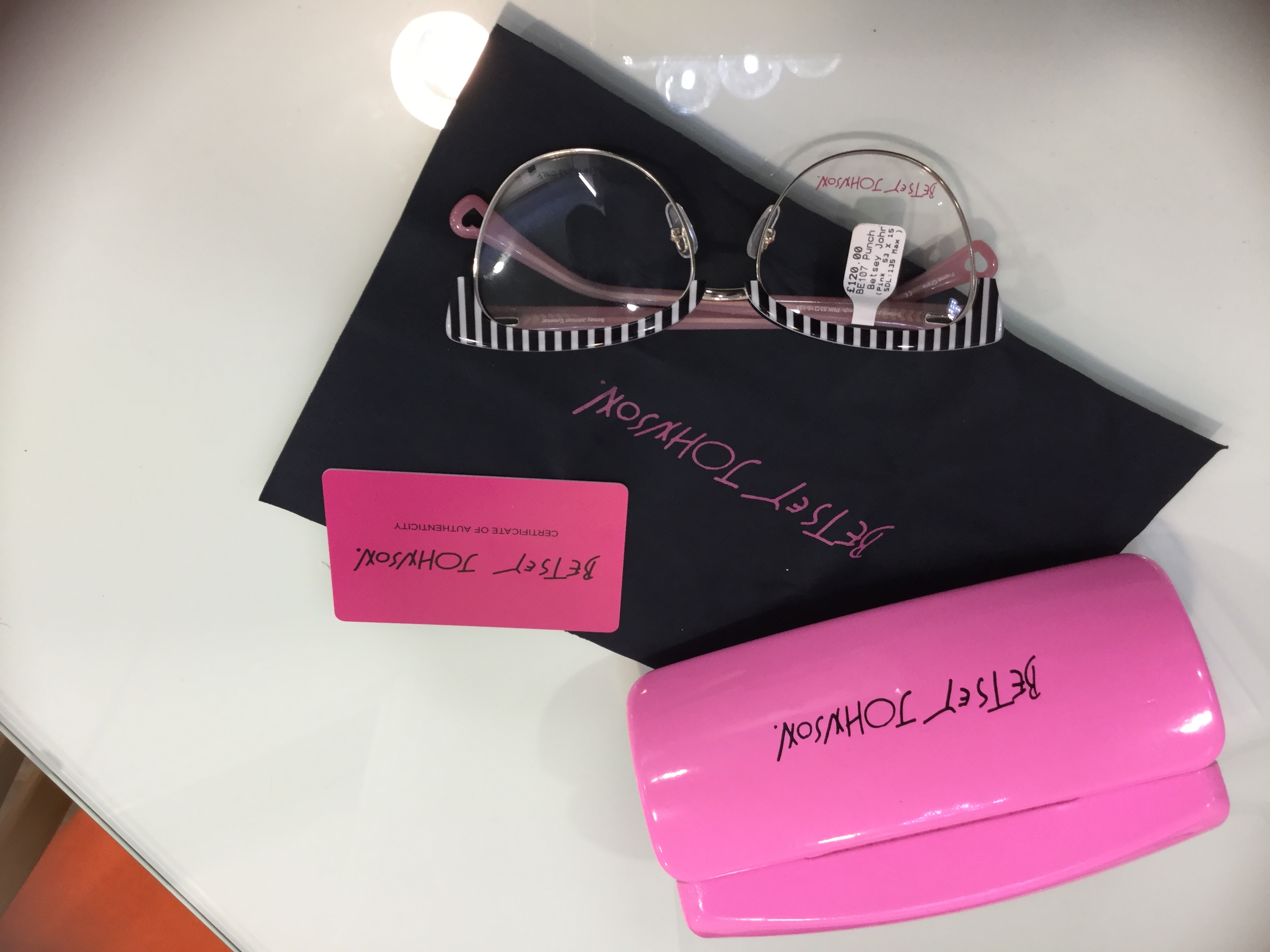 "Like red lipstick on the mouth, my products wake up and brighten and bring the wearer to life... drawing attention to her beauty and specialness... her moods and movements her... dreams and fantasies" - Betsey Johnson
Betsey Johnson glasses are now a valuable part of Leightons Fareham, bringing bold and confident styles for the fashion-conscious.
Alongside Betsey Johnson we also have the brand Woodys Barcelona joining the Fareham collections.
Woodys Barcelona was born in the cosmopolitan city of Barcelona, in the heart of the Mediterranean area. It was an adventure started by a young Catalan entrepreneur, with an innovative project that looked for the combination between the new trends and the strong desire to explore.
The imagery of the collection is so unique and larger than life. The original collection of Woodys Barcelona were 100% wooden glasses, using different types of wood for the base depending on the model. From birch and bamboo to zebrawood and recycled wakeskate wood they create truly unique designs. The collection uses bold colours and patterns and also offers commercial presentations of wooden detailing. Now incorporating acetates and newer fixing their designs are high quality while maintaining the originality of their first collection.
At Leightons Fareham we are more than excited to have these two truly unique brands on offer. If you'd like to take a look why not pop into the branch? If you feel you may need a new prescription you can book an appointment by calling them on 01329 287 220 or alternatively, you can book online.