Leightons Fareham Introduce Wolf Eyewear
Nov 05, 2019 in Leightons News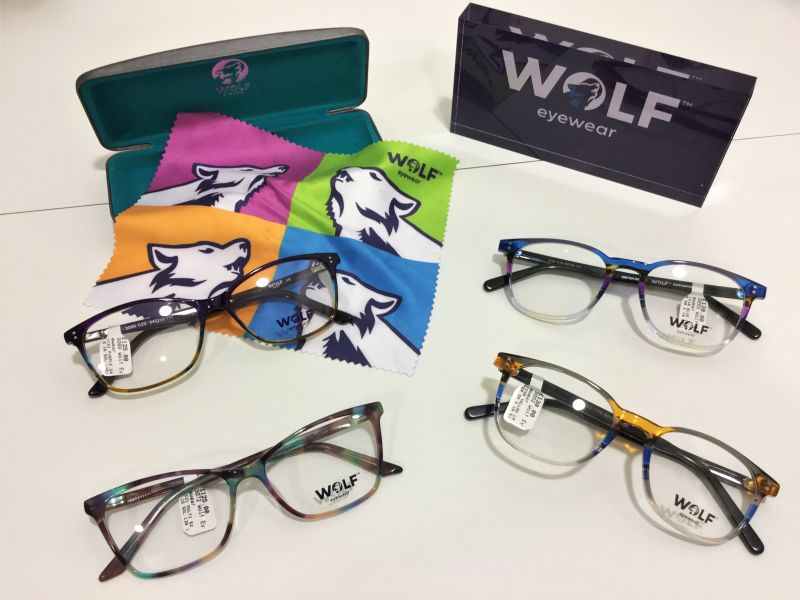 Leightons Fareham have recently introduced the Wolf Eyewear range to their branch, offering comfort and style at an affordable price. Their motto "life is too short to be serious", is beautifully represented in their glasses and sunglasses, which come in a range of vibrant colour schemes.
Wolf Eyewear is a family run, independent UK company founded in 2009, with individual design and superior quality at the forefront of their mission. Ian and Margaret Wolfenden, with 50 years of optical experience between them, created Wolf Eyewear to share their passion with the world. Tom Wolfenden joined in 2012, pushing the company further forward, allowing it to grow into the highly successful business it is today. They work exclusively alongside other independent businesses, such as Leightons, so their customers always have that personalised touch. Leightons Opticians Fareham are excited to share this wonderful collection with you.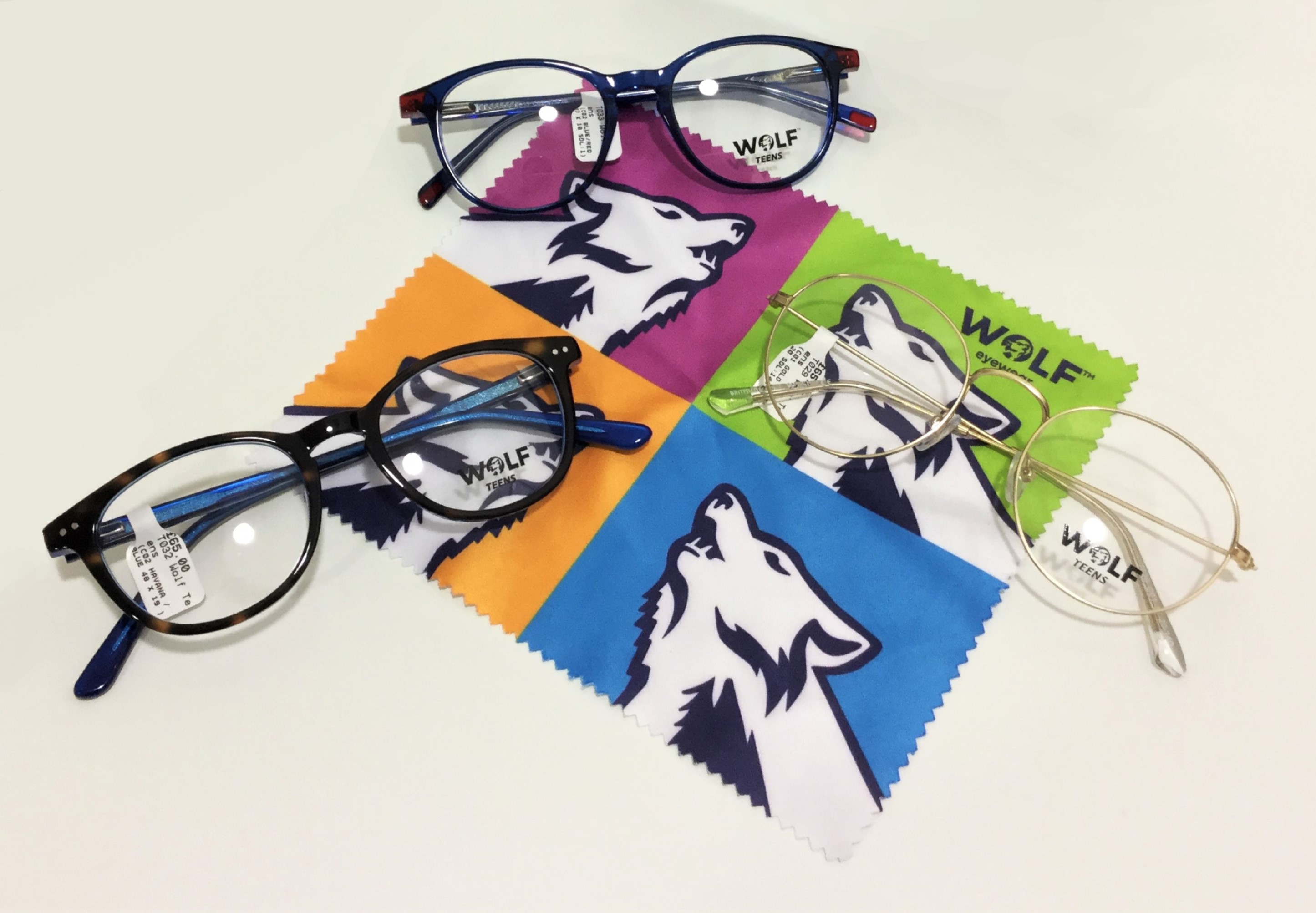 The strikingly colourful frames are a fantastic way to express who you are. Wolf Eyewear believe that although glasses are a small part of 'the wardrobe', they are the first thing we see, and therefore the most important. Their designs and fashionable colours stay true to the traditional British glasses that we see every day, with bursts of modernity. The Wolf Eyewear collection is designed to suit the majority of face shapes, so you'll be sure to find a style that you love in the Leightons Fareham branch.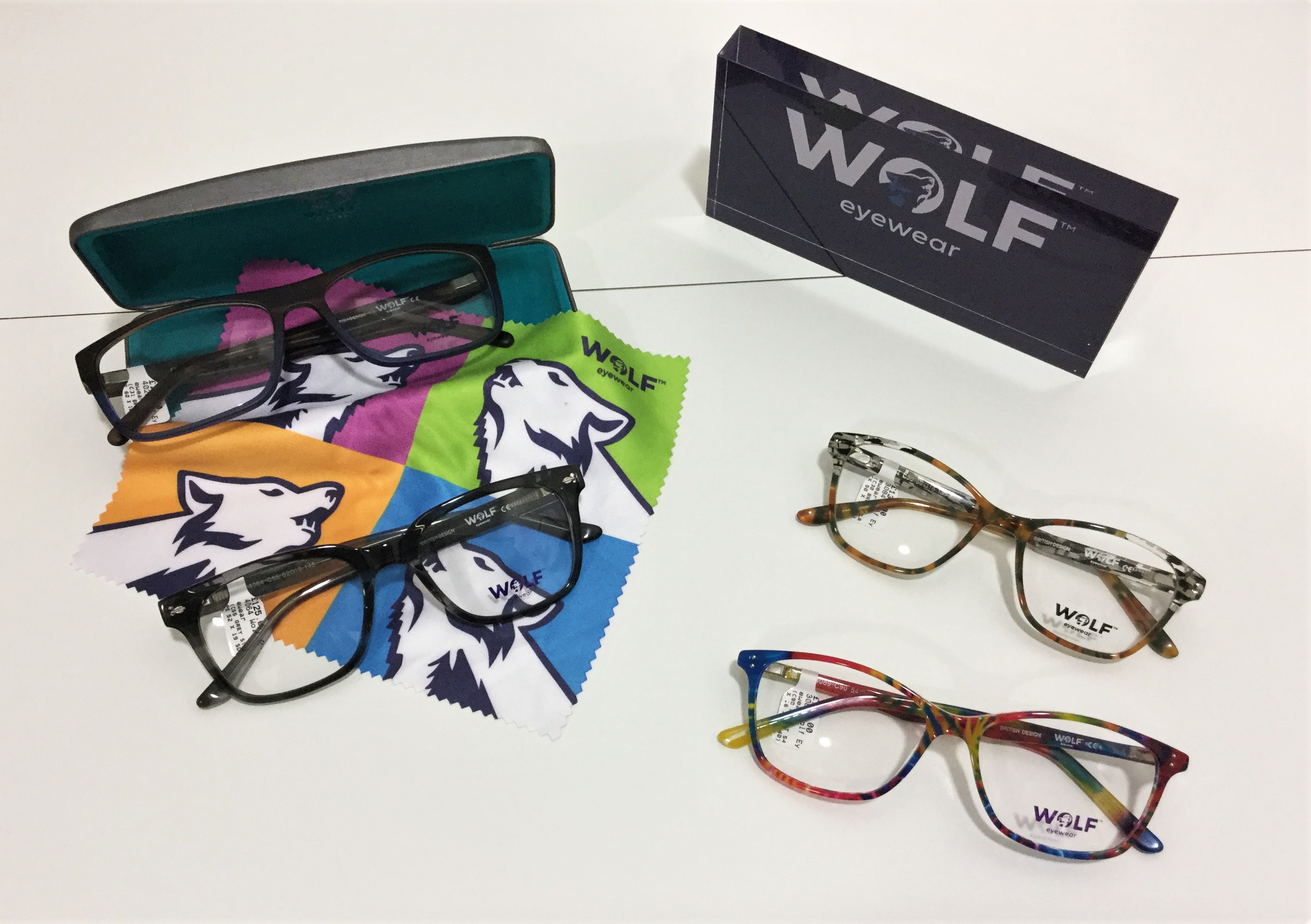 The designing of the Wolf Eyewear collection starts with quality. The robust hinges make the glasses durable and perfect for all-day wear, without holding you back. Titanium, stainless steel, acetate and other new materials give a lightweight, strong and comfortable feel to the wearer, with a great respect for ergonomics running throughout their entire collection. Simon Sharpe, a Dispensing Opticians at Leightons Fareham has shared with us why Wolf Eyewear has been introduced to their branch:
"We have focused the collection at Leightons Fareham to be bolder and more colourful to make a statement. Come in and feel free to try any selection of frames."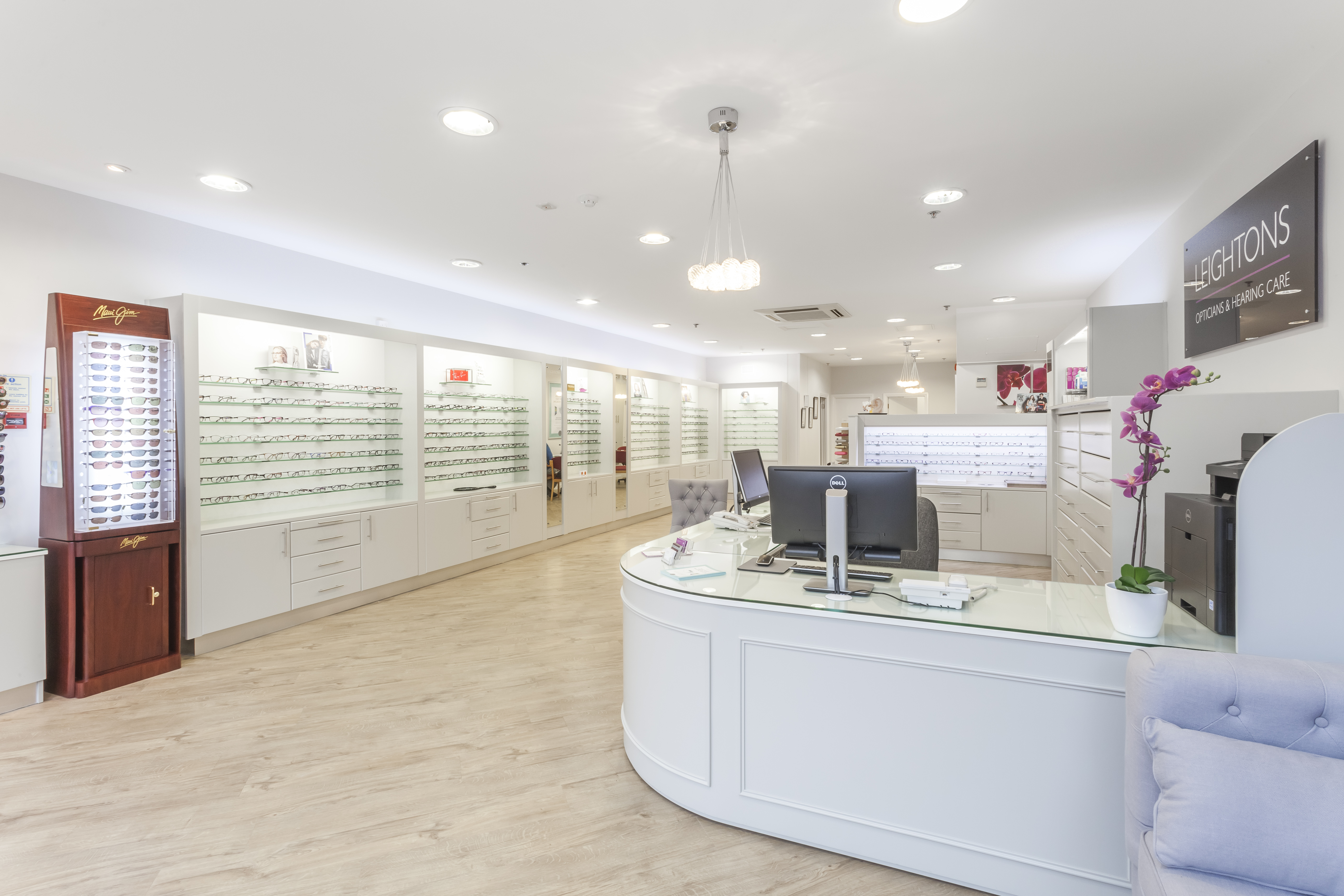 If you're looking for a pair of comfortable and stylish glasses, head over to Leightons Fareham. The team would love to show you the new Wolf Eyewear collection, so why not book an appointment online today? Or you can just pop in to have a browse and a chat. Alternatively, you can call the branch on 01329 287 220.