Leightons Fleet go green
May 30, 2019 in Leightons News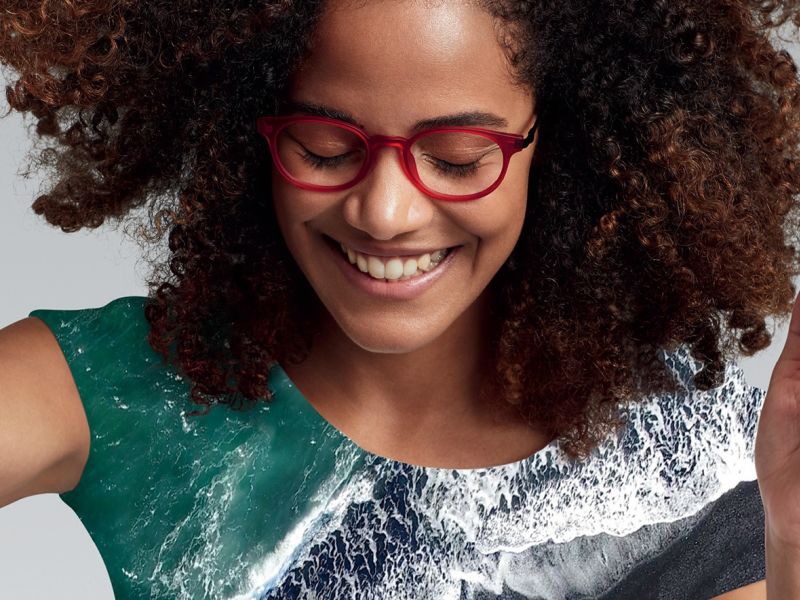 Sustainable eyewear brand Eco by MODO now available from within our Fleet branch.
Eco is a brand committed to sustainability in eyewear, they incorporate earth-friendly materials into their frames and even plant one tree for every pair of frames that they sell! So far MODO Eco have planted over 2 million trees (and counting) and Leightons are excited to be joining them on such an impactful journey. On top of planting trees, MODO Eco encourage their customers to reuse packaging and to donate old glasses to those who need them, in an attempt to make an even bigger impact in helping our planet.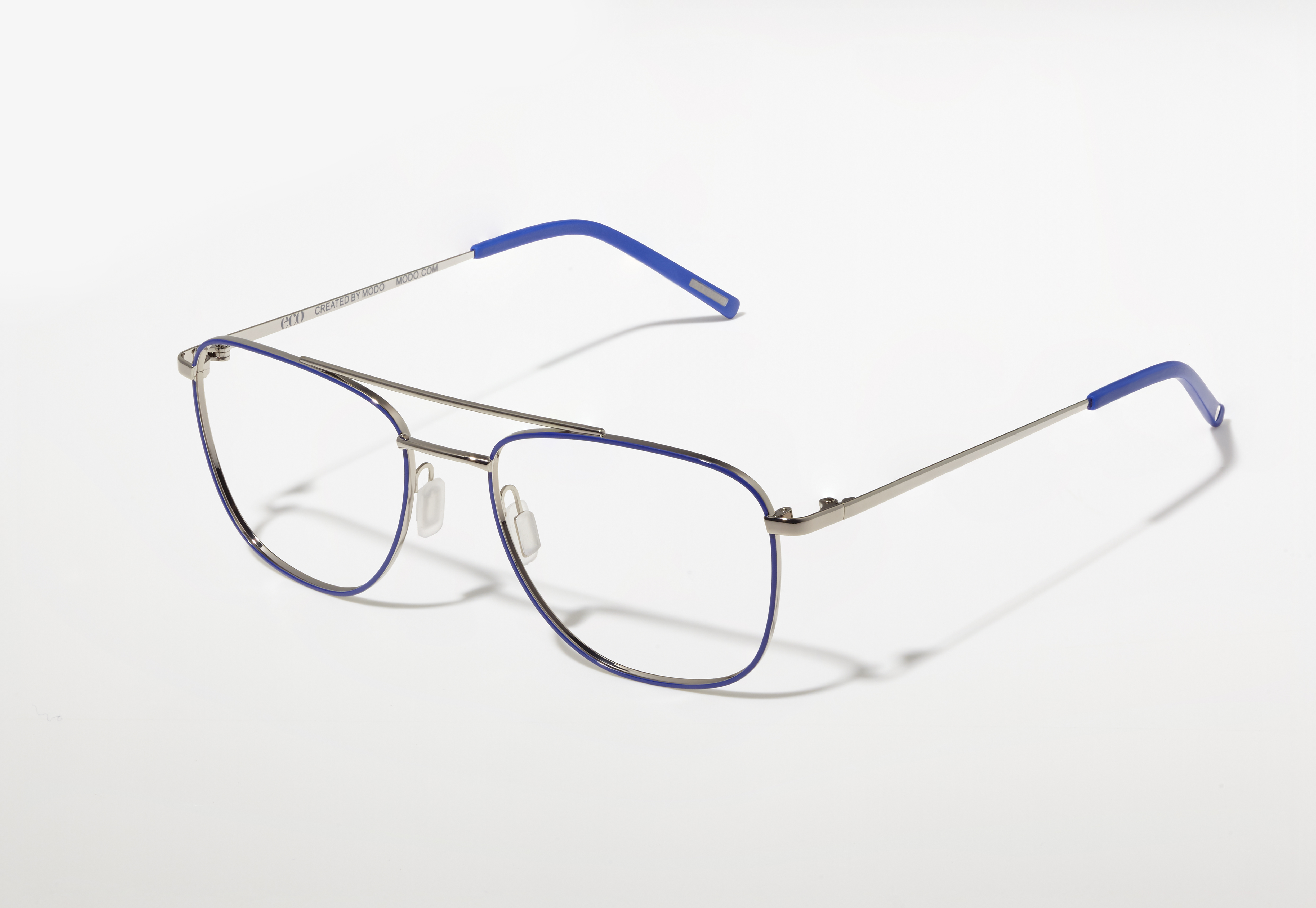 Eco Materials
Eco's metal frames are made from recycled stainless steel and their bio-based collection's main ingredient is vegetable castor seed oil. Their unique environmental approach to frames makes them unique in the world of glasses and with such a positive eco-friendly attitude how could we say no! All Eco frames are UL Environment-validated, making them some of the best in eco-friendly eyewear.
New in!
After trialing the Eco range from MODO, Leightons Fleet are delighted to be taking on the brand in branch.
Branch Manager, Adam Harden, loves Eco and had this to say about the brand:
"Eco frames are lightweight and stylish. They come with magnetic sun clips that look great, matching the colour and shape of the frame so they actually look like sunglasses - unlike the clunky clip-ons and flip ups of old! The Eco collection has been popular with Fleet during its trial and we are excited to see the new summer range coming in."
Find out more
If you'd like to take a look at the new range of Eco eyewear in our Fleet branch, why not head on down and take a look? Alternatively, you can call them on 01252 617 753 to find out more. If you feel you may need a new prescription before buying a new pair of eco-friendly specs, you can book an appointment with us online.