Leightons Haslemere empty their charity tins
Sep 30, 2019 in Leightons News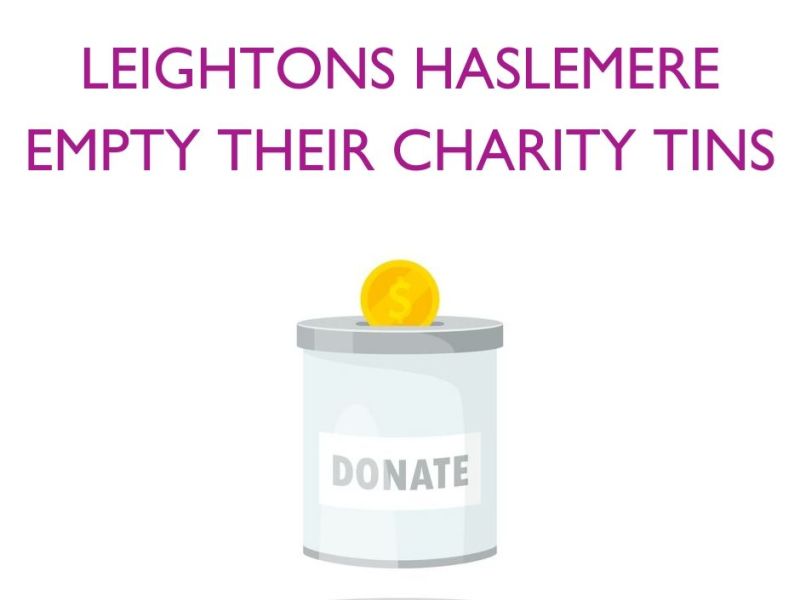 At Leightons we encourage all of our branches to support charities of their choosing, as well as Leightons as a whole supporting a new charity every year.
Leightons Haslemere have been supporting three charities by encouraging customers to pop their spare change in one of the charity tins and have raised the following:
SAVI - Surrey Association for Visual Impairment £39.85
Pancreatic Cancer Action (based in Haslemere) £145.78
Vision Aid Overseas £56.61
That's an amazing total of £242.24 - all from spare change!
SAVI
Each of these charities mean something different to the branch and support a different cause. The Surrey Association for Visual Impairment (SAVI) is a local charity in Surrey who help anyone in Surrey whose eyesight has become a cause for concern, whether they are registered as having a visual impairment or not. They also have a devoted area to providing support to those with combined sight and hearing loss (CSHL). It's a great charity for the team to support, as it contributes towards the local community in Haslemere and allows the team to recommend a local charity to any patients who may benefit from their services.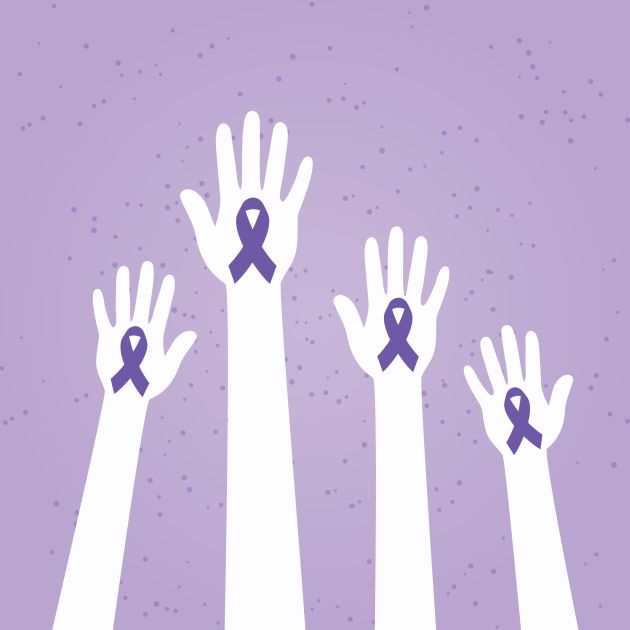 Pancreatic Cancer Action
The Pancreatic Cancer Action charity is also based locally and so approached Leightons Haslemere a few years ago. They had an initiative to turn the high street purple (their charity colour) so the Haslemere team joined in with balloons, banners and various decorations – handy that this coincides with the Leightons branding (albeit a slightly different shade!). The charity now holds a 'Turn it Purple' event every November to help raise vital awareness of the disease and help improve early diagnosis.
Vision Aid Overseas
Vision Aid Overseas is the final charity supported by Leightons Haslemere. Branch Manager Lynda had this to say:
"We got involved as not only is this a great charity with a great vision, but they also collect old specs and reuse or recycle them, which is a service the community loves. We send off probably a box of used specs every month as well as the money collected in the charity tin."
At Leightons it is part of our commitment to the community to support charities both large and small to help people live life to the full. We encourage all of our branches to support a variety of charities in order to allow us to help more people across a wider range of needs.
We look forward in moving forward to support a greater number of charities, in more depth, and doing more for the people around us.
You can keep up-to-date with all the fundraising events held by our branches on your local branch page, or on our blog.