Leightons Haslemere sponsor local bowls club
Sep 13, 2018 in Leightons News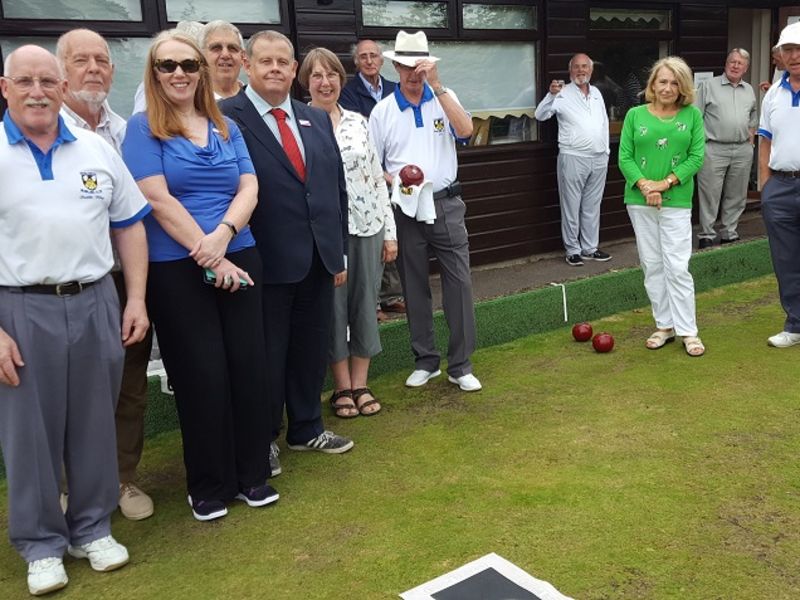 Leightons Haslemere join Haslemere Bowls Club for the day
Leightons Haslemere recently visited their local bowls club for a day of providing eye and hearing care advice, answering questions, carrying out free hearing screenings and of course joining in with a game of bowls! Completing
Lynda Skeldon (Branch Manager) and Stuart Roberts (Audiologist) were the two Haslemere team members that attended on the day. It got off to a good start, greeted with a warm welcome they settled in to have a chat with everyone, helping to make it a really relaxed and enjoyable atmosphere from the get-go.
The presentation involved a detailed look into Leightons as an integrated optical and hearing care provider and what we can offer the people of Haslemere. Stuart is a member of the British Society of Hearing Aid Audiologists and qualified as a Hearing Aid Audiologist in 2002, meaning he could share his extensive hearing care knowledge learnt over many years of experience in the hearing care industry.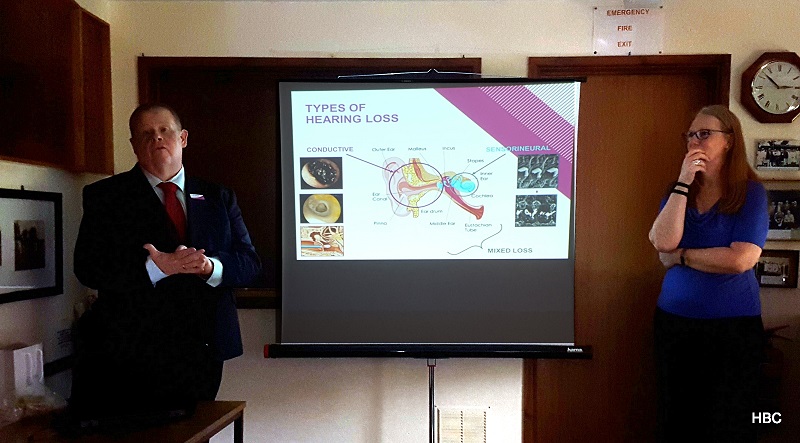 It also gave the Haslemere team the chance to answer some of the club members' questions and concerns, offering advice so that people could come away knowing something they didn't before attending the talk. Our aim is to change lives by helping people to understand how to care for their eyes and ears, and how we can help them do so. If we could help improve one person's life by encouraging them to make a change or take action, then we know our efforts have all been worthwhile.
We carried out some free hearing screenings to give Haslemere Bowls Club members an idea of the condition their hearing is in, and whether we feel any necessary action should be taken. The day flowed effortlessly, with questions continuing throughout the afternoon over some much-appreciated tea and cake! It was great to see some familiar faces there as well, who keep returning to Leightons Haslemere to help maintain and monitor the health of their eyes and ears.
Lynda herself had this to say about the day:
"The Leightons Haslemere team stepped out of branch for the day to visit the lovely members of Haslemere Bowls Club. We gave them an insight into Leightons, our history and the services we offer. We were able to answer lots of questions on eyes and ears, and how we can help the Haslemere community 'To See. To Hear. To Live.'. We then were treated to a bowls game with expert coaching which was great fun. We look forward to sponsoring Haslemere Bowls Club and welcoming their members into our practice on Wey Hill in the near future."
As Lynda mentioned, they participated in a game of bowls and believe it or not Team Leightons won the first game (potentially beginners' luck…or did they let them win?). Winners or not, overall it was a wonderful day getting to know everyone and being able to help individuals with their queries.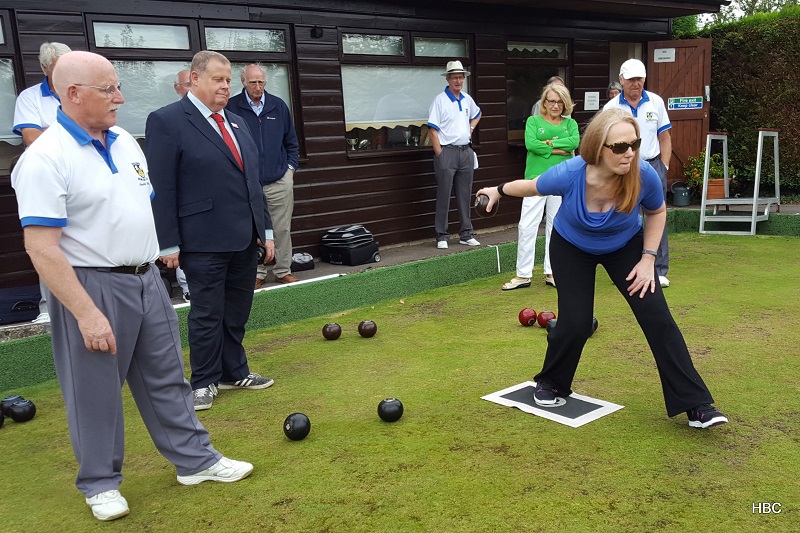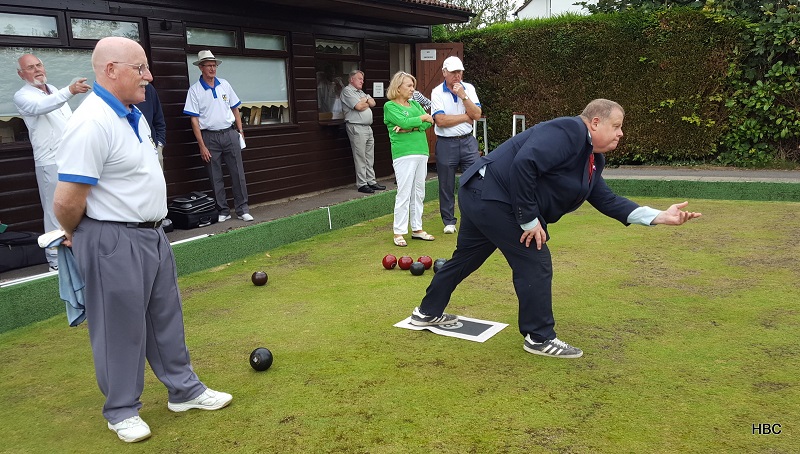 We look forward to seeing some of the lovely Haslemere Bowls Club members in branch soon, and we wanted to thank them for being so welcoming and delightful on the day. We can't wait to visit again and we're glad to be sponsoring such a lovely community of people!
If you would like to book an appointment in the Leightons Haslemere branch, you can book an appointment online or call the branch directly on 01428 643 975.