Leightons Insight Marlow introduce Lindberg's new summer colours
Mar 20, 2020 in Leightons News
Leightons Insight Marlow are thrilled to introduce the new Spring/Summer 2020 colours to their extensive Lindberg eyewear collection. Lindberg's exceptional design and high-quality materials are combined with endless options of colour and style. You'll be sure to find your perfect pair of Lindberg glasses or sunglasses at Leightons Insight Marlow.
In 1969, optician Poul-Jørn Lindberg and his wife set up their practice in Denmark, with the intent to sell beautiful glasses that he had created himself. His inspiration came from needing to wear glasses, but wanting a feather-light pair, which did not exist. Spurred on by his vision of sleek and comfortable glasses, Poul-Jørn and the well-known architect Hans Dissing created the world's first rimless titanium wire glasses, setting a new world standar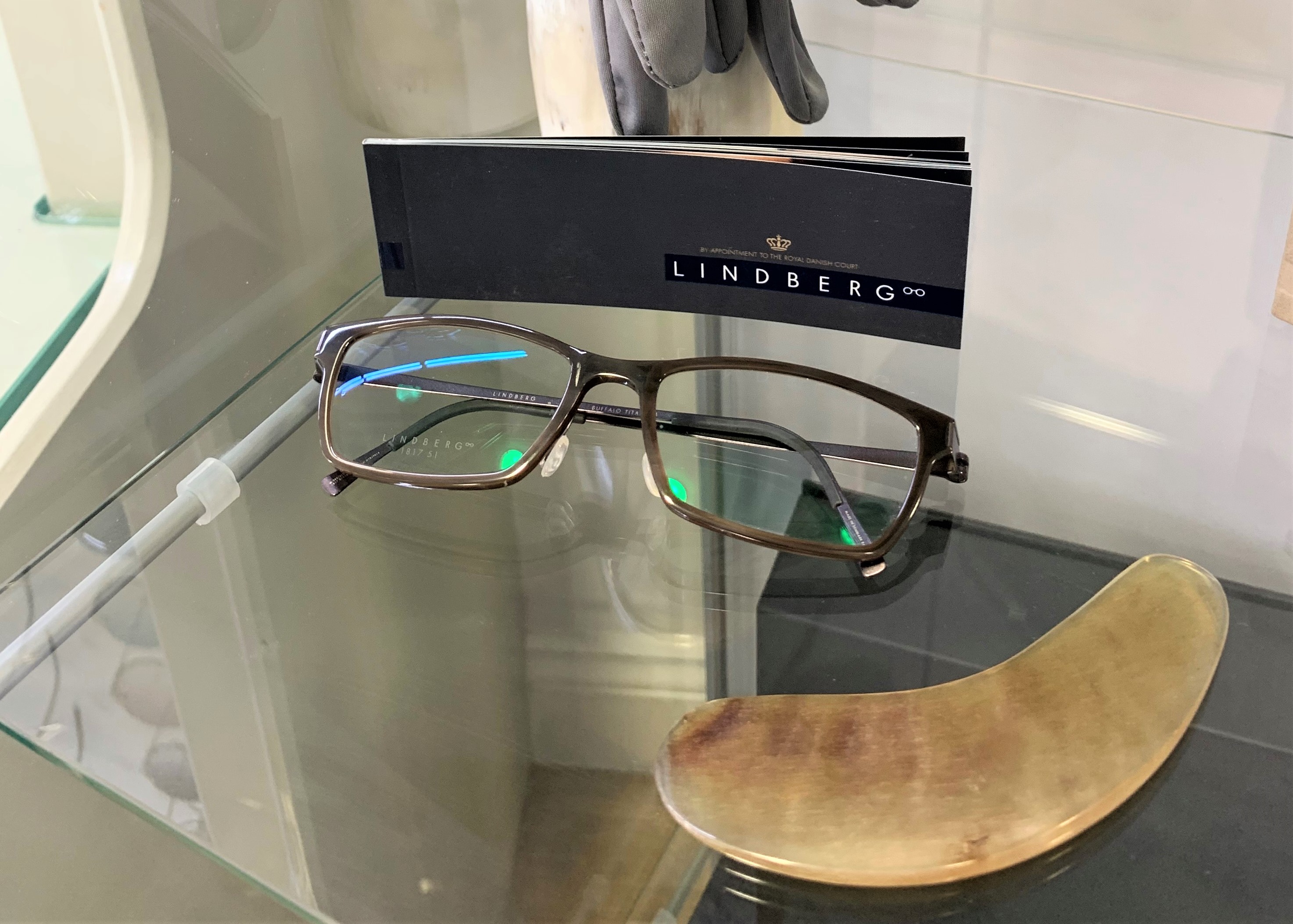 Each pair of ultra-light, individually crafted titanium frames are durable and extremely flexible, making it possible to adjust Lindberg frames to fit your face perfectly. Sleek and simplistic Danish design is the key focus for Lindberg, demonstrated by their patented hinge designs, which are made without screws or welding.
Both Lindberg and Leightons Insight Marlow alike are all about catering to personal eyewear experiences for their customer. Lindberg's limitless style options and combinations allow you to customise your very own pair of glasses to go hand-in-hand with your unique style. The method of colouring in the production process is manual, resulting in each frame colour being slightly different, encouraging your individuality to flow.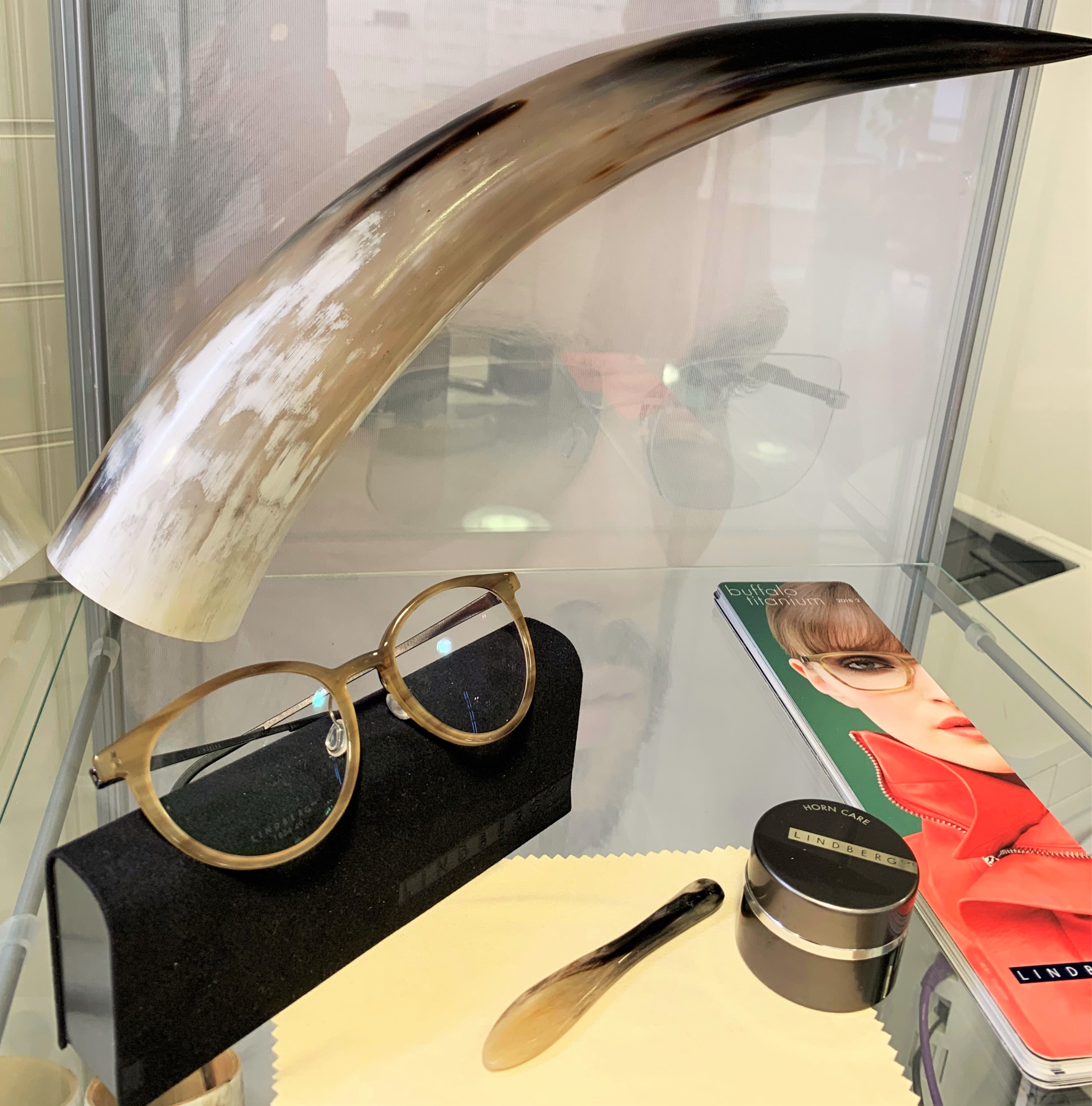 Lindberg's recognisable style has huge made waves over the last 50 years, setting the bar for designers across the globe. Their 106 international design awards, including the most recent win at the German Design Awards 2019, proves their essential and deserved place within the eyewear industry.
If you're looking for a pair of stylish and award-winning glasses, be sure to visit Leightons Insight Marlow, as the new Lindberg Spring/Summer 2020 colours are only available until the end of April. We look forward to seeing you soon.
The Leightons Insight Marlow team would love to show you around their wonderful collection of glasses, so why not book an appointment online today? Or you can just pop in to have a browse and a chat. Alternatively, you can call the branch on 01628 477 998.