Leightons Optical Assistants celebrate at prestigious WCSM event
Oct 21, 2015 in Leightons News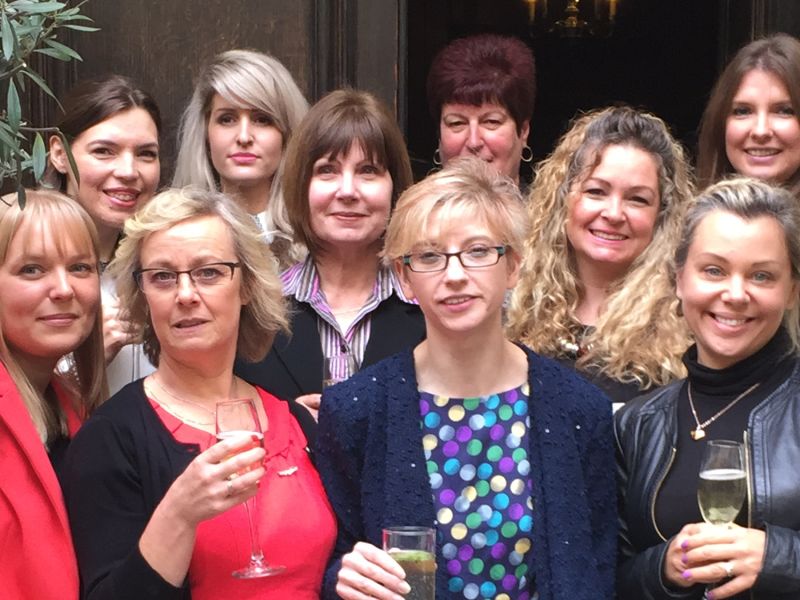 On Monday 19 October 2015, some of our most talented Optical Assistants ventured into central London to receive their Diplomas in Optical Retail (Level Two) at the Worshipful Company of Spectacle Makers, in Blackfriars. Situated at the magnificent Apothecaries' Hall, ten were able to make it in person to collect their certificates, and we are thrilled to celebrate and commend their success.
Congratulations to:
Bonnie-Leigh Adams and Amanda Lee from Cirencester Jackie Barge and Siobhan Macklin from Stag Gates Kathryn Spake and Kasia Corneby from Chandlers Ford Julia Cleary from Haslemere /Farnham Pam Denney from Andover Caroline Lenoir from Sutton Amanda Taylor from Tunbridge Wells
Although unable to attend in person, we also send our warmest congratulations to:
Nesrin Habib from Addlestone Cathryn Samuels and Juliet Donnan from Cobham Lauren Hodges from Epsom Lauren Beadle from Hempstead Valley Lindsey Ridley from Poole Dawn Tyrer from Swindon Natasha Bone from Thatcham Judith Chuter from Totton Lauren Easter from Winchester
Well done to all for your incredible achievement - we wish you all the best for the future.