Leightons Poole donates a life-changing chicken
Dec 19, 2019 in Leightons News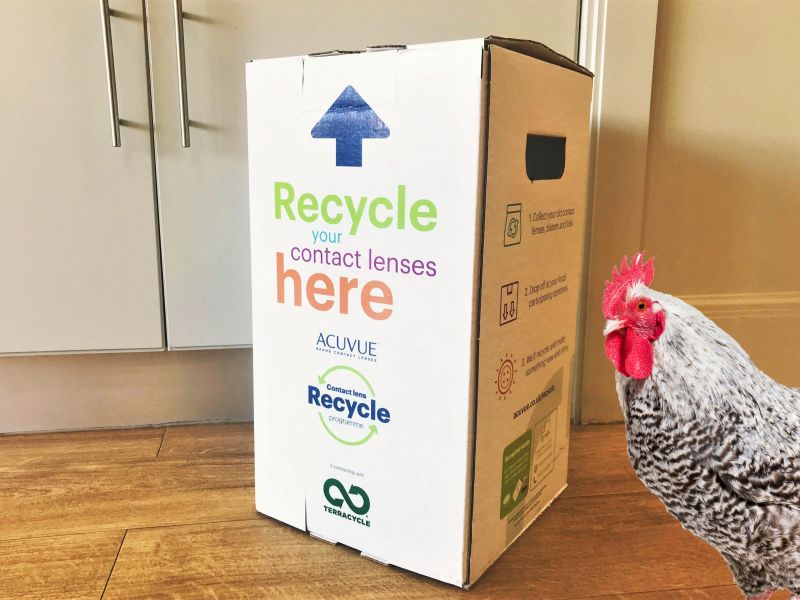 Leightons & Tempany Poole have been working hard to collect used contact lenses and blister packs through TerraCycle. These old lenses are recycled, and in exchange, a life-changing chicken is sent to a family in need.
TerraCycle is an innovative company that has become a global leader in recycling products that are notoriously hard to recycle. They offer points programmes to retailers around the world to help collect hard-to-recycle-waste, such as water filters, crisp packets and balloons. The more that is collected, the more points that are gained. Points are then exchanged for a 'gift', such as orangutan care or seed planting in schools.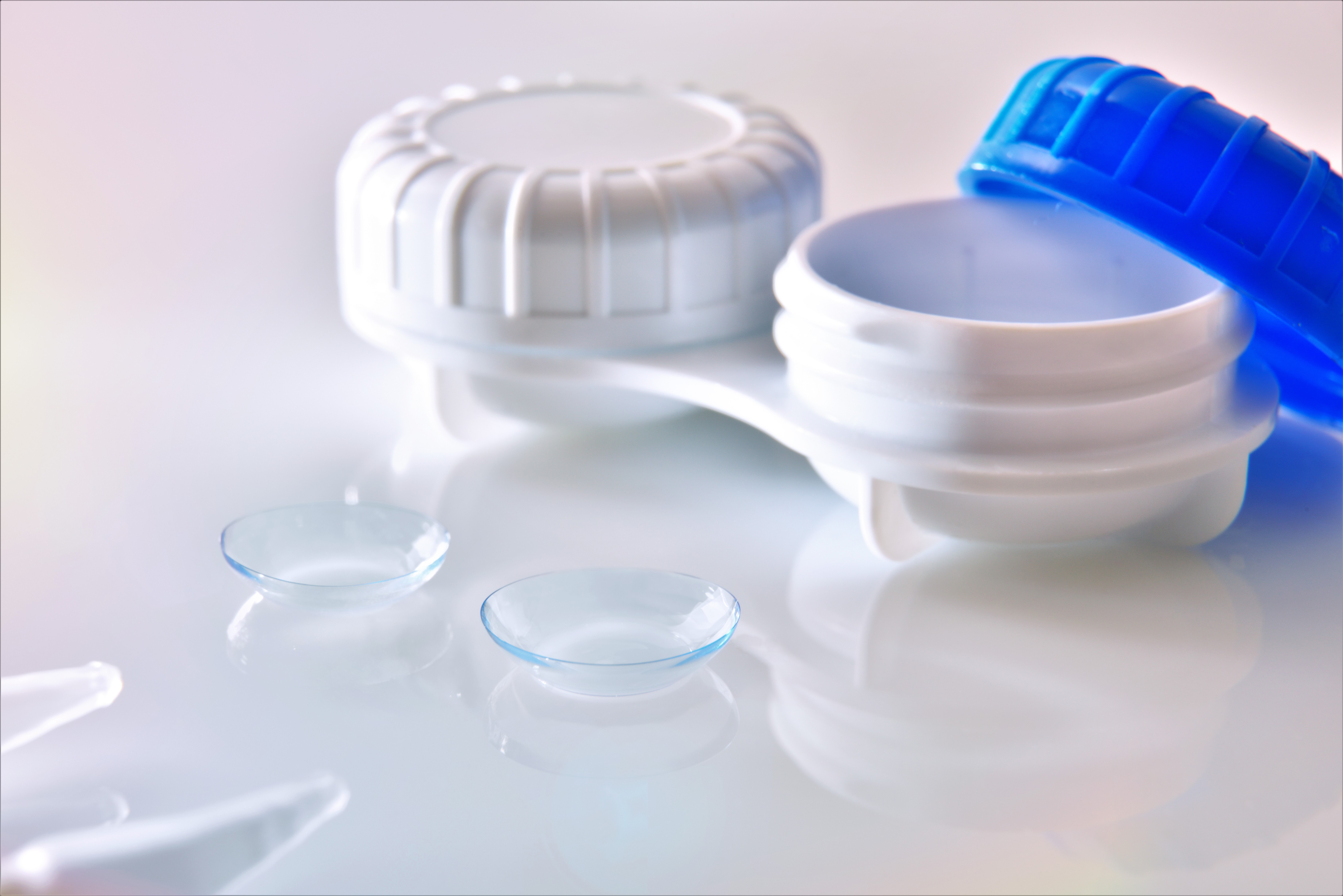 With the need to protect our environment becoming even more important, Poole are one of the 34 Leightons branches who are now helping their customers to recycle contact lenses through TerraCycle, collecting used lenses and blister packs in a special bin in branch.
Leightons Poole have just made their first donation, collecting enough used contact lenses and packs to secure an incredible 1,000 points, which has provided a chicken to a grateful family or an orphan.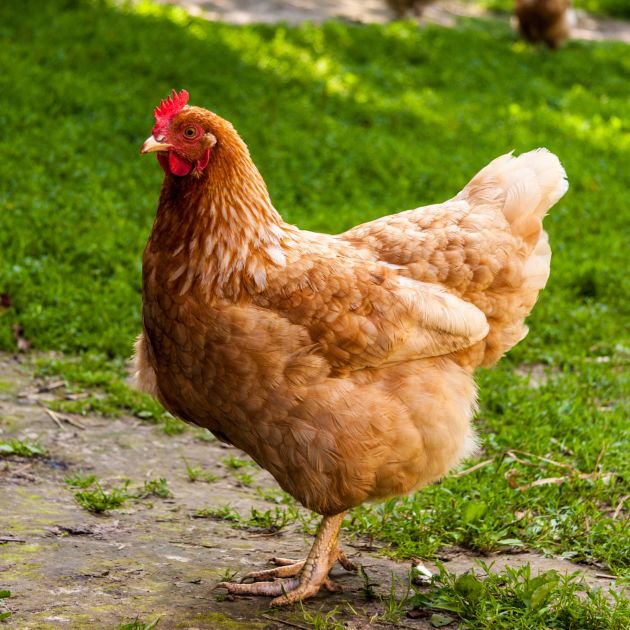 Why A Chicken?
"Why a chicken?" we hear you ask. Well, a single chicken is highly beneficial to a family in providing healthy, high protein food through both their meat and eggs. Chickens can produce over 200 eggs in their lifetime, and any spare can be sold in the community. Chickens are also a great option for orphans as they're easy to manage and require little space. Their droppings also make a perfect compost for crops, allowing the recipient to grow their own food.
If you have old lenses or blister cases that you would like to recycle, bring them down to Leightons & Tempany Opticians Poole and be a part of a life-changing solution to waste.
If you would like to know more about this amazing cause, you can get involved and 'recycle more with TerraCycle'. If it's an appointment that you're looking for, why not book online today? Or you can just pop in to have a browse and a chat with the friendly team. Alternatively, you can call the branch on 01202 678244.