Leightons Poole has a makeover
Aug 11, 2021 in Leightons News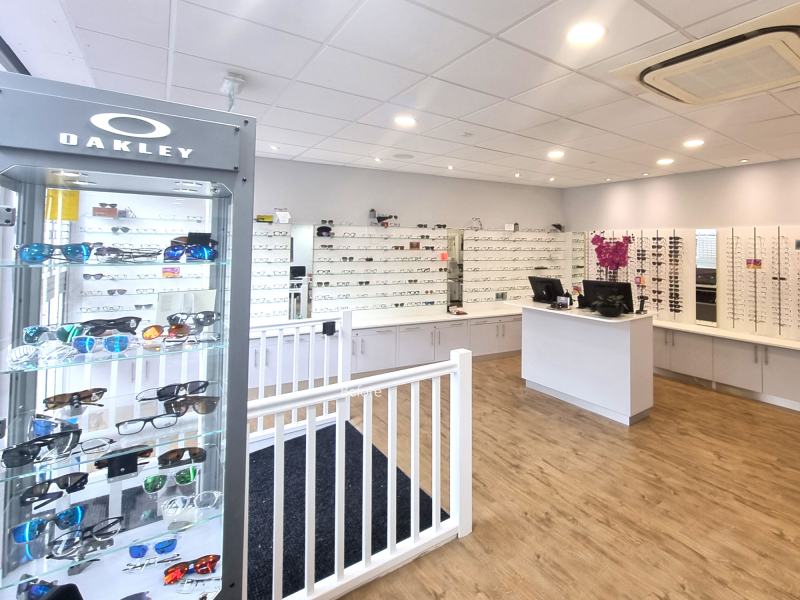 We are thrilled to announce that this week, Leightons in Poole reopened its doors to showcase a new and improved practice!
Leightons Poole, which has been based in the heart of Poole high street for over 40 years, has undergone a head-to-toe renovation over the last few weeks. The team were finally able to show off the transformation to their loyal patients on Monday (9th Aug 2021).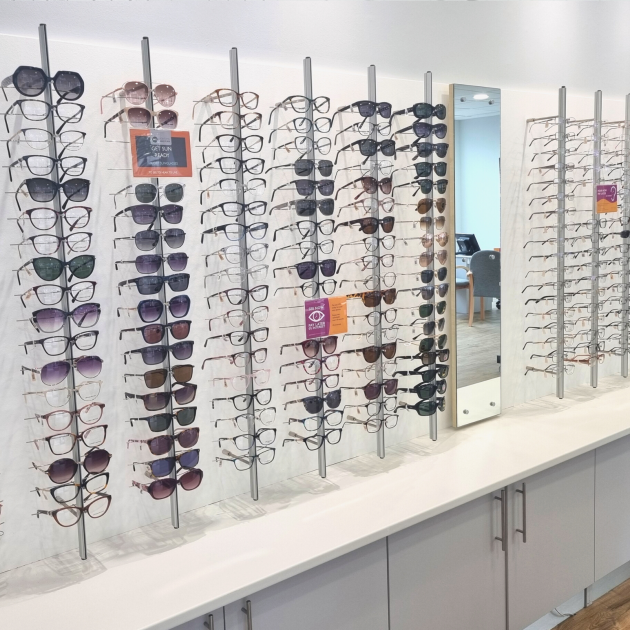 The makeover has truly brought the practice up-to-date, with clean and contemporary styling, refined elements such as glass shelving to showcase Poole's vast array of products, and a heritage wall detailing the history of Leightons.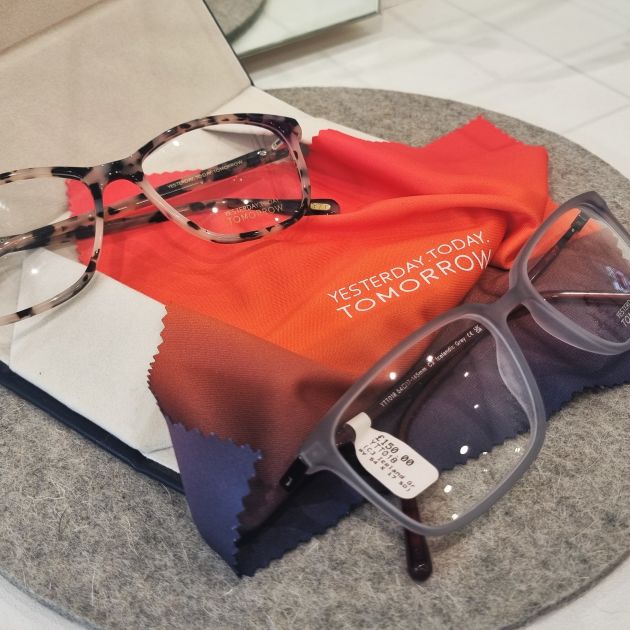 Leightons Poole will also be home to a diverse catalogue of frames, featuring patient favourites such as Ray-Ban and Reykjavik, and new collections like our very own Yesterday.Today.Tomorrow. which was designed by us, especially for you.
The practice has also been equipped with the very latest eye care technology, including OCT (Optical Coherence Tomography) and Optomap which, as part of the Ultimate Eye Examination, allows us to see the unseen and conduct the most thorough examination of your vision and eye health.
Whilst the practice may look different, don't worry, you will still be met with the same welcoming faces and high quality service you'd expect from our team.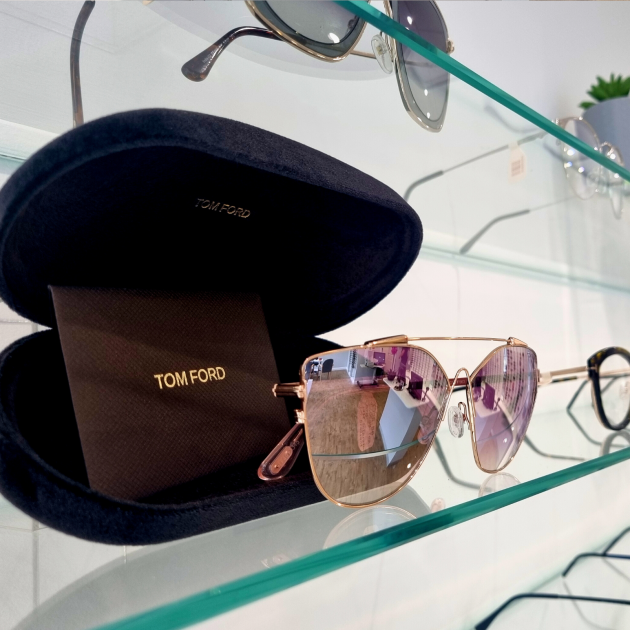 Book Today
The team in Poole are excited to welcome you back into their new-look practice, so you can experience it and the new technology it has for yourself.
We're here to help, so whether you are interested in booking a FREE hearing assessment, Ultimate Eye Exam or even a style consultation, our team at Leightons Poole are ready and waiting. You can either book online or call the practice on 01202 678 244.