Leightons Swindon join 'Friends of Old Town'
Mar 15, 2022 in Leightons News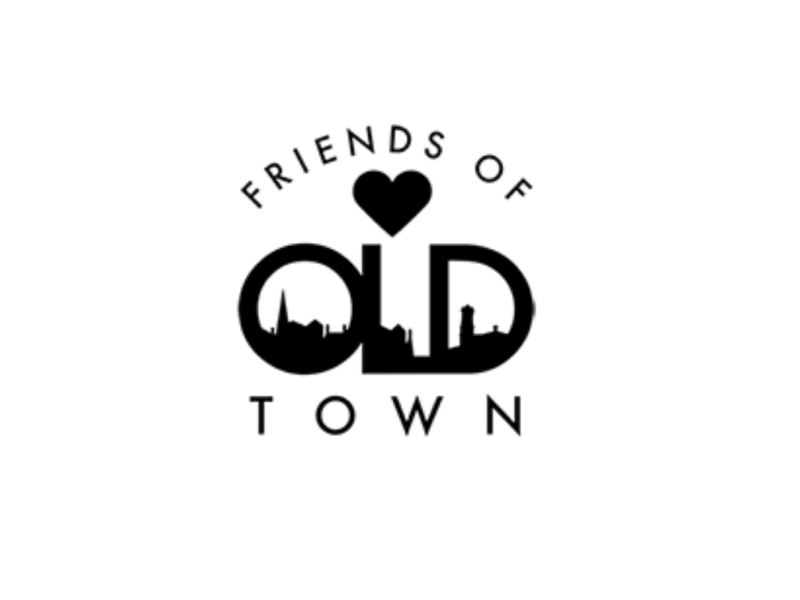 As a family-run independent optician, here at Leightons we understand the importance of supporting our local high street and the people who use it every day. So we are absolutely delighted to announce that Leightons Swindon is now part of the Friends of Old Town scheme.
After a challenging few years for the independent retail and hospitality sector, the Friends of Old Town scheme has been set up with the hope of bringing people back on to Swindon's Old Town high street and encouraging them to shop and eat locally once again. With over 70 businesses involved with the scheme so far, Friends of Old Town provides an exclusive membership card that entitles their holders to a range of discounts and offers across the town – all for a small donation of only £10 for the first year!
100% of all the donations gathered from the memberships will go back into the community, helping to fund the town's many annual events, including the Queen's Jubilee events and the Christmas light switch on. By helping these events happen, you are also helping increase the footfall across the high street too!
As part of our participation in the scheme, Leightons Swindon are running three exclusive offers for cardholders, including:
A complimentary cleaning kit for new patients attending an eye examination.
10% off your first wax removal at Leightons.
A complimentary upgrade from our Leightons Eye Examination to our Ultimate Examination when purchasing glasses.
Here's what Katherine Nicholson, Practice Manager at Leightons Swindon, had to say about joining the scheme: "It is a real honour for us to be a part of the Friends of Old Town scheme, amongst some fantastic independent retailers, eateries, and professional services across the town. We really look forward to seeing how all the donations will go towards a whole host of community events for the Town and we can't wait to get involved with them ourselves!"
If you would like to find out more about the Friends of Old Town scheme or how to become one, click here. Alternatively, you can speak to one of our lovely team members at Leightons Swindon who will be more than happy to answer your questions. Just call them on 01793 522 586.