Leightons Thatcham extend Maui Jim sunglasses range
Jun 12, 2019 in Leightons News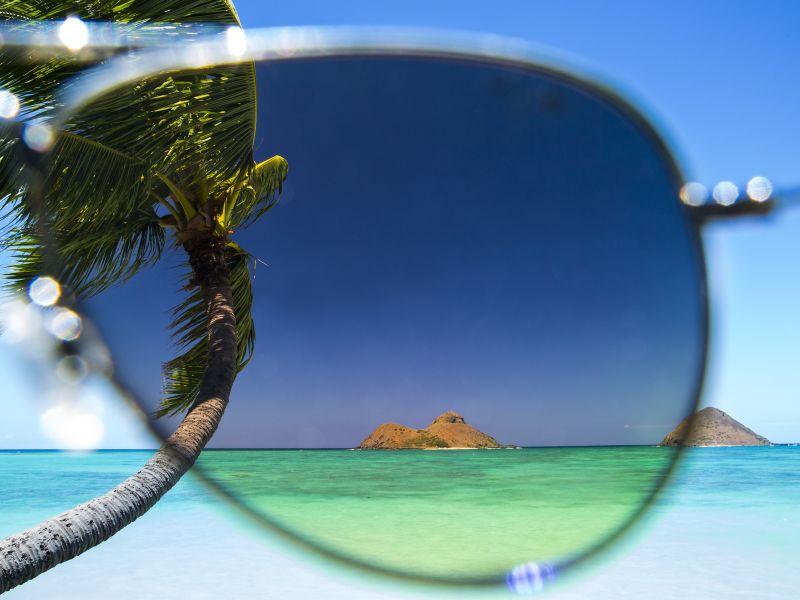 Aloha! Leightons Thatcham get ready for summer
Ready for early June, Leightons Thatcham extended their Maui Jim sunglasses range, giving more choice of both their classic and sport styles - which they know their patients will be pleased about.
Maui Jim sunglasses are high quality with polarised lenses as a standard. Polarised lenses work by breaking up the different waves of light and filtering out these waves so you can continue on with the task at hand without worrying about glare or squinting. With the option of mirror and anti-reflective coating, Maui Jim sunglasses cut glare from any direction.
Maui Jim sunglasses are great for sports, driving, exploring the coast or just everyday wear, offering maximum protection against UV rays. They are so effective at protecting your eyes and the sensitive skin around them that they have earned the Skin Cancer Foundation Seal of Recommendation (and are the only sunglass manufacturer to do so!).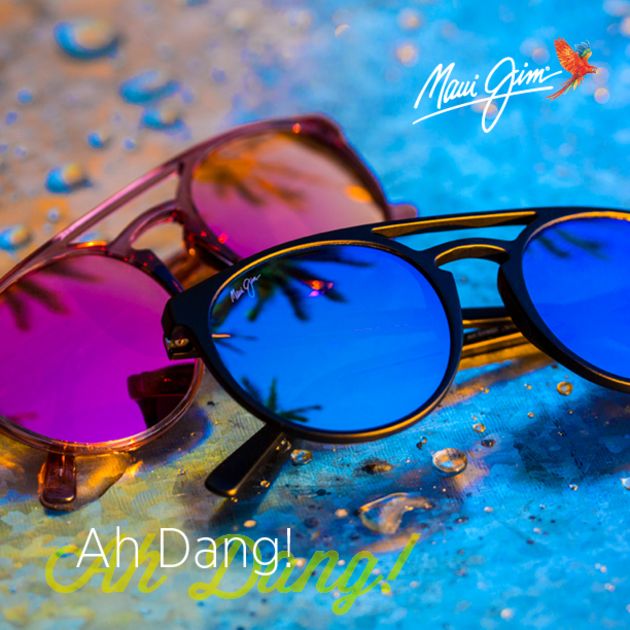 Maui Jim's mission
They also boast their ability to maintain colour, clarity and detail whilst keeping your eyes protected. Upon launching the brand, the Maui Jim mission was to deliver protective lenses that reduce glare, while maintaining the worlds vivid colours, and they have definitely succeeded.
"We always recommend Maui Jim for sun protection for our patients, they give the best all-round protection against UV damage and glare. The filter and colour of their lenses helps to enhance colour without distorting it, so every day is a colourful day. We have a special demonstration plaque in branch which shows the effect of the lenses in true tropical style, so don't hesitate to ask to see our parrot!
This year the frame range has expanded to include lots of lovely feminine colours and styles for ladies, as well as the classic and sport wraparound for gents. All of us in branch wear Maui Jim sunglasses, so we can truly recommend them as the sun protection of choice." – Alison Shephard, Thatcham Branch Manager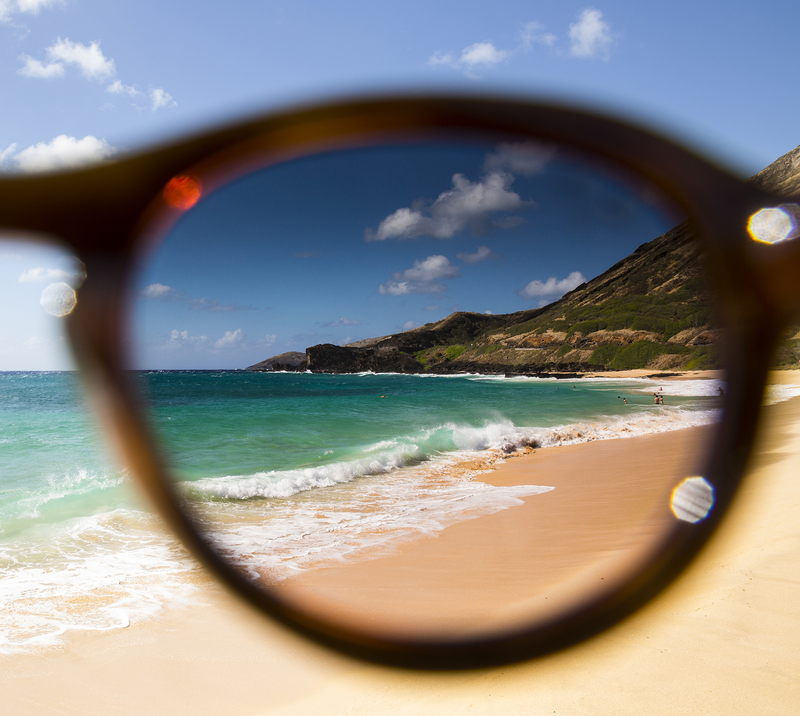 Seeing is believing
At Leightons Thatcham we are excited to show you our extended Maui collection this summer and with glasses available in both prescription and non-prescription, there is bound to be something to suit you.
When it comes to Maui Jim, seeing is believing, so why not head on down to Leightons Thatcham and try on a pair for yourself?
If you feel you may need a new prescription before treating yourself to a new pair of Maui Jim sunglasses, you can call the Thatcham team on 01635 863 290. Alternatively, you can book an appointment online.