Leightons Thatcham Introduce New Ray-Ban Ophthalmic Styles
Jan 15, 2020 in Leightons News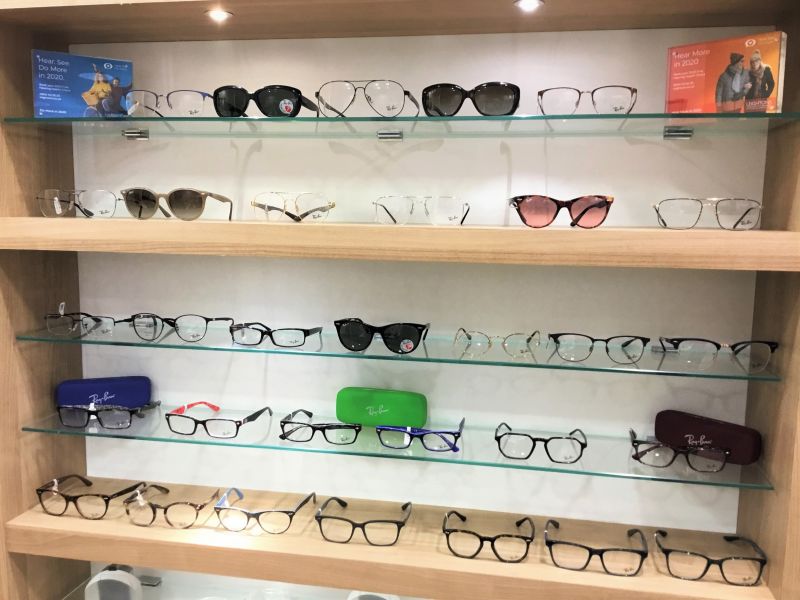 Leightons Thatcham have just introduced an extensive range of Ray-Ban Ophthalmic glasses to their branch. This iconic brand that we know and love, has been refreshed and revitalised for the customers of Thatcham.
Ray-Ban, founded in 1936, is an Italian brand of luxury glasses and sunglasses, known for their distinctive Aviator shape. This specific shape was created to reduce the distraction for pilots caused by the intense colours of the sky. Ray-Ban has continued to develop their style over the years, adding impact resistant lenses, metal frames and a whole host of new shapes. With a world-wide reputation for premium glasses and sunglasses, Ray-Ban has gained the following of celebrities and public figures around the globe. This constant spotlight has cemented Ray-Ban as one of the most popular eyewear brands in history.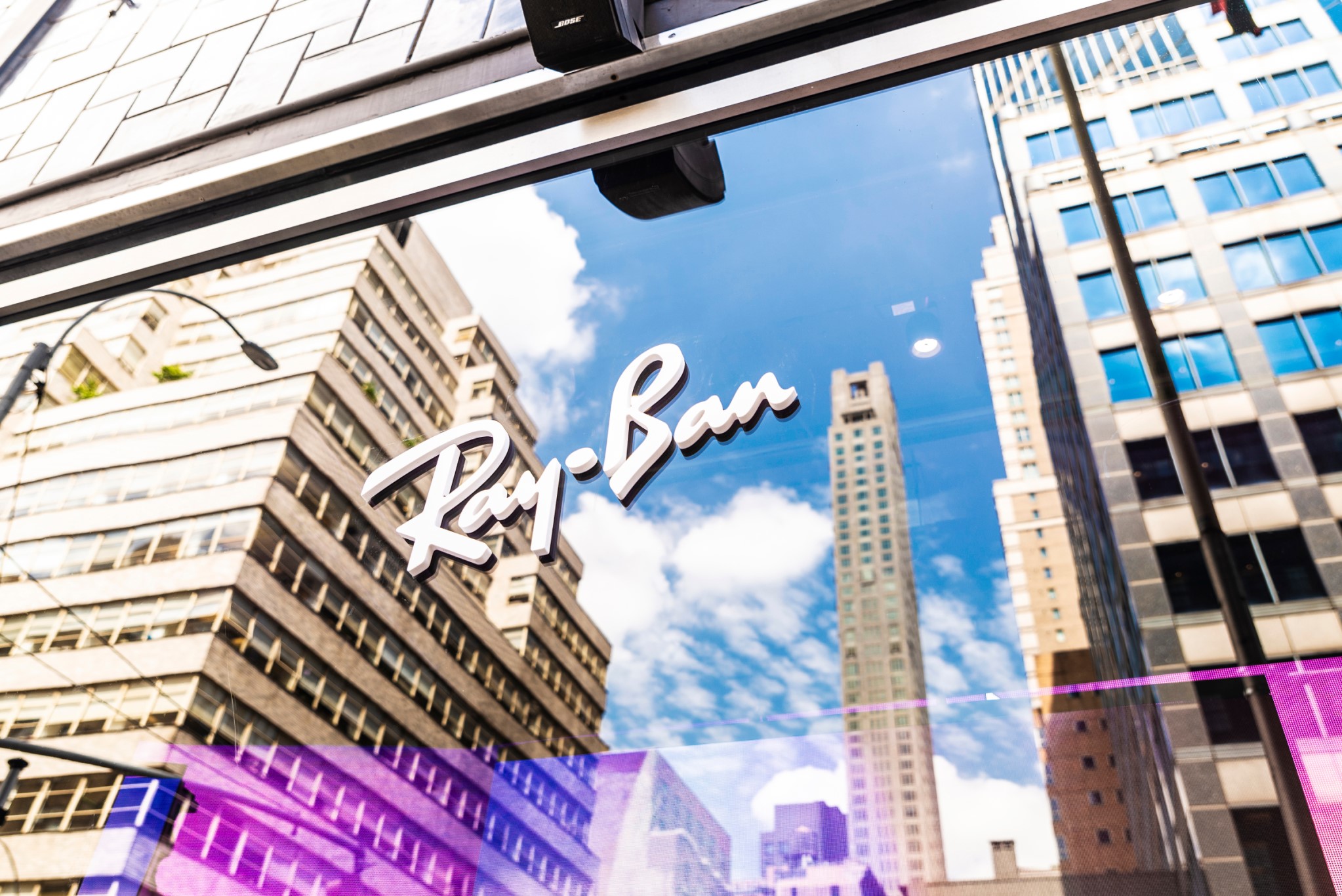 In 2003, Ray-Ban optimised their range of Ophthalmic glasses. Its aim was to blend excellent design and incomparable attention to detail in its craftsmanship, which they certainly accomplished. This range was further expanded in 2005 to include durable and lightweight hypo-allergenic frames. This formula remains timeless and authentic to their core values and can be found at Leightons Thatcham.
Branch Manager, Alison Shephard has shared with us why Ray-Ban was a perfect fit for Leightons Thatcham:
"It's always good to start the New Year by refreshing a popular range such as Ray-Ban. We love seeing new styles and colour combinations as it gives our customers the chance to revisit a brand that they are familiar with or even explore it for the first time. Treat yourself to a fresh new pair of glasses or a smart second pair, by taking advantage of the My Leightons discount or payment plan, which can help by spreading the cost."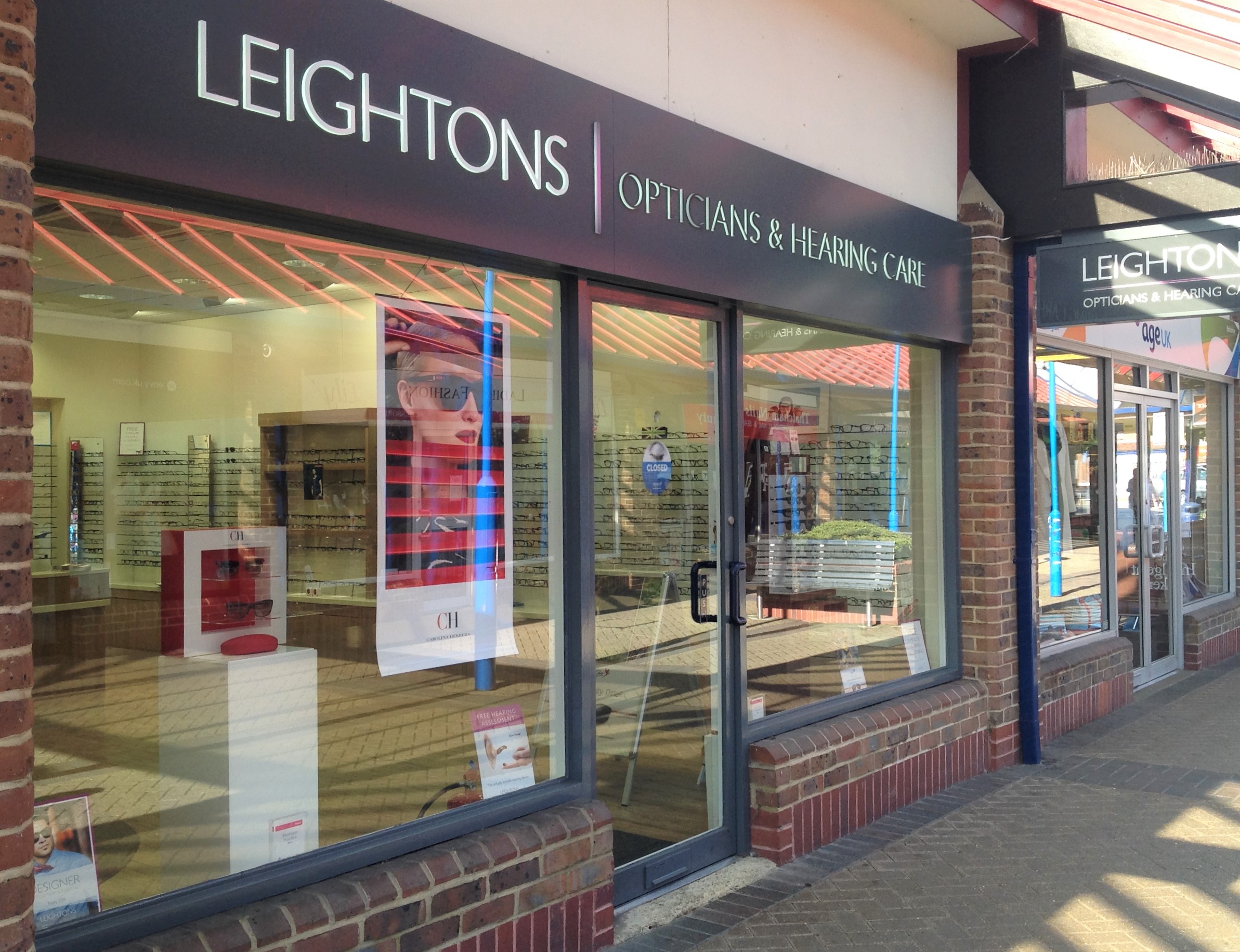 There are plenty of Ray-Ban Ophthalmic glasses to choose from in Leightons Thatcham, such as the timeless Aviator and Wayfarer glasses, sleek octagonal and oval shaped frames and The Clubmaster and Erika styles, all of which ensure a comfortable everyday fit in a range of colours. Alison and her team look forward to meeting you in branch, to show you around this invigorated range of frames, where you are sure to find a style that suits you.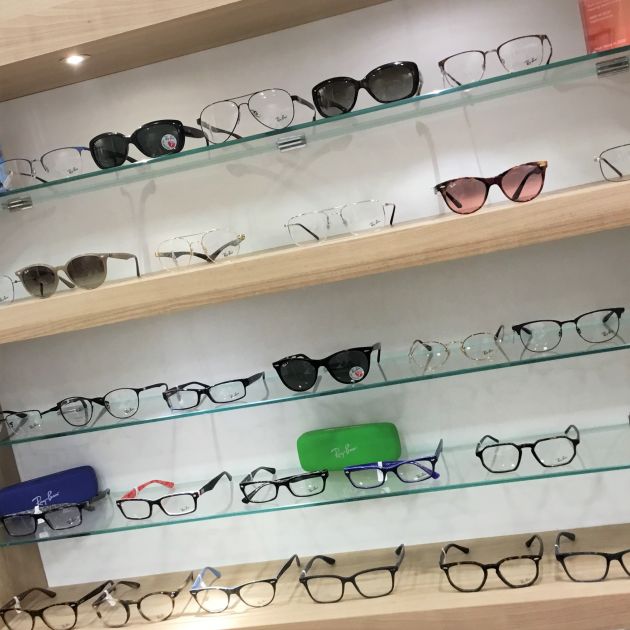 Come In And See Us
If you're looking for a pair of classic, luxury Ray-Bans, pop over to Leightons Thatcham. The team would love to introduce you to the collection, so why not book an appointment online today? Or you can just pop in to have a browse and a chat. Alternatively, you can call the branch on 01635 863 290.