Leightons Thatcham is joining Fun on the Broadway 2021
Aug 19, 2021 in Leightons News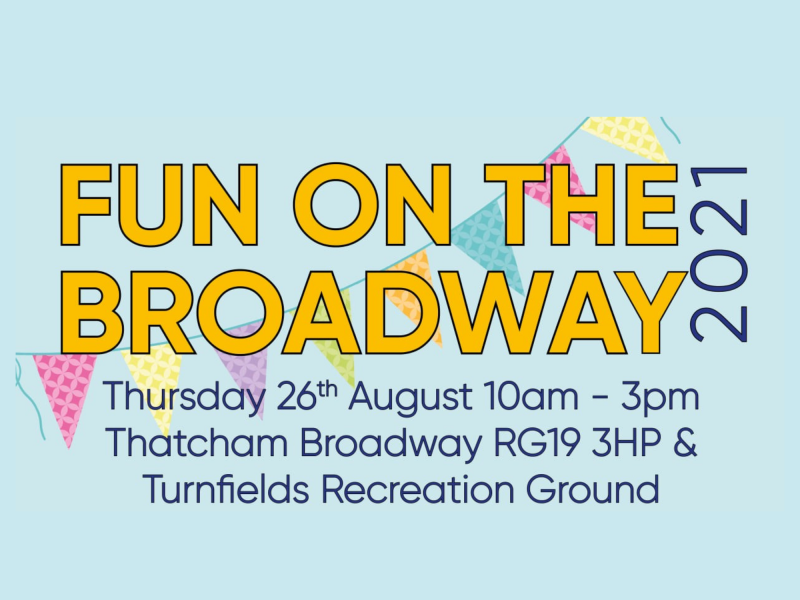 The team at Leightons Thatcham are excited to once again be involved with Thatcham Town Council's Fun on the Broadway event, which is set to go ahead on Thursday 26th August between 10am-3pm.
Taking place across Thatcham Broadway and Turnfields Recreation Ground, the day invites everybody to come together to explore the story of The Velveteen Rabbit as part of a treasure hunt across the town (sshhh … there may even be a clue to find near the practice).
Alongside this, the day will be jam-packed full of other fun activities for the whole family to take part in, including circus skills, face painting, a toy parade and even a fancy dress competition. Everyone is encouraged to come down to the recreation ground with a picnic where there will also be lots of entertainment to enjoy as well!
Whilst this year's event may be slightly different to years gone by, the team at Leightons Thatcham will still be making the most of the occasion. Thatcham Branch Manager Alison Dade has shared her excitement with us: "It's great that the town is able to return to its annual 'Fun on the Broadway' event after the last few months and even though we can't invite everyone in, we look forward to helping local children to find the treasure hunt clue displayed for the event."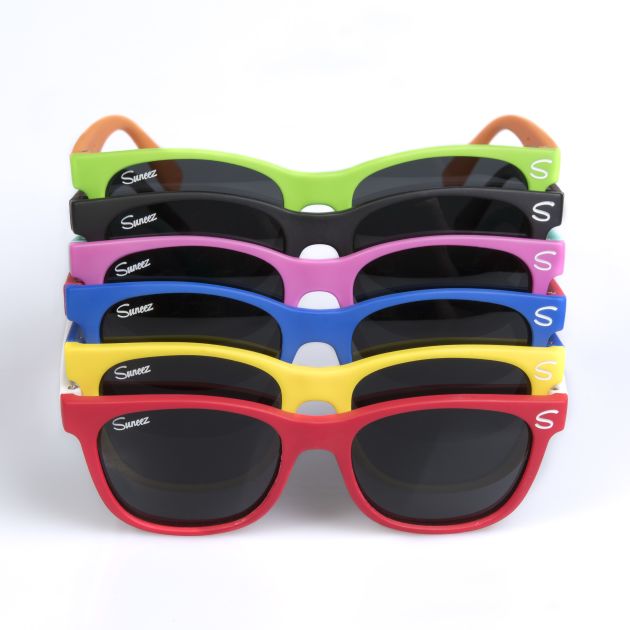 Not only will the team be helping
Not only will the team be helping Thatcham's treasure hunters throughout the day, they have also donated a lovely bright pair of Suneez sunglasses to the raffle so that one lucky youngster can enjoy the rest of the summer holidays in style! The practice team hope that through the donation of this fabulous prize, it will help to remind parents and guardians of the importance of UV protection for children.
All the team at Leightons Thatcham hope that everyone enjoys all of the wonderful activities on the day and looks forward to awarding one lucky winner their prize!
To book an appointment at Leightons Thatcham, you can call the team on 01635 863 290 or alternatively, you can book an appointment online.