Leightons Totton spread the Christmas joy
Nov 22, 2019 in Leightons News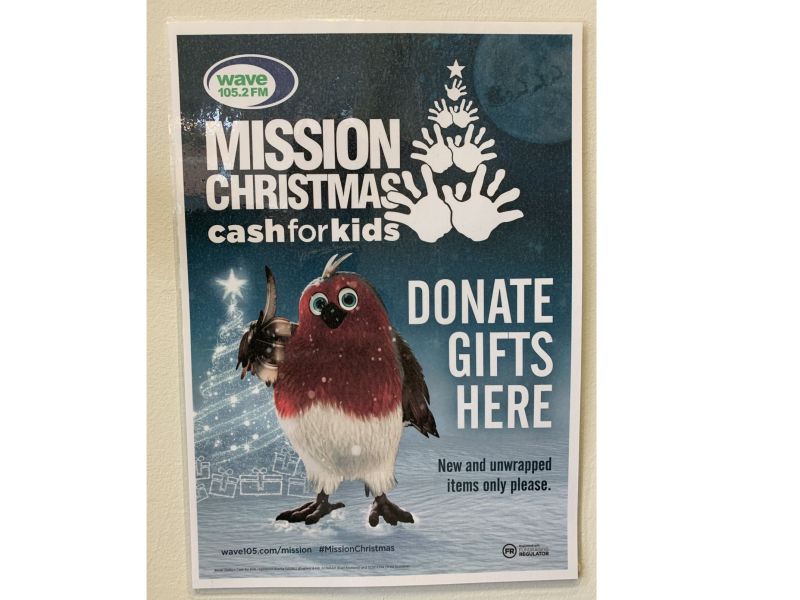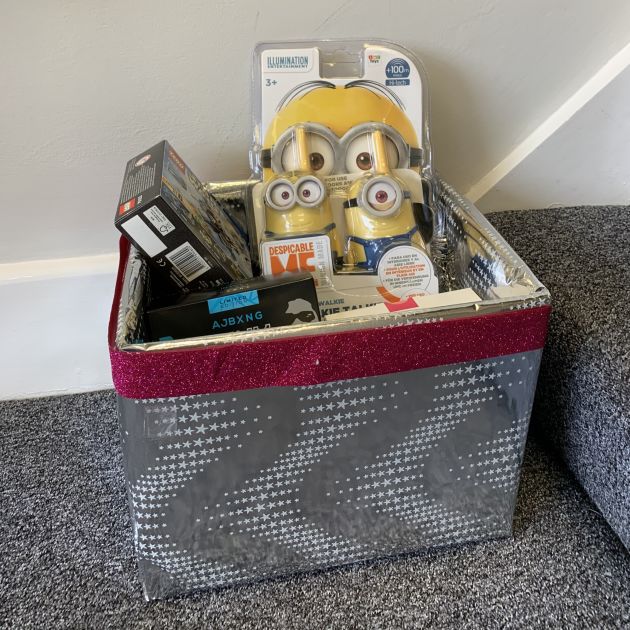 Another year and another great collection from Leightons Totton to support the Mission Christmas campaign.
As a registered drop-off point, Leightons Totton have been gathering toys and games throughout November and December for children living in poverty in the United Kingdom. As always, the local community were out to support, with the first donation coming on the first day of the collection being started!
The Mission Christmas initiative is led by local radio station Wave 105, who work alongside the Cash for Kids team and volunteers to collect, sign, wrap and distribute the gifts. From toys to puzzles and clothing, Mission Christmas supports children from birth to eighteen years of age, helping bring Christmas joy to anyone who may not have the opportunity to join in this year.
Leightons Totton and the generosity of the local communities around the UK helped Mission Christmas support 32,394 children this festive season! It's not too late to help, you can still donate here.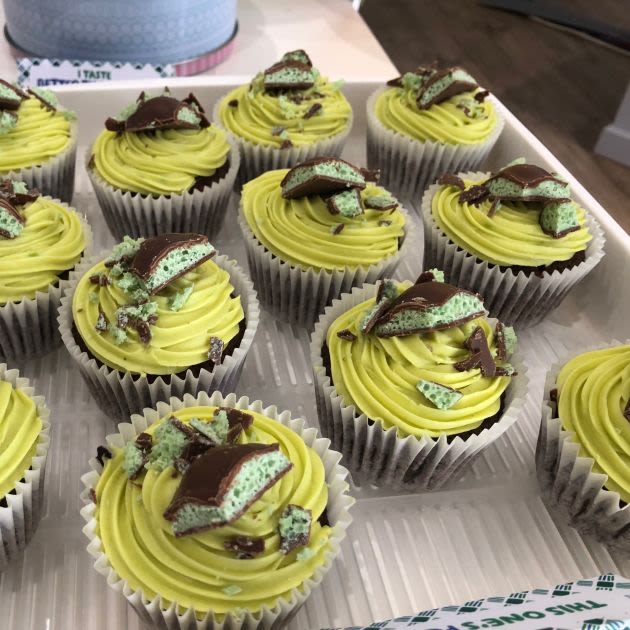 It's not just for Christmas
It doesn't stop there. Back in the autumn, the Leightons Totton team got baking to take part in the World's Largest Coffee Morning, raising money to in aid of Macmillan Cancer Support.
In addition to all the fundraising the Branch Manager Gemma Dixon and the Totton team are passionate about being part of the local community.
Here at Leightons we pride ourselves on providing the best customer service and educating our customers on the importance or vision and hearing and how it can improve your lifestyle. That is why the branch regularly host open days and presentations from helping raise awareness on why hearing tests are important, to sponsoring the local Bowls Club.
If you're concerned about your own hearing, you can book a FREE hearing assessment with your local Leightons branch by calling 0800 40 20 20 or by booking online today.