Leightons Tunbridge Wells Silhouette success
Oct 04, 2018 in Leightons News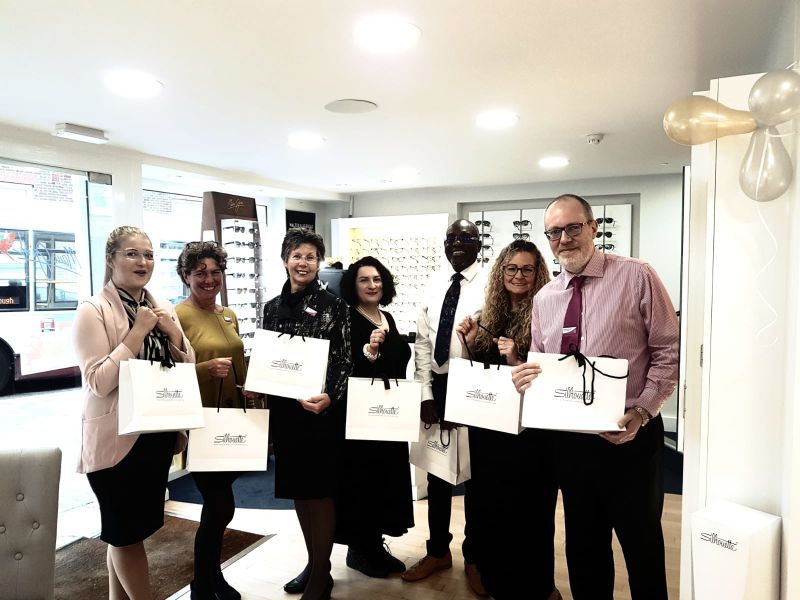 Silhouette eyewear is one of Leightons' favourite brands, featured in almost all of our branches. They are a brand that has a pair of specs to suit everyone, from its large colourful designs to the minimalistic, modern styles – there is something for all. This is exactly why we jumped at the opportunity to host an exclusive Silhouette Day at our Leightons Tunbridge Wells branch.
On Thursday 4th October the team at Tunbridge Wells opened their doors to welcome customers to a completely kitted-out branch, displaying Silhouette's entire collection of frames. This was a one-off unique opportunity for the people of Tunbridge Wells, with frames on display that may never feature in branch normally! And to top it all off, customers were entitled to 20% off all Silhouette frames – for one day only.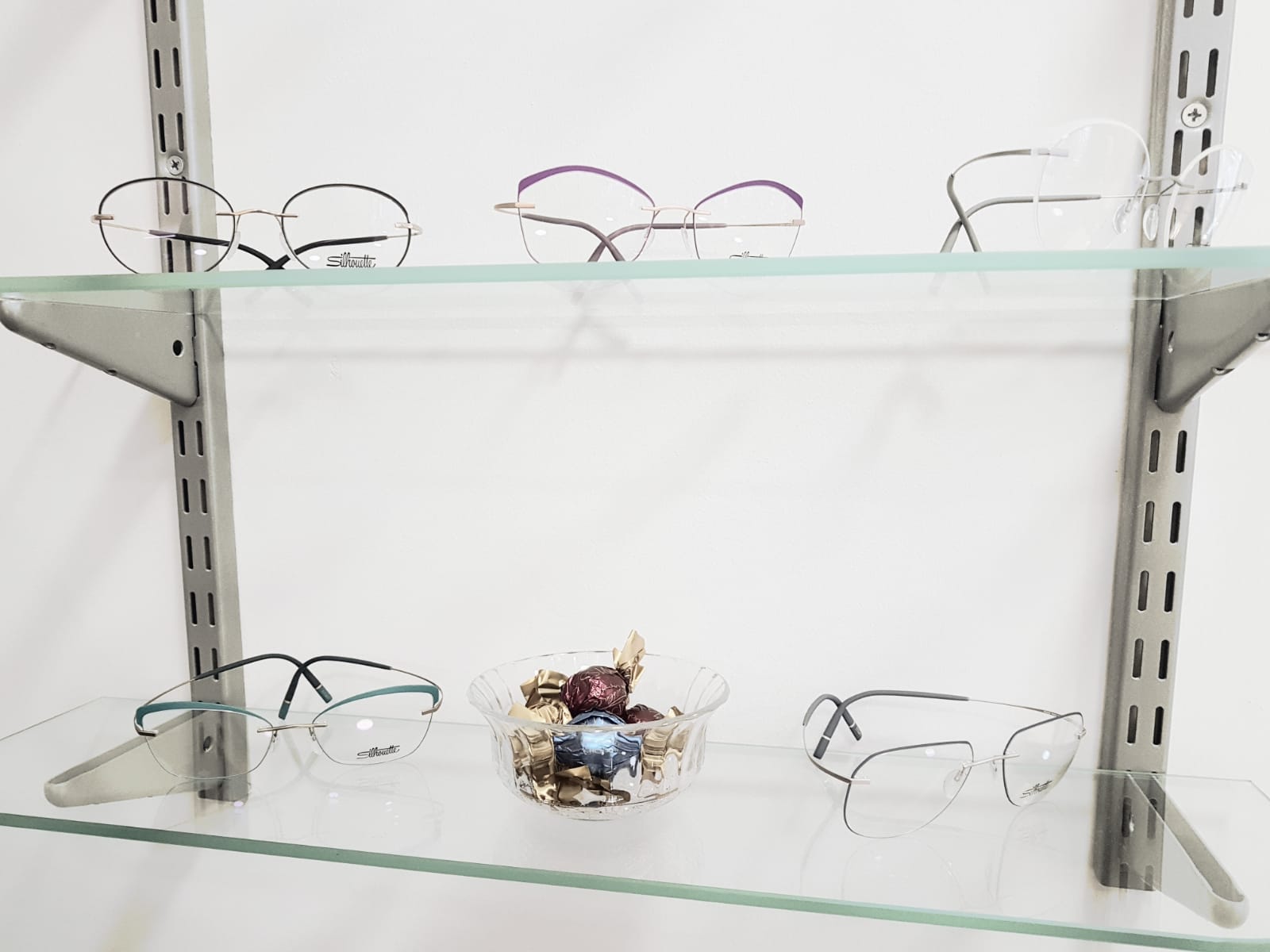 With a brand expert on hand, the day certainly gave an exclusive feel to its customers, with Simon from Silhouette providing in-depth brand knowledge, helping those who attended to make that all-important decision. The branch was open until the special late time of 7pm, giving everyone a chance to come in and view the collection when it suited them.
Of course we invited our loyal customers to the event, but we also got the chance to welcome some new friendly faces into Leightons, making the day more memorable than ever.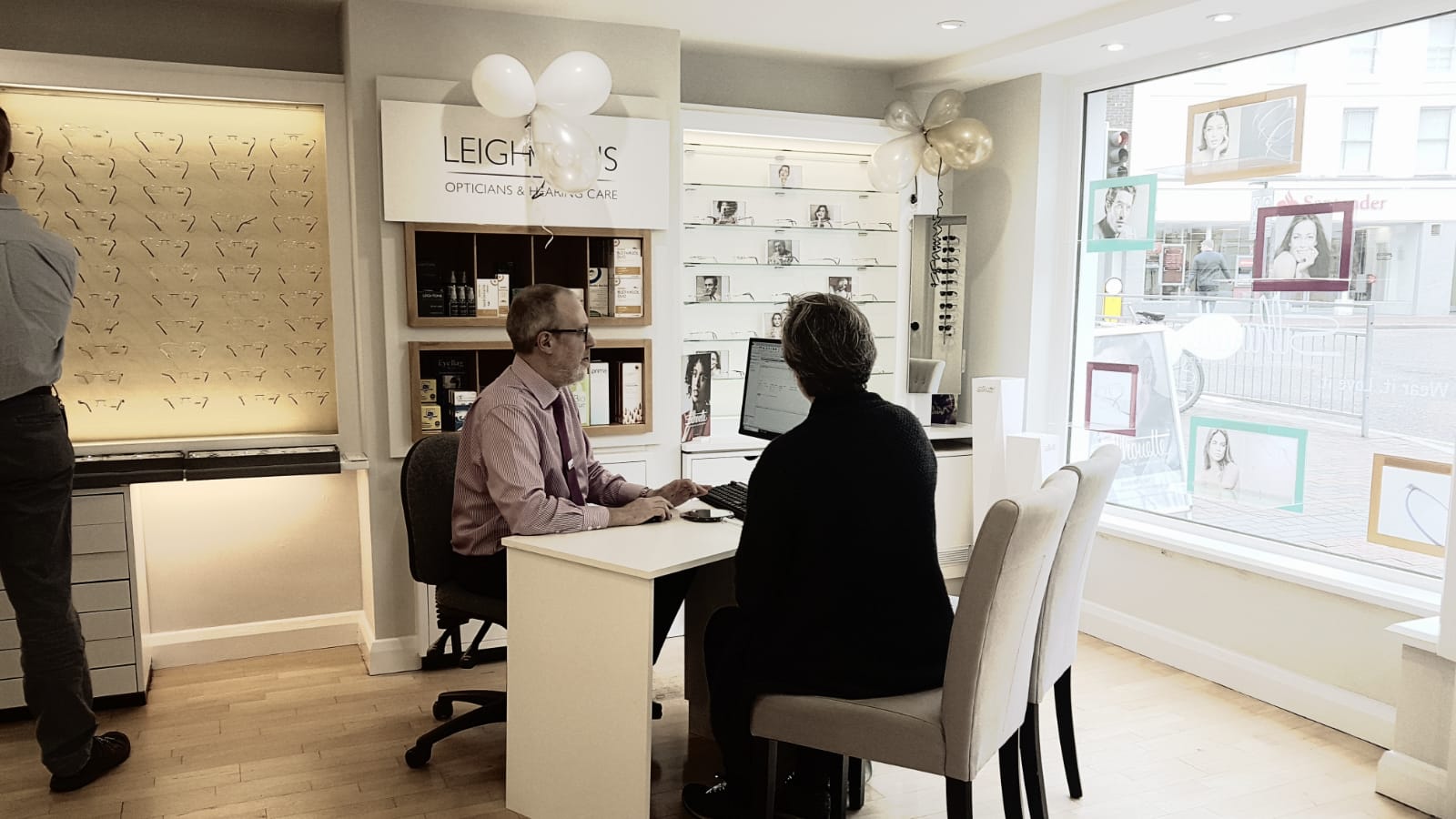 Silhouette frames have been designed and created since 1964, meaning they've seen a lot of trends come and go up until the present day, but always having that something extra special to make them such a desirable brand. However, their original designs remain a popular style, with a subtle and contemporary feel. They appeal to a wide range of Leightons customers, effortlessly adapting to modern changing fashions but still keeping their style unique and classic at the same time.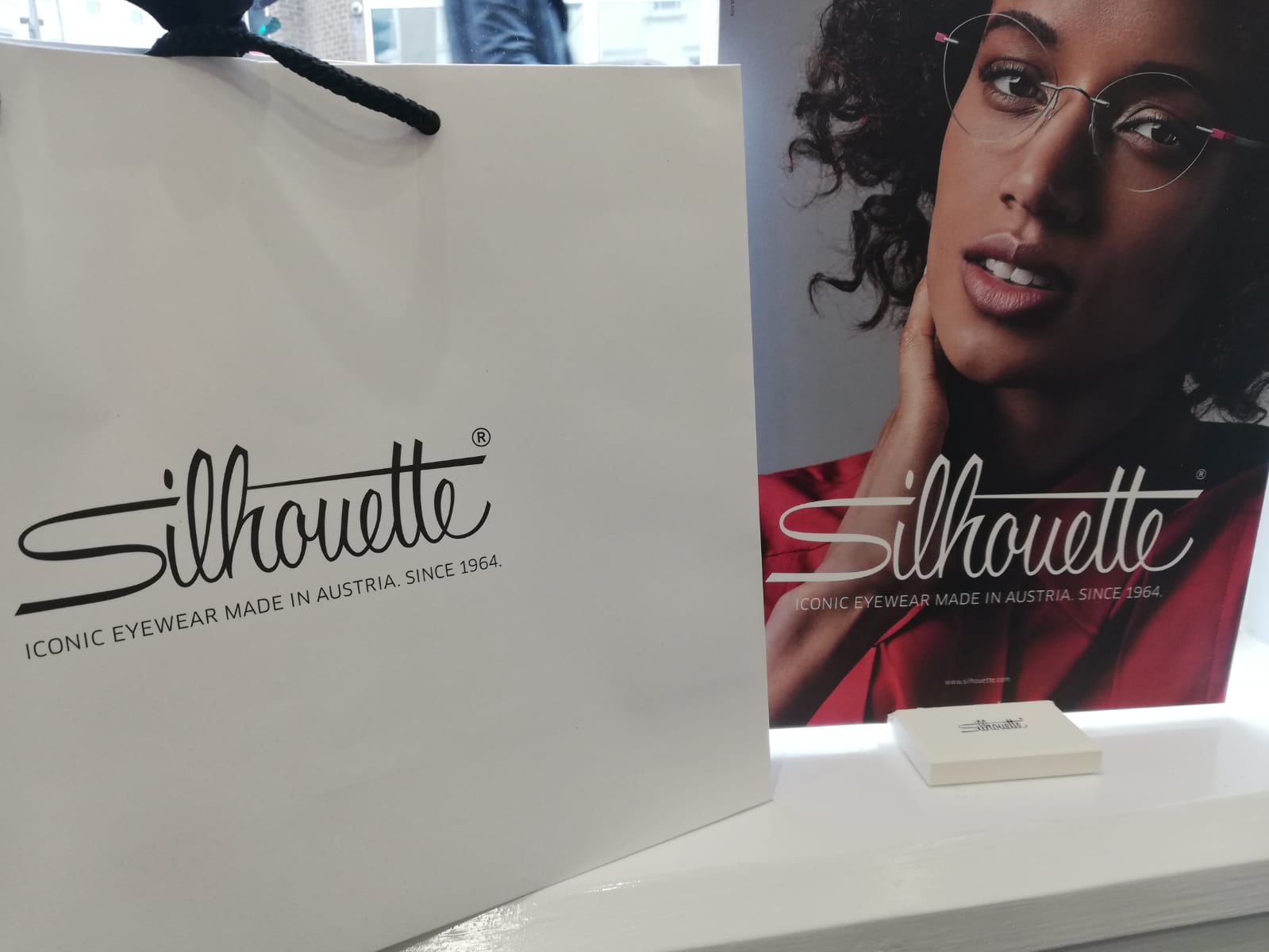 The team at Tunbridge Wells were certainly kept busy, with a high interest in the event throughout the whole day. They had such a great time, being able to share their passion for the brand as well as their expert optical knowledge. It was lovely for the team to be able to spend some one-to-one time with their customers, finding out what they really wanted from us as an independent, family-run opticians.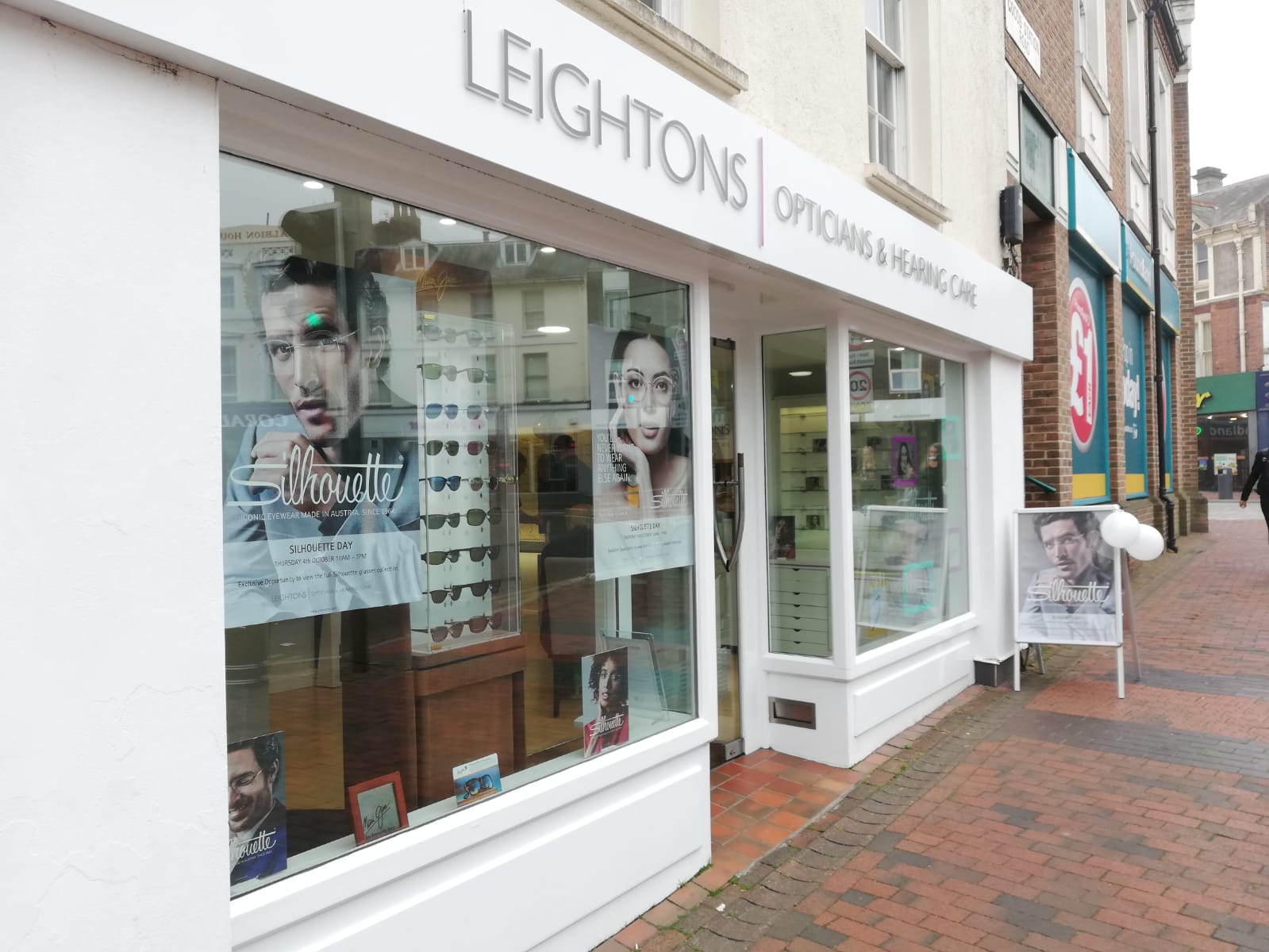 If you missed the event, why not pop into Leightons Tunbridge Wells and speak to one of our fully qualified dispensing opticians, who will happily tell you more about the brand and show you their collection in person. Or, if you're in need of an eye test, book an appointment online today or call us on 0800 40 20 20.