Leightons Woodley visit Rock Academy
Oct 17, 2019 in Leightons News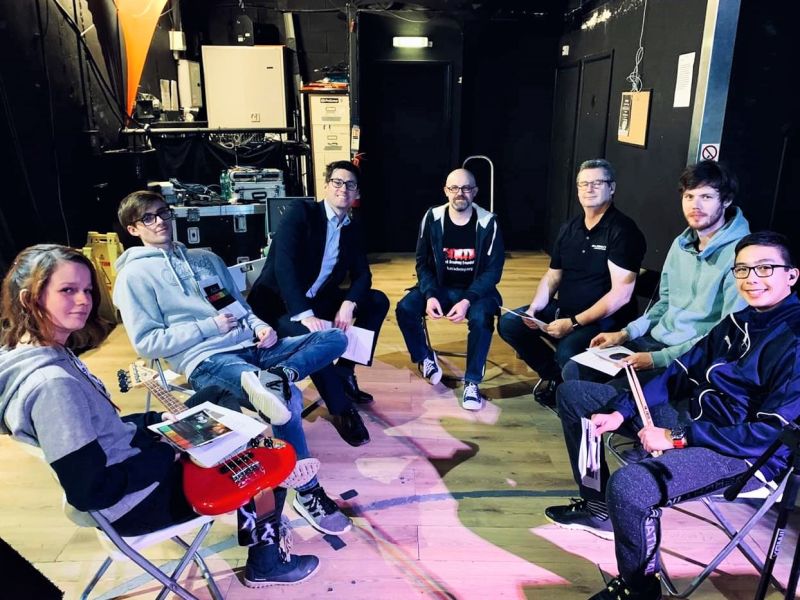 Leightons Woodley are working hard to raise hearing awareness and promote safe listening levels for music lovers. Conor O'Kane, audiologist at Leightons Woodley, recently paid a visit to The Reading Rock Academy who work alongside the Readipop charity. He spoke to Band Experience Students about hearing protection and the impact of loud music on long-term hearing health.
What is Readipop?
Readipop is an innovative music and arts charity that hosts engaging and inspiring arts projects to bring people together and open a gateway for communication. Readipop also provides vulnerable young people, Special Educational Needs students and the long-term unemployed with easy access to music. Each Readipop session leader aims to empower their students, while improving their music skills. In turn, this increases confidence and improves emotional and social wellbeing.
Band Experience sessions, hosted by The Rock Academy Foundation, are open to people aged 10-18, giving them the opportunity to join a band, learn new song writing techniques and improve existing technical skills. At the end of each term, bands have the chance to perform at Forth Friday Events. Members are provided with instruments and the wisdom of their 'band leader'.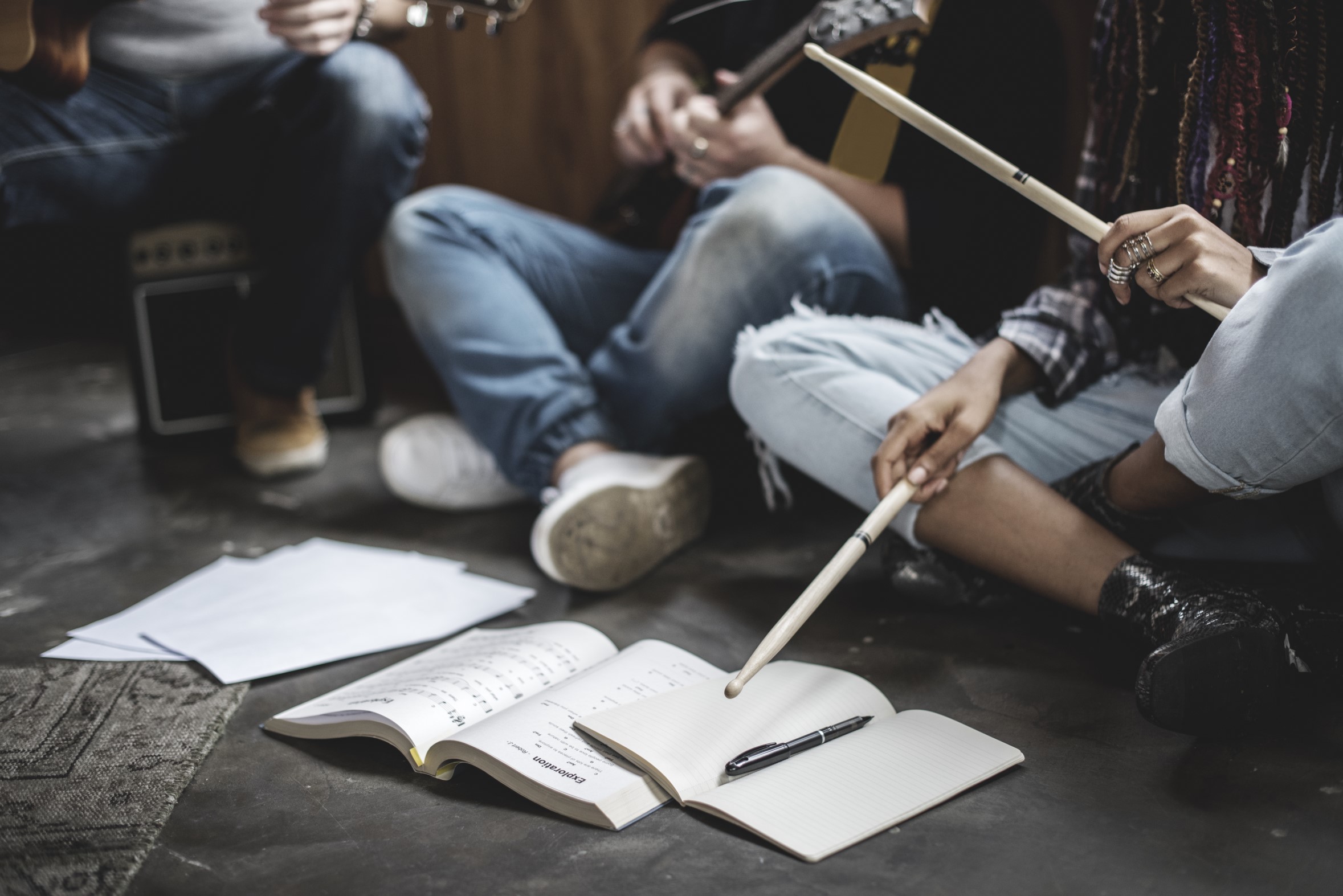 The Importance of Hearing Protection
At a Monday Band Experience session, Conor O'Kane shared his extensive knowledge of hearing, and how loud music can impact our hearing health. Conor, who joined the Leightons team in 2014, has a vast educational background in science, sound and technology with a broad knowledge in all areas of clinical audiology. Visiting The Rock Academy gave him the opportunity to share his expertise with young musicians.
It is important to protect your ears from loud noises, especially if you're a musician. Noise induced hearing loss (NIHL) is the second most common cause of hearing loss, with as many as 20% of the UK suffering from it. We suggest the 60/60 rule as a great way of preventing premature hearing loss. When listening to music through headphones, try listen to it at 60% of its full volume, for no more than 60 minutes a day.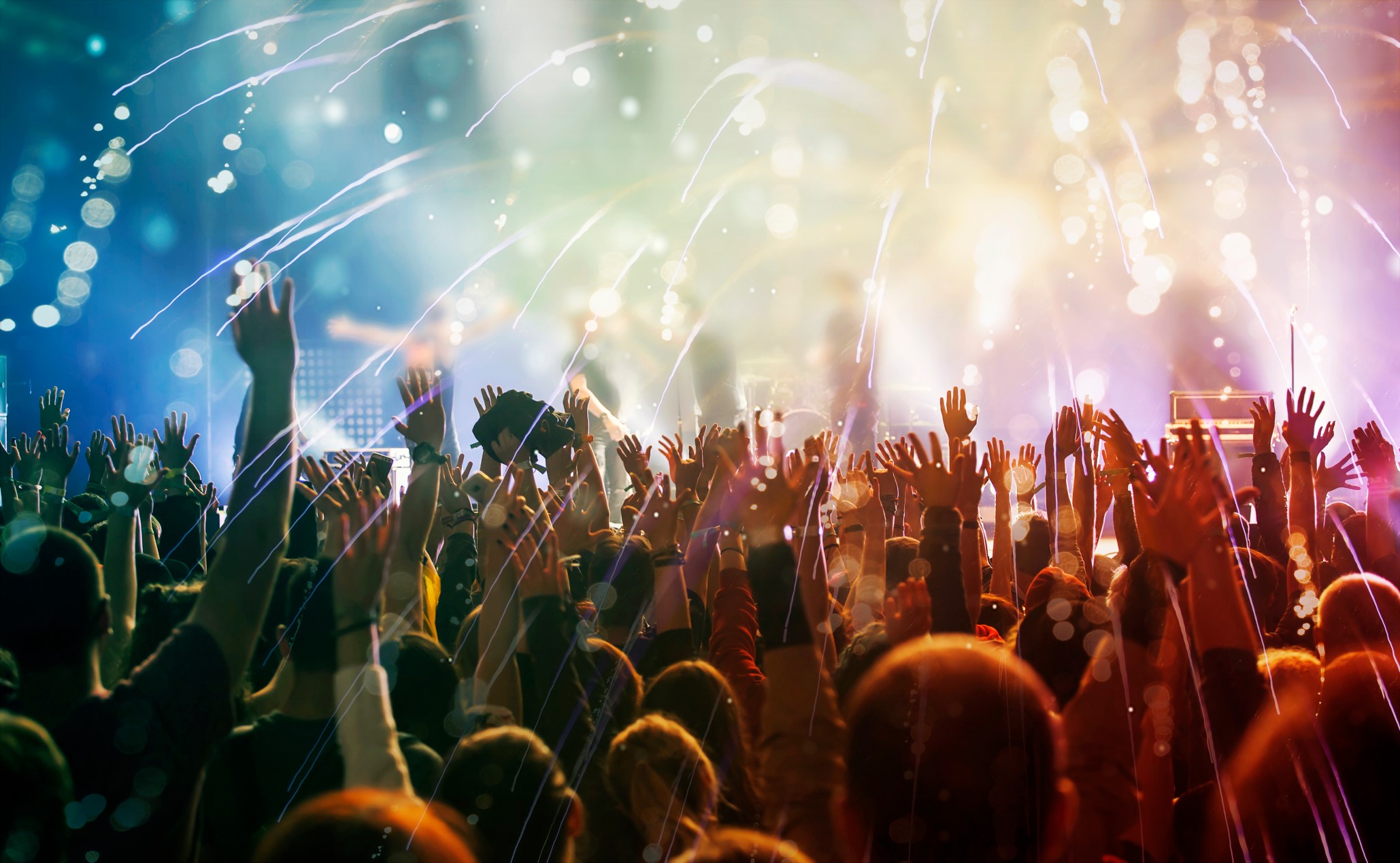 If you are in the audience, or on stage at a loud event, you can wear custom moulded earplugs to protect your hearing. ACS earplugs are used by many top bands and DJs around the world, due to their high quality and comfort. They maintain the clarity and fidelity of music, while importantly lowering the volume to a safe level.
The Reading Rock Academy shared their thanks:
"It was great to welcome Conor O'Kane from Leightons Opticians & Hearing. We would like to thank him for his great advice."
If you would like to know more about how to protect your hearing health, take a look at our hearing care advice. If you are looking to book an appointment with an experienced audiologist, contact your local branch or call us on 0800 40 20 20. If you're looking to book an appointment with us, you can call or book online.