Meet the newest team members at Leightons Cirencester
Feb 09, 2022 in Leightons News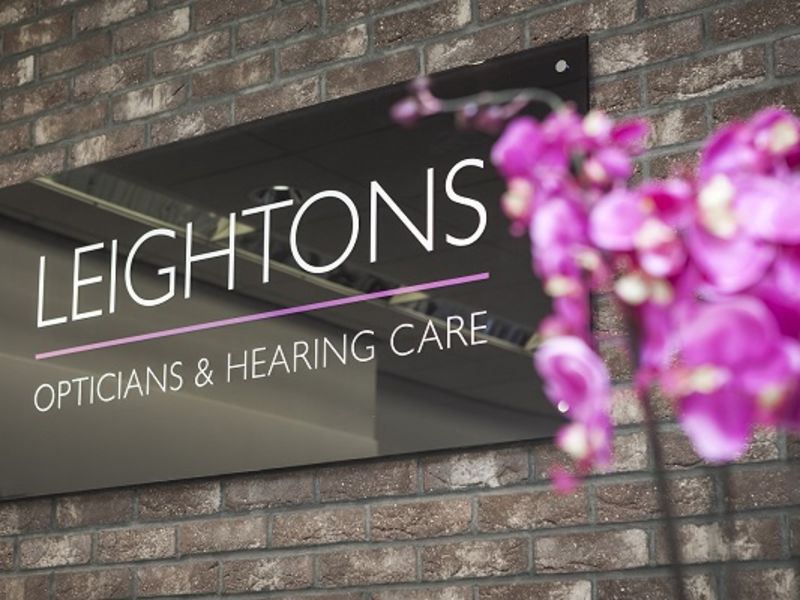 Over the past year, we've welcomed many new faces into our team at Leightons Cirencester. From Optometrists to Optical Hearing Assistants, our team will be working together to continue delivering you expert eye and hearing care services.
So, without further ado, let us introduce you to our newest team members.
Meet Mirna, your new hearing care expert
Mirna Al Hawary joined the team at Cirencester as an Audiologist and Hearing Aid Dispenser and will be working alongside Elizabeth Newbould to provide expert hearing care services. Mirna will be on hand to support Beth and her patients, as Beth is giving more time to a support and training role within Leightons.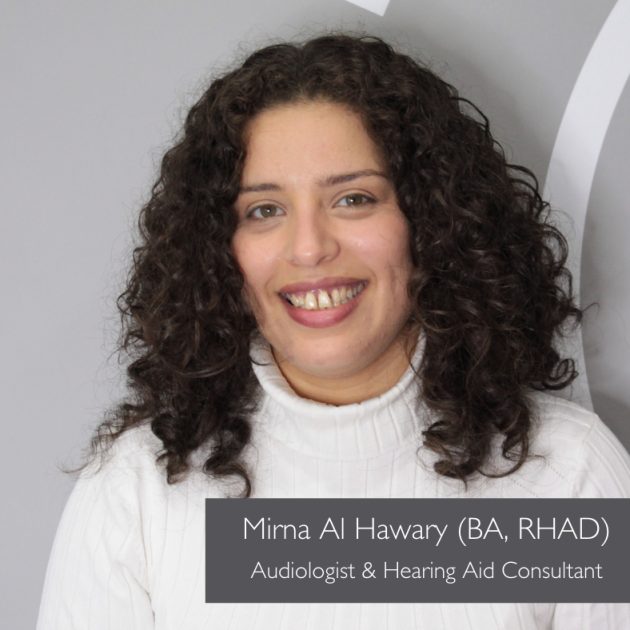 Mirna studied French Translation at the University of the West of England before qualifying as a Hearing Aid Audiologist in 2006. Her passion for audiology came from experiencing first-hand the effects of hearing loss, which was prevalent amongst her family, inspiring Mirna to want to help others with hearing loss. Mirna is also hearing aid wearer herself, giving her a good insight into the difficulties many people can encounter with hearing loss.
Over the years, Mirna has worked both within private and NHS environment, which has given her a great depth of experience.
"I decided to join Leightons because of their reputation for providing high quality, patient-oriented care. I love getting to interact with all my patients and get a real joy in seeing them so pleased after finding the perfect hearing solution for their needs.
I have two children, who tend to keep me very busy outside of work. I also enjoy travelling and visiting family and friends."
Meet our new Optometrists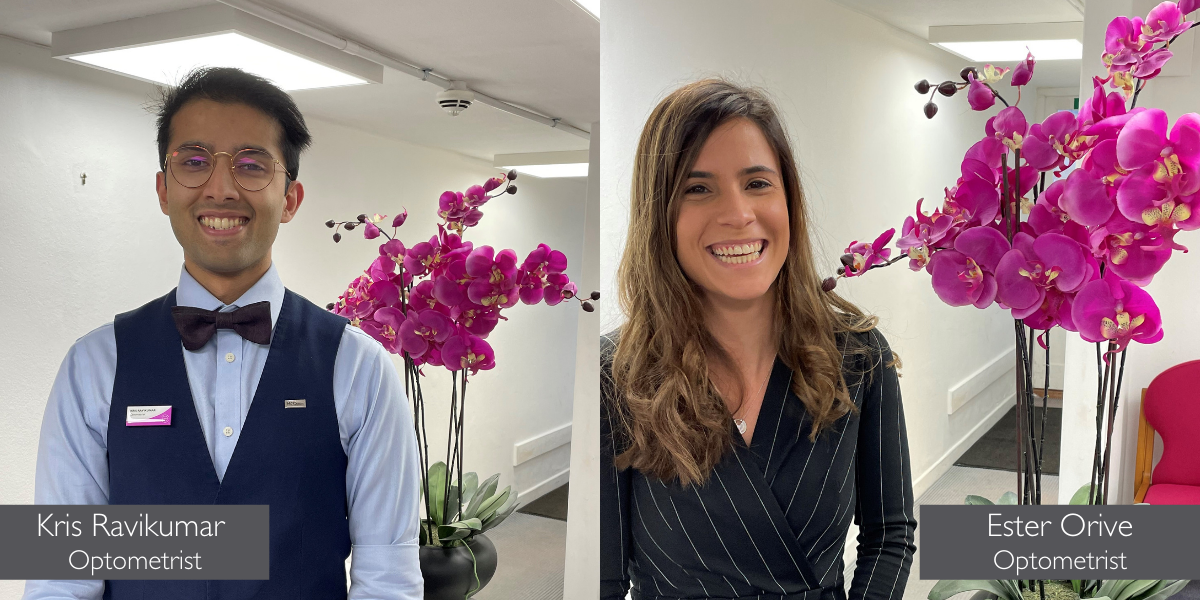 Kris Ravikumar grew up locally in Fairford before leaving for university in the sunny south coast of Devon, however, he has since moved back up to Gloucestershire after seeing the error of his ways. Kris was inspired to build a career in optometry after witnessing both his father's and grandfather's eyesight journeys.
"When I'm not at work I've got a keen interest in throwing pottery, playing the violin, and hiking."
Ester Orive joined the Leightons Cirencester team back in March 2021 as a resident Optometrist. Here's what Ester has to say about joining the team: "Leightons enables me to spend quality time with our patients using the most advanced equipment.
Outside work, I enjoy exercising, spending time outdoors and with my three cats."
Meet Andy, your new Dispensing Optician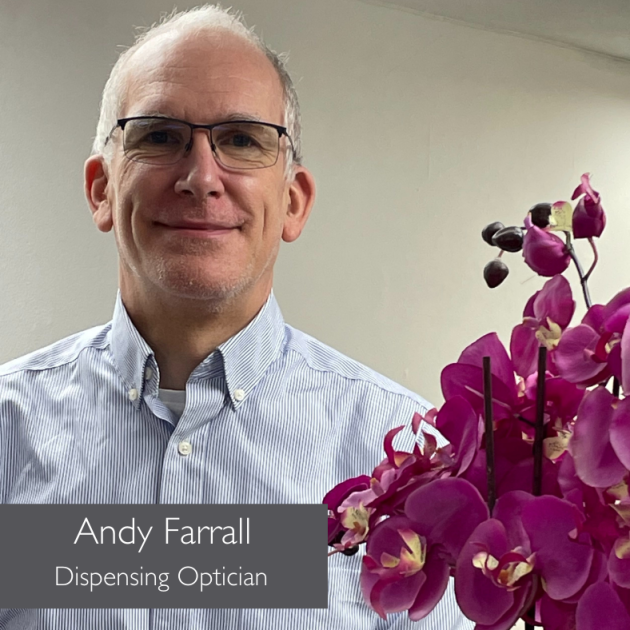 Andy Farrall joined the Leightons Cirencester team in late 2021 after making the move down from Derby.
"With nearly 20 years of dispensing experience, and being a seasoned varifocal wearer myself, I enjoy getting to the root of my patient's individual needs. As an independent optician, working for Leightons allows us to find the right solutions, frames, and lens combinations to suit each and every one of our patients."
Outside of work, Andy has several keen interests which include the popular sciences, art and digital art. He also has a passion for renovation, which means there is always a project on the go.
Meet your new Optical Hearing Assistant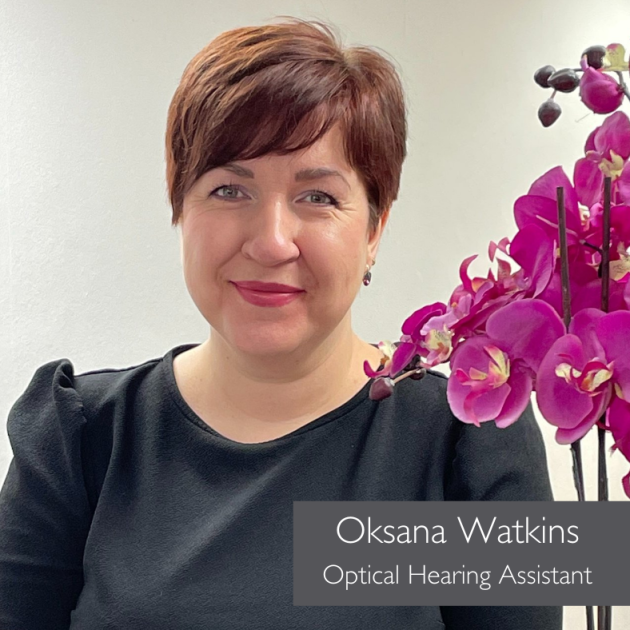 Oksana joined the team at Leightons Cirencester in September 2021 as an Optical Hearing Assistant. She has always enjoyed working in a customer-facing role and has over four years of optical experience.
"I am looking forward to expanding my optical and hearing care knowledge and learning new skills.
Outside of work I enjoy baking, cooking and spending time with my friends and family, as well occasionally taking part in light exercises like walking and swimming."
Come and say hello to your new team
Book an optical or hearing appointment today, and say hello to our newest team members who will be delighted to provide you with a personalised expert service. Just call the team on 01285 651344 or book an appointment online.