Moscot Eyewear lands in Spectrum Eyecare Lewes
Jan 06, 2021 in Leightons News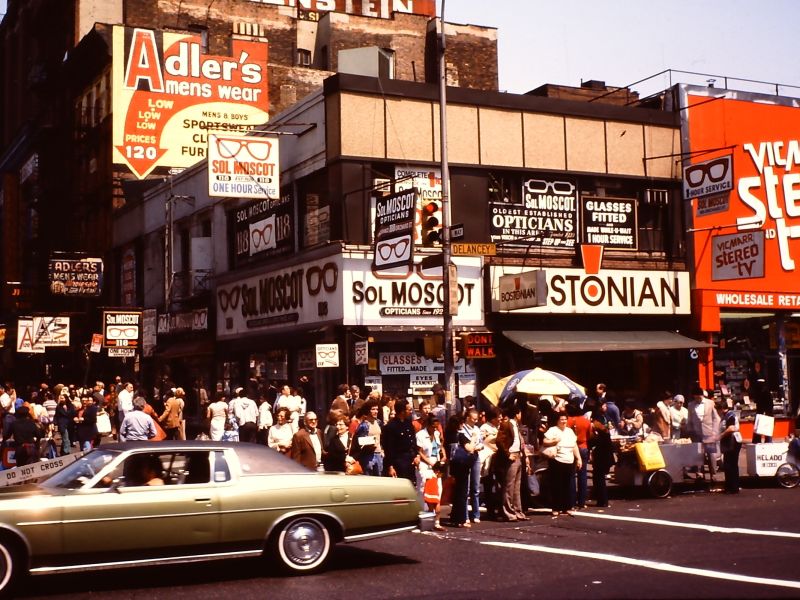 Five generations and 106 years of excellence, Leightons Opticians & Hearing Care is proud to welcome Moscot Eyewear into Spectrum Eyecare, Lewes.
Originating in America by Hyman Moscot, the Great Great Grandfather, selling ready-made glasses from a pushcart on Manhattan's famous Lower East Side, the Moscot brand has continued to grow.
From the finishing lab in 1938, the Moscot family's expertise in eyewear remains a core part of their ethos in ensuring they invest in the latest equipment and customers. Not only this, but as the Chief Design Officer, Zack Moscot, the fifth generation to join the team, utilises the family archives to create classic frames, with timeless design and comfort.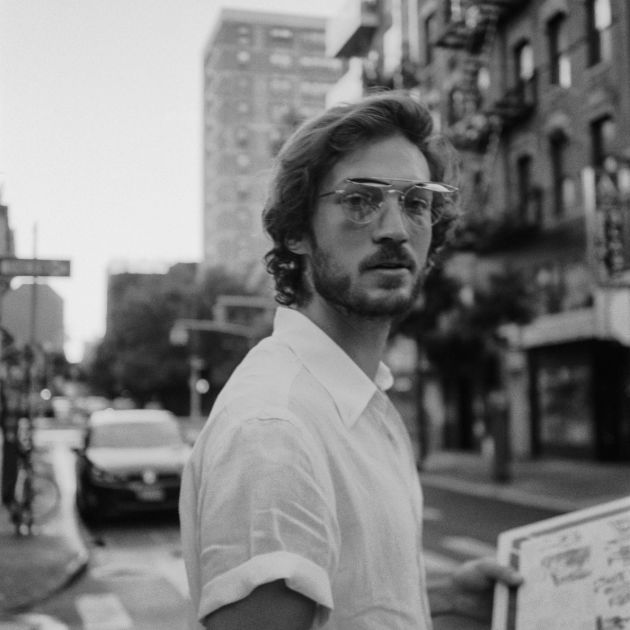 Combining history with the latest design, he has made Moscot the brand to suit everyone. Each design is handmade, using the highest quality materials, real hardware, and hinges that are designed to ensure the sturdiest construction. To this day, each frame is carefully inspected in the Moscot Labs, ensuring the best quality and fit.
When speaking to Kate Lambert, Lewes Practice Manager, about why she chose to stock Moscot Eyewear she noted "Moscot frames are so iconic and their range seems to have a model that works for so many different people.
"They are superb quality with great craftsmanship including traditional riveted hinges, they have a lovely feel to them as well as a stunning array of sizes and colours available. "
Book today
We're open by appointment only with the safety of you and our staff as our top priority.
Kate Lambert and the Lewes team welcome you to see the new Moscot range for yourself in practice. Book an appointment today with our Qualified Dispensing Opticians by booking online or calling our Dedicated Patient Support team on 0800 40 20 20.
Don't forget, it's worth getting your prescription checked if you haven't had an Eye Examination for a while. You can book an appointment online, or call 0800 40 20 20.