New to Fleet: The Moleskine range and eco-friendly bay
Oct 04, 2019 in Leightons News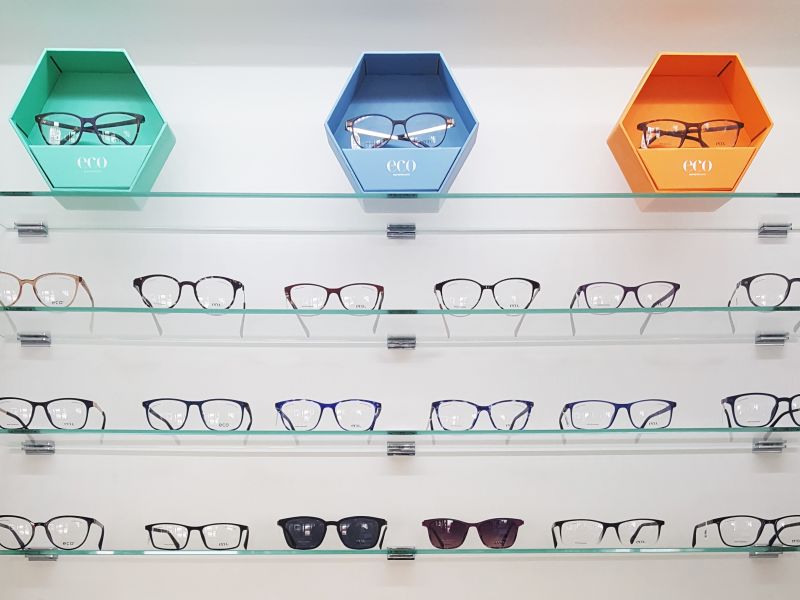 Leightons Fleet have recently introduced an exciting new brand, the stylish and discreet Moleskine. This range of glasses sits beautifully alongside other world-class collections, in their home of Fleet. Another new addition to the branch is the Eco-Friendly Bay, created by passionate Branch Manager Adam Harden, featuring plant-based frames and point of sale made entirely from recycled materials.
Similarly, to the other brands that Fleet is stocking, Moleskine have created styles to suit all. The ultra-light range is made up of elegant and traditional frames with modern splashes of colour. Each pair features a unique closing system allowing the glasses to lay almost flat when folded. Their handy slimline cases include the classic 'in case of loss' notice that is found in all the Moleskine notebooks that we know and love.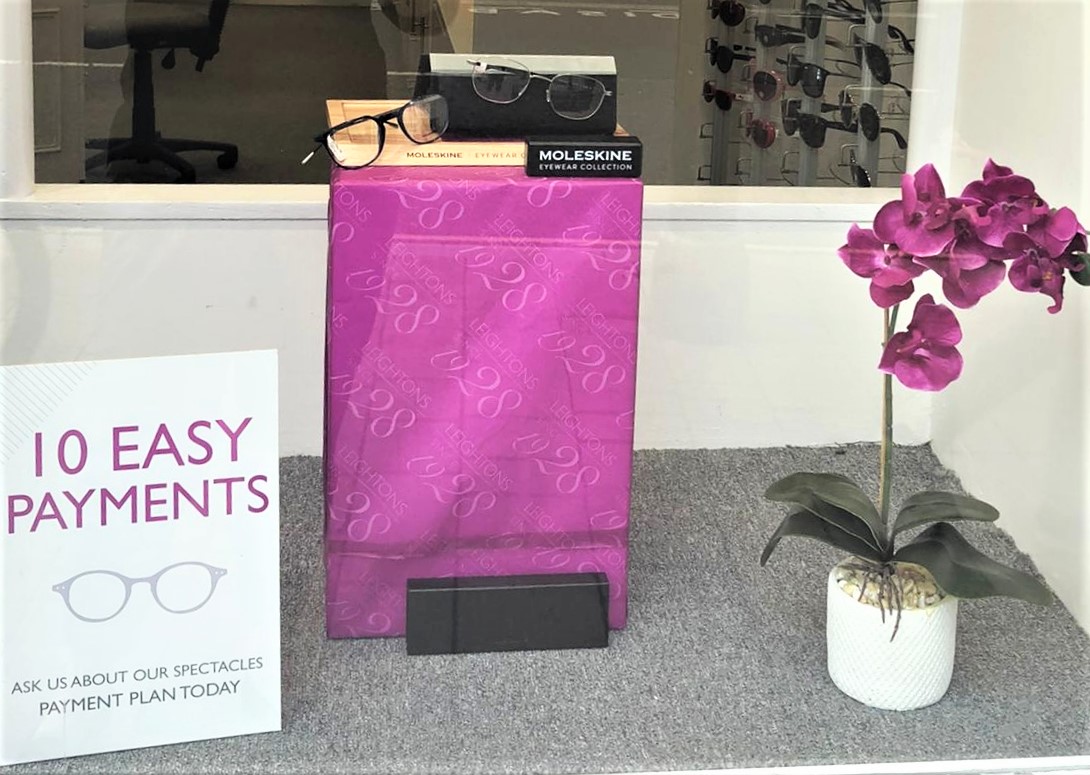 With their clean-cut and distinctive look, Moleskine Eyewear is designed around the lifestyle of creatives and professionals, enabling everyday life to remain uninterrupted and uncompromised. As well as oozing style, the range also features scratch-resistant lenses and rotating temples allowing you to 'connect and create on the move'.
The Moleskine Foundation was established in 2006 as a non-profit organisation, to generate social change. Driven by the belief that creativity and a quality education are the key to driving our collective future, Moleskine is committed to providing youth with unconventional educational tools and experiences, and life-long learning.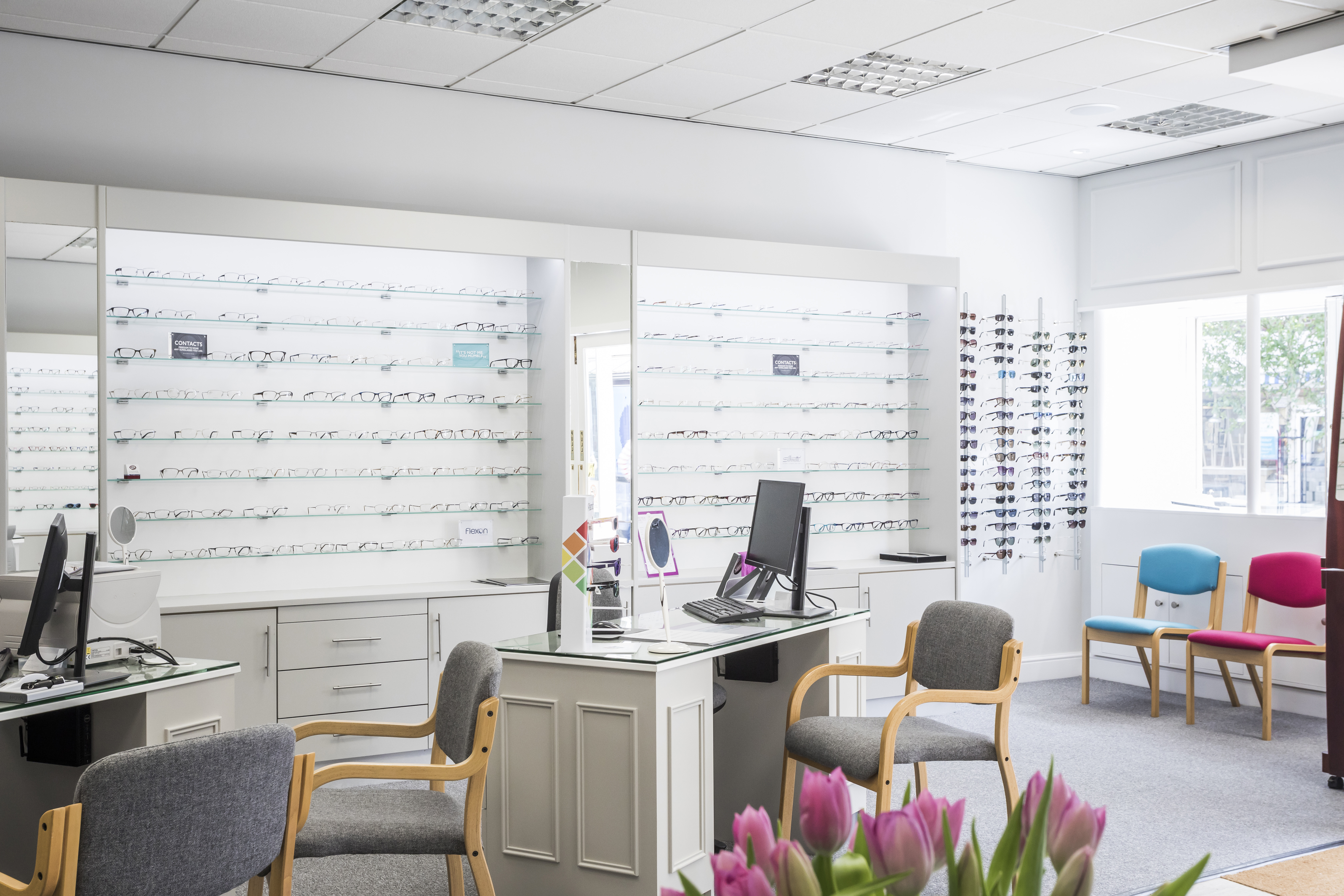 If you're looking for a pair of environmentally conscious glasses, be sure to browse the Eco-Friendly Bay in Leightons Fleet. Branch Manager, Adam Harden has recently taken the branch green, introducing the Eco range from MODO. Their impactful glasses are made from earth-friendly materials and for each pair sold a tree is planted. Saving the planet is in their DNA, and now you can help too!
Don't miss the chance to find your perfect new Moleskine glasses in Leightons Fleet, as well as browsing their Eco-Friendly Bay. Be sure to schedule an appointment and you never know, you just might find your new style.
The expert team in Fleet would love to show you around both the new brands, why not book an appointment online today? Or you can just pop in to have a browse and a chat with the friendly team. Alternatively, you can call the branch on 01252 617 753.