Person-centred care – putting you first
Jul 12, 2019 in Leightons News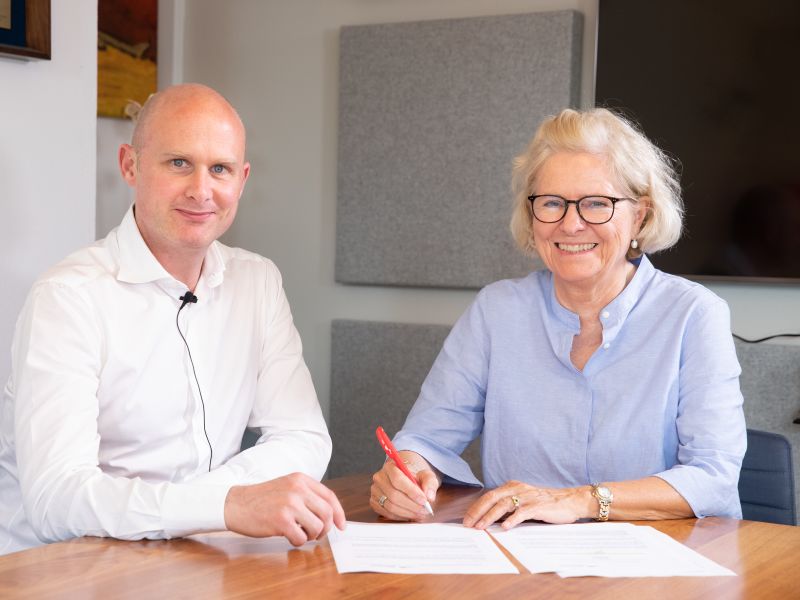 At Leightons, we've always worked hard to put our customers first. But now, we're taking that one step further. We're partnering with the world-renowned Ida Institute, based in Denmark, to learn more about person-centred care, which dramatically improves the lives of those with hearing loss.
What is person-centred care? Quite simply, it's an approach that recognises each person is unique and that their individual needs and values are at the heart of all we do.
For our teams at Leightons, that means working hard to understand your lifestyle and the things you like to do. Then finding the best options to help you do more of that. It means really listening to what's important to you.
Our conversations are not only about what the latest technology can offer, but also how you can confidently enjoy the listening situations that are a challenge. That's why we involve you in decision-making – every step of the way.
"Our goal is to enable people to live life to the fullest through understanding the link between hearing, vision and health," says CEO Ryan Leighton. "Collaboration with the Ida Institute allows us to enhance our holistic approach to care and perhaps even expand some of the Ida Institute methods and tools to our optometry services."
Person-centred care is the gold standard of care for people with long-term health conditions like hearing loss. The latest evidence shows that when professionals adopt a person-centred approach, their patients feel satisfied, cared for and listened to – they are more confident about their hearing and their chosen solution.
Their families benefit too, because the approach is holistic. Loved ones, friends or carers are encouraged to join appointments so that they can find out more. That way, you can both discover ways to enjoy conversation again.
Lise Lotte Bundesen, Managing Director of the Ida Institute said "Leightons is an organisation committed to the values of person-centred care (PCC). We are very happy to be partnering with them and look forward to working together to strengthen the provision of PCC throughout their network."
We've built our business on listening, empathising, educating and delighting our customers – all core principles of patient-centred care. So we can't wait to see where our partnership with the Ida Institute will take us next – helping our customers to live life to the full.