Peter Hunt Celebrates 25 Years at Leightons!
Oct 22, 2017 in Leightons News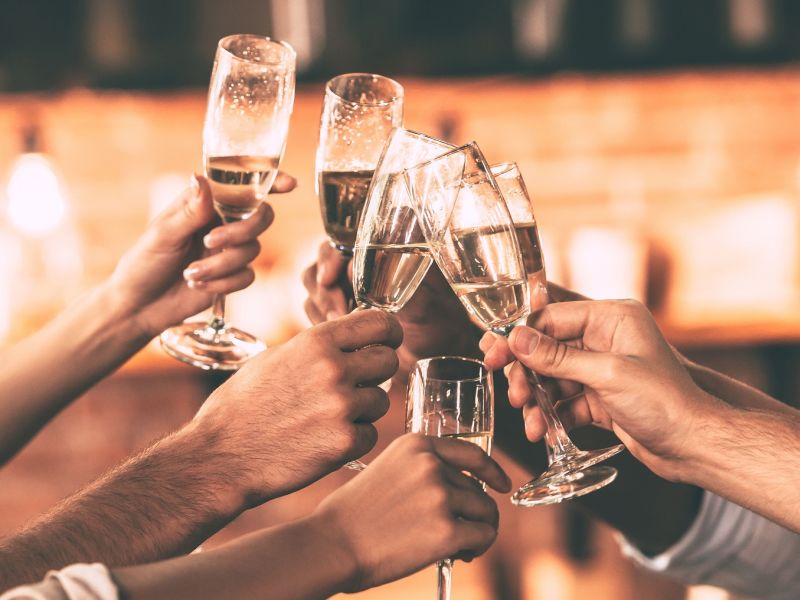 Peter explains what has made his time with Leightons so special
Most people will recognise Peter as their dispensing optician, being fully qualified to fit your glasses perfectly to you. After 25 years of experience just within Leightons, Peter also knows our brands like the back of his hand, so he is certainly qualified to help you chose the perfect pair of frames for you!
Originally working in the Reading branch in 1992, Peter has also spent some of his journey managing other branches within the Leightons group before settling in Fareham. He then took the next step in his career and became a successful franchisee in 2001. 25 years is a great milestone by anyone's standards, and we've loved having him as part of the family.
Peter gave us some insight as to what has made his time at Leightons so special:
"I really enjoy working at Fareham, having seen it grow from a start-up business to the thriving branch that it is today. Many of the customers we see today have been coming to us for many years now, which gives us reassurance that we are doing things right. It's nice that as our customers come through the door, we recognise them, and are able to greet them as friends.
I think Leightons is pretty unique in the way that it's run – there can't be many companies that can celebrate a 90th anniversary, and still under the same family ownership. The ethos of the group, to try to be best in market, means that they are prepared to invest in their people and also take input from them, leading to an ability to offer the best products and services to our customers."
We are proud to have such long-standing members of our team – it really is the people behind Leightons who make us what we are. A huge congratulations to Peter, and here's to many more years to come!