Reflecting on 2020 at Leightons Sutton
Feb 19, 2021 in Leightons News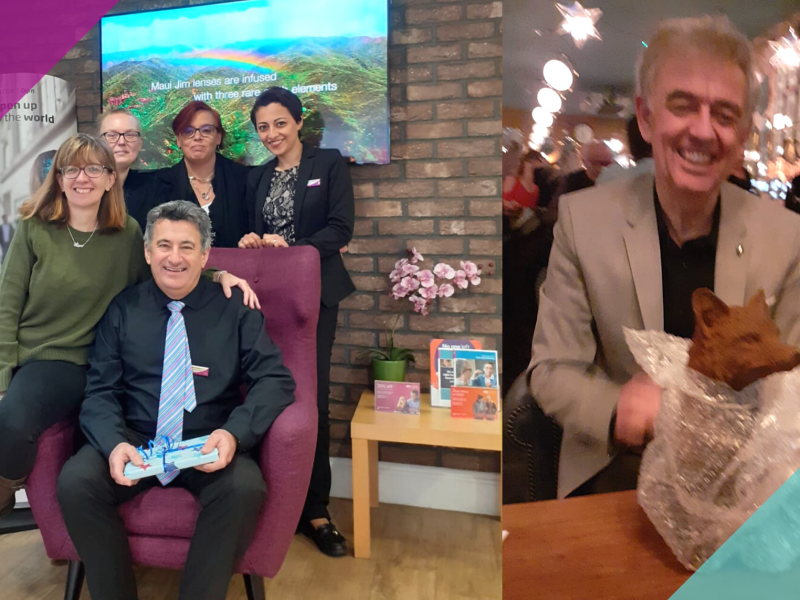 What a year!
2020 was quite an extraordinary and unusual year for us all, so we thought that we would reflect on and share what has happened at the Leightons Sutton practice with you, during the last 12 months.
We had two valued members of staff retire - our Optometrist, Michael Fox, and Contact Lens Optician, James Johnston. We wish them both well for the future and thank them for their constant hard work and dedication.
When COVID-19 arrived, everything changed, and although we are working differently, we would like to assure our existing and new customers that we are providing ongoing enhanced care in a safe, secure and sanitised environment. The team are fully trained in the use of PPE and social distancing measures with the safety of you and our staff as their top priority. Find out more about our safety measures and your practice journey, here.
Please note, we are open by appointment only. To book an appointment, please call our Dedicated Patient Support team on 0800 40 20 20 or book online.
Eco by MODO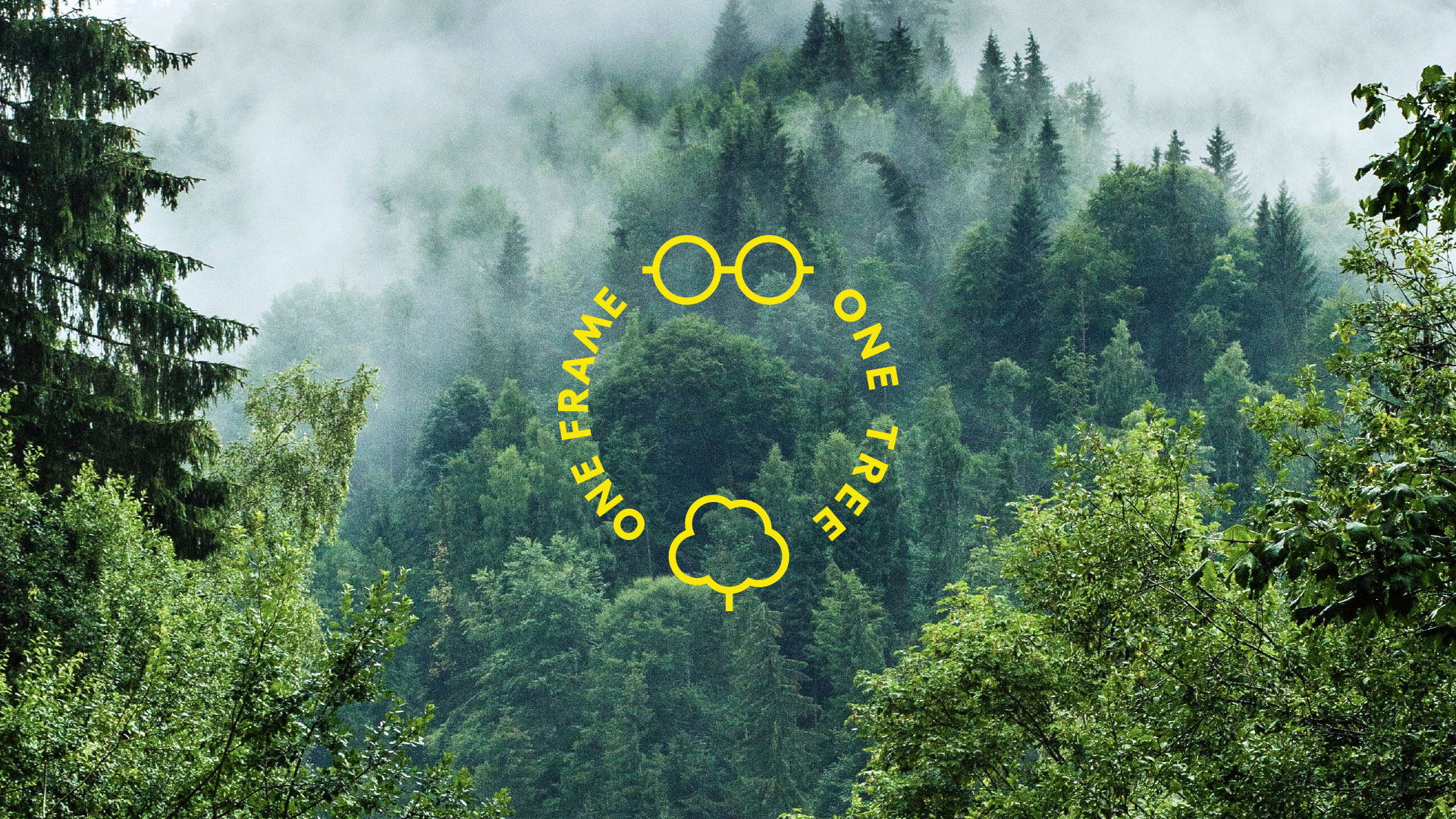 We had anticipated showcasing our range of eco-friendly glasses and sunglasses frames at a local outdoor event in August 2020, but sadly this was cancelled. We love the concept of the Eco range, from MODO – and their awareness of the environment, and taking those small daily steps, like opting for biobased or recycled frames, can help to make a difference.
The Eco frames are produced from recycled materials, saving many natural resources during production. Also, every time a frame is sold, a new tree is planted. You are not only looking after your vision, but you are looking after the environment too. We are looking forward to the next event we can attend to show off our favourite frame styles.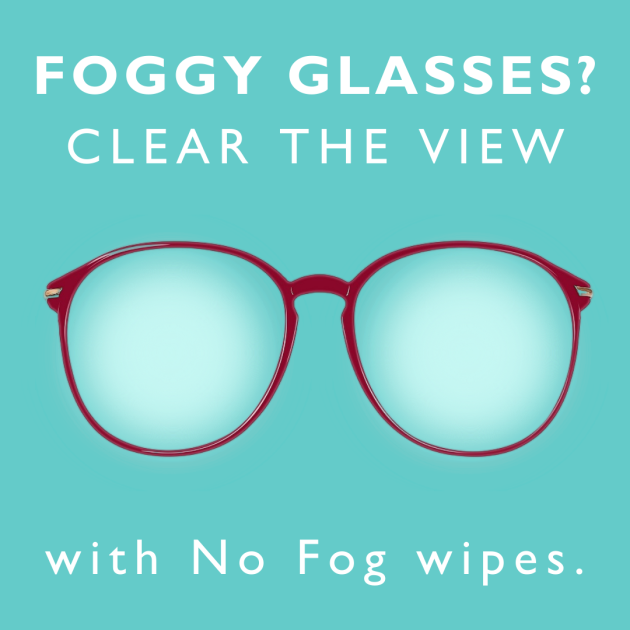 Clear the view
Since wearing masks or face coverings became a part of our everyday life, many of us have had to suffer with foggy lenses and our eyes feeling dry. We have some fantastic 'No Fog' wipes that keep your spectacle lenses clear all day, as well as a range of dry eye products in practice, to help relieve dry eye conditions.
Ask us for more information at your next appointment.
We can't wait to see you
We can't wait to see you all again and welcome you back into practice, in what we hope is going to be a much better year.
To book your optical or hearing appointment call our Dedicated Patient Support Team on 0800 40 20 20 or book online.