Suzanne Simpsom tackles the Marsden March
Jun 09, 2021 in Leightons News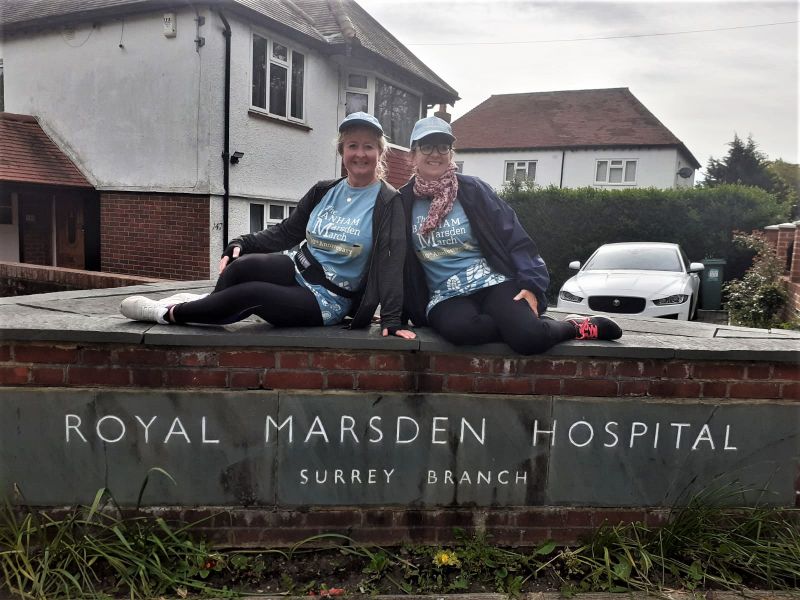 The team at our Sutton practice would like to give their colleague, Suzanne Simpsom, a huge congratulations for completing her own version of the Marsden March on Sunday 23rd May.
Suzanne has been taking part in this challenge for a number of years to help raise money for The Royal Marsden Cancer Charity. The charity raises money solely to support The Royal Marsden, the world's first hospital dedicated to cancer diagnosis, treatment research and education. The Royal Marsden operates out of two centres based in Chelsea and Sutton, treating over 59,000 NHS and private cancer patients every year. Ranked in the top five cancer centres in the world, the hospital has an international reputation for their ground-breaking research and pioneering technologies. The charity is continuously trying to raise funds for the hospital so that they are able to carry on with their incredible work in the fight against cancer. This charity is one which is very close to Suzanne's heart, after losing her mother to breast cancer 25 years ago, it was important for her to do something to support this cause.
Due to Covid restrictions this year, the main Marsden March event was sadly cancelled. However, everyone who had signed up to participate was still encouraged to complete the challenge on their own route, so Suzanne embarked on the 15 mile trek around Sutton with her friend to raise £320 (and counting) for the charity.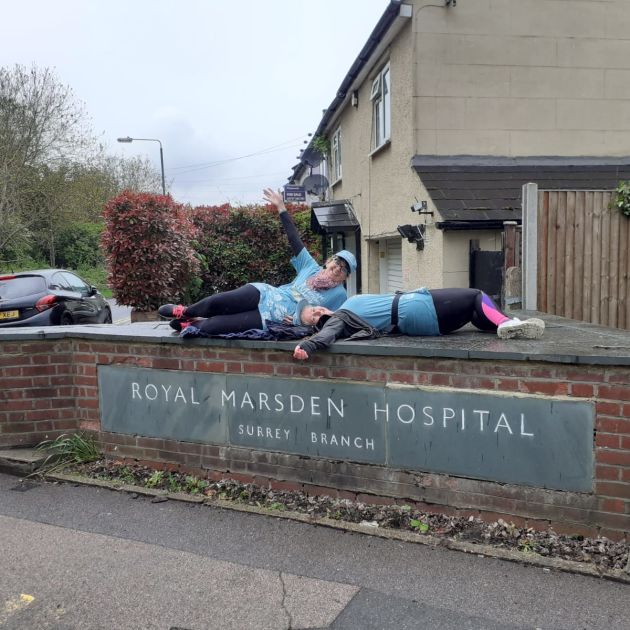 As Suzanne recounts, "completing this challenge felt good, it was great to do something to give back, and even though we had to do it ourselves this year, it was lovely bumping into people we knew around Sutton whilst completing this walk".
Through the contributions of all the participants this year, The Royal Marsden Cancer Charity have managed to raise an astonishing £840,000 which will be put towards building the Oak Cancer Centre in Sutton. This brand new centre will give even more patients access to expert care and treatments, with a remote consultation suite which has 10 rooms to host virtual consultations. This new centre will also allow the charity to continue and expand their world-leading research into new cancer treatments and double their capacity for diagnosing those with suspected symptoms early.
If you would like to donate to The Royal Marsden Cancer Charity, you can still do so through Suzanne's JustGiving page. Once again, we'd like to congratulate Suzanne on her massive achievement.