The Latest News at Leightons Alton
May 31, 2022 in Leightons News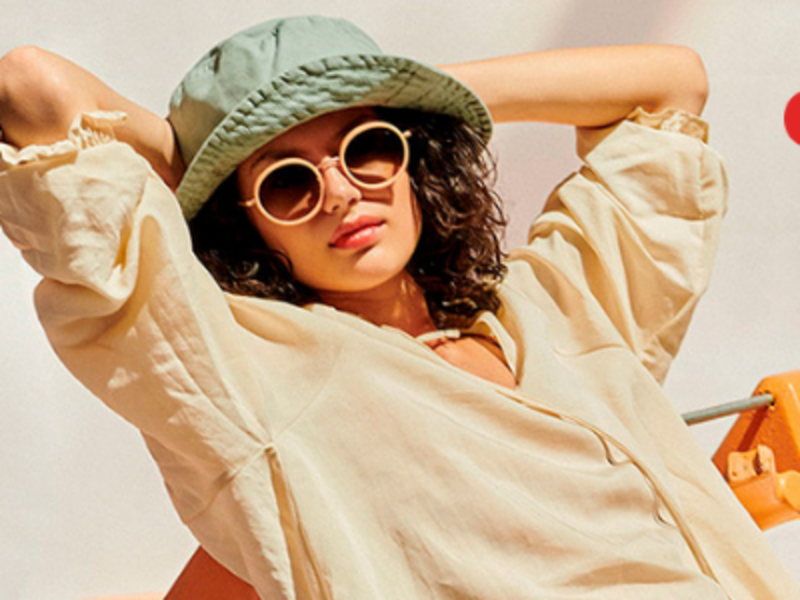 Angelica Keel and the Leightons Alton team are excited to share the latest news with you. From welcoming their new Audiologist, Caitlin Wakefield, to introducing a new brand, Etnia Barcelona, and the latest COVID-19 safety measures. This blog will cover it all.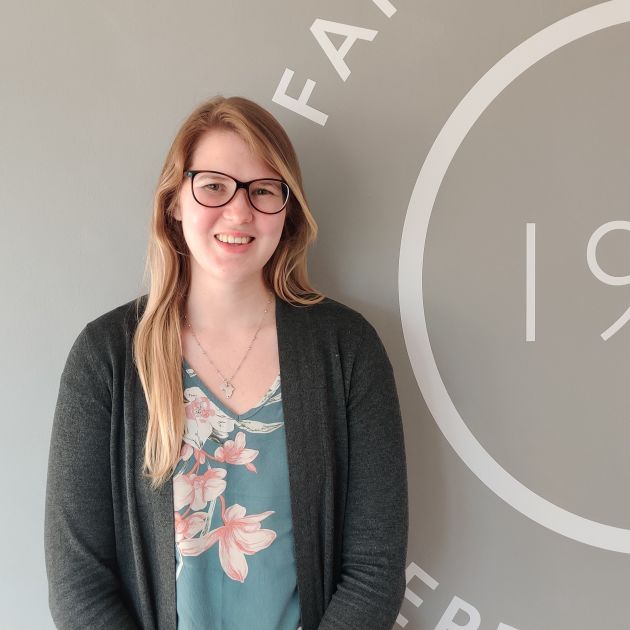 Welcome Caitlin
Having joined Leightons in January 2022, Caitlin brings a wealth of knowledge and expertise to Leightons Alton. In her career so far, Caitlin has worked across a number of different roles, including a tuberculosis hospital, a school for the deaf and developing university courses on hearing loss and child developmen
In 2021, Caitlin decided to relocate to England from South Africa, where she began working in paediatrics, early intervention and the NHS before starting at Leightons. Speaking about working for Leightons, Caitlin notes "I decided to join Leightons as I wanted to be in an environment that prioritises patient care, and allows me the opportunity to partner with patients to offer them the best level of service and ensure that their needs are met. I feel very fortunate that I can work with people to improve their connections with their loved ones."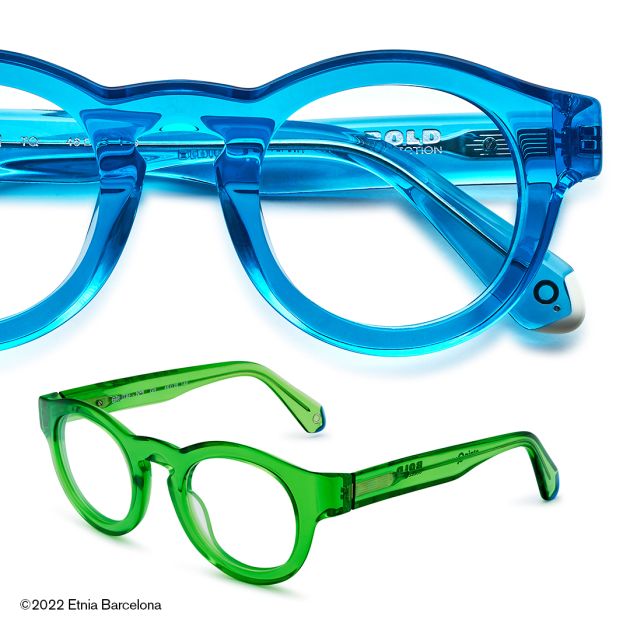 Introducing Etnia Barcelona
A fellow third generation company, Etnia Barcelona has landed in Leightons Alton. Built in the beautiful Barcelona, Spain, each frame is crafted from the best materials, and every detail goes through a rigorous quality process, ensuring every item is of the highest quality.
The latest collection, BOLD, introduces striking colours and styles, all made from natural acetate, for both adults and children. Whatever your face shape, age or personal taste, you can rest assured we will find something to suit you and your lifestyle.
The team at Leightons Alton are excited to share the new range with you in practice, so why not stop by and discover the brand yourself? If you can't get to Alton, you can discover Etnia Barcelona at selection of practices at Leightons.
The Latest COVID-19 Safety Measures
The safety of our patients and staff remains paramount to us. As a primary care provider, we must remain in line with NHS regulations, so all our existing safety measures remain in place. As part of this, we politely request that you wear a face covering for the duration of your visit, if you are able to do so.
Book today
If you would like book a FREE Hearing Assessment with Caitlin, an Eye Examination or a Style Consultation, you can do this online or by calling our Dedicated Patient Support team on 0800 40 20 20.