The Name's Perreira…. Barton Perreira #007 No Time To Die!
Oct 04, 2021 in Leightons News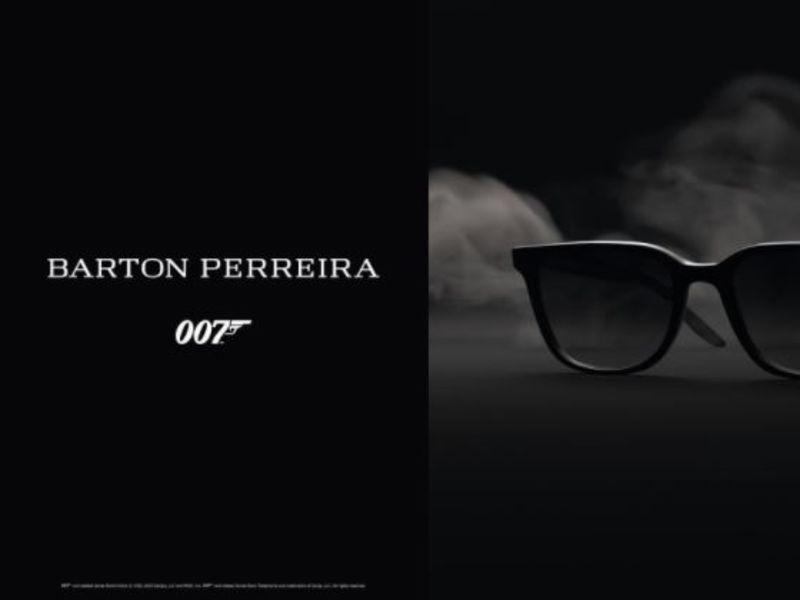 New Collection Releases at Leightons Insight Marlow
We are very excited to announce that we have been specially selected as one of five stores in the whole of the UK to present the Barton Perreira 007 collection. This is an absolute privilege and honour for our team to be part of a global franchise and partnership.
I have always sought out frame manufacturers that are innovative, fashion-forward and have an ethical approach to eyewear. These attributes are what we are very passionate about at Leightons Insight Marlow.
Created by Bill Barton and Patty Perreira, the brand achieves innovation in the eyewear industry through impeccable, beautiful craftsmanship and design without compromise.
Each frame is carefully handcrafted in Japan by highly skilled artisans and craftsmen to fit as well as a well-tailored piece of clothing. A single frame can take weeks to perfect thanks to the intricate techniques used, including foil printing, decorative cloisonne and hand-dipped gradients.
Distinguished for their passionate attention to each one-of-a-kind detail, Japan's leading artisans ensure every facet of Barton Perreira eyewear is brought to life with precision and virtuosity.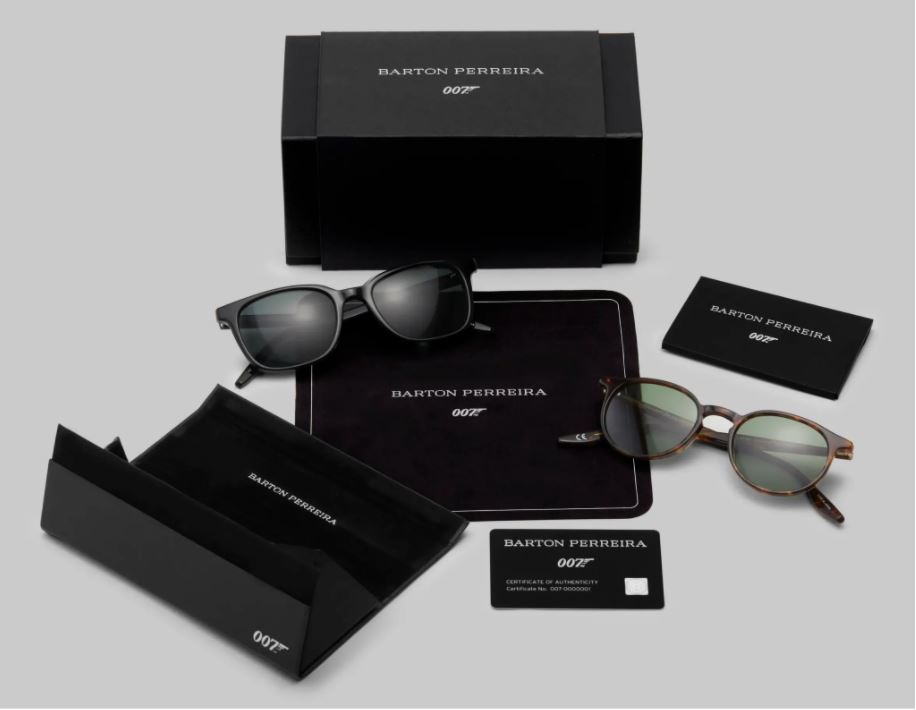 "We chose pieces that are going to withstand the test of time as a classic, while also very much being steps ahead of the current moment. Each piece needed to be what I like to call the 'answer.' Barton Perreira sunglasses immediately ticked all the boxes of what a number of our Bond looks required – and across a variety of settings and circumstances in the story, they were indeed the answer.
Suttirat Anne Larlarb, Costume Designer for No Time To Die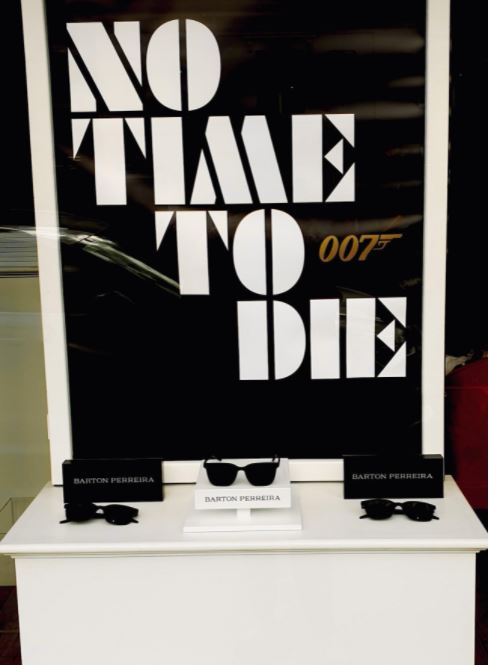 "We're thrilled to integrate the Barton Perreira brand into such an iconic franchise and are excited for viewers to not only see the collection come to life in the film, but to also have the opportunity to purchase the styles. James Bond embodies many things Barton Perreira represents – style, innovation, design and affinity for high-quality luxury items – and we're proud to see him in our frames."
Patty Perreira, Co-Founder and Designer at Barton Perreira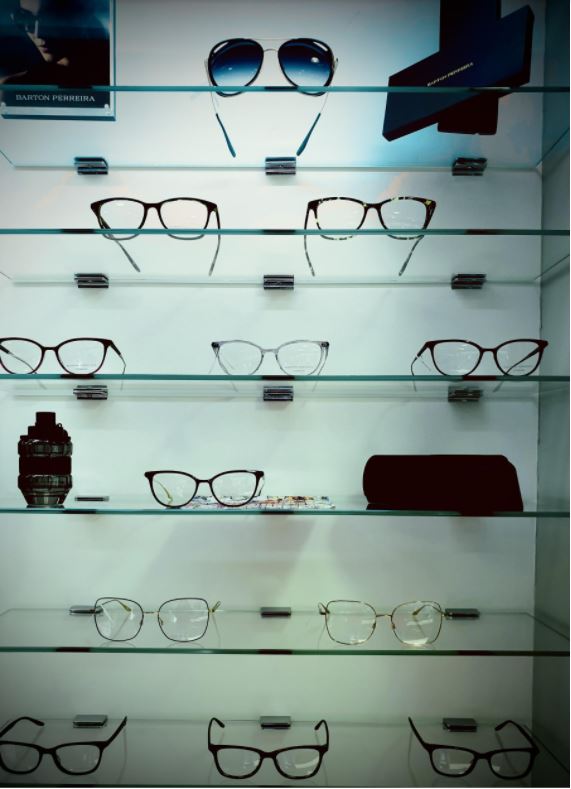 Come and meet the collection in practice at Leightons Insight Marlow
Book a style consultation with our experienced Dispensing Opticians John Singh, Tara and Ed and be 'Shaken not Stirred' by this amazing eyewear collection to add to your wardrobe of timeless fashion. To book either call us on 01628 477 998 or book online.
Written and curated by John Singh FBDO