We're Back!!
Sep 09, 2020 in Leightons News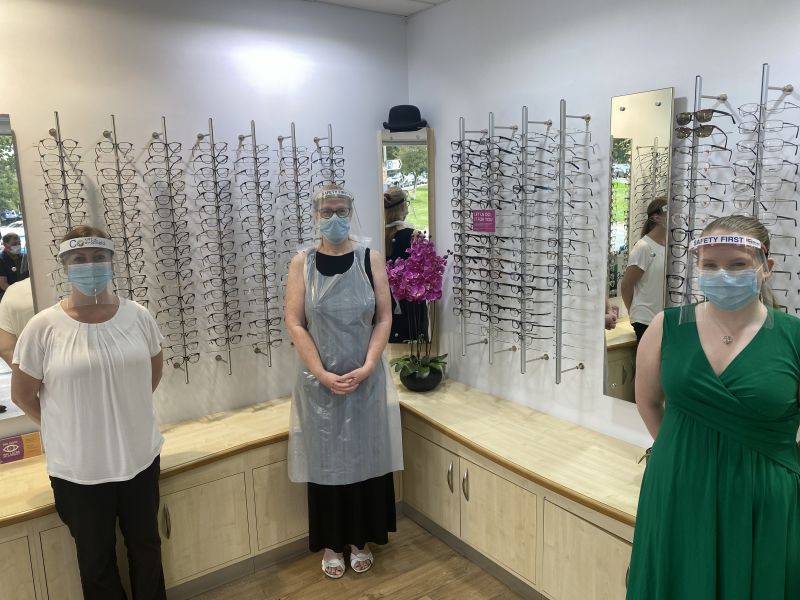 We are living through strange times at the moment, but as we go into autumn, it's more or less back to normal (our new normal) at Leightons Opticians & Hearing Care Haslemere.
After the long months of lockdown, we returned to the branch at the end of June and to our enhanced way of working.
We've got used to wearing PPE, washing and sanitising our hands regularly, and cleaning and sanitising the practice between every patient that we see. As a result, we're confident that it is safe for the team and, most importantly, safe for our lovely patients who we're so pleased to welcome back into the practice.
We are able to offer all our usual services, including eye examinations, dispensing frames and lenses, contact lenses, glasses repairs, full hearing assessments, hearing aid services, ear care and wax removal.
What's more, this summer we have also welcomed our new resident optometrist, Julia Bubb.
Julia has made a fabulous impression on the team and all the patients who have had the pleasure of seeing her for their eye examination. She's already building up an army of fans!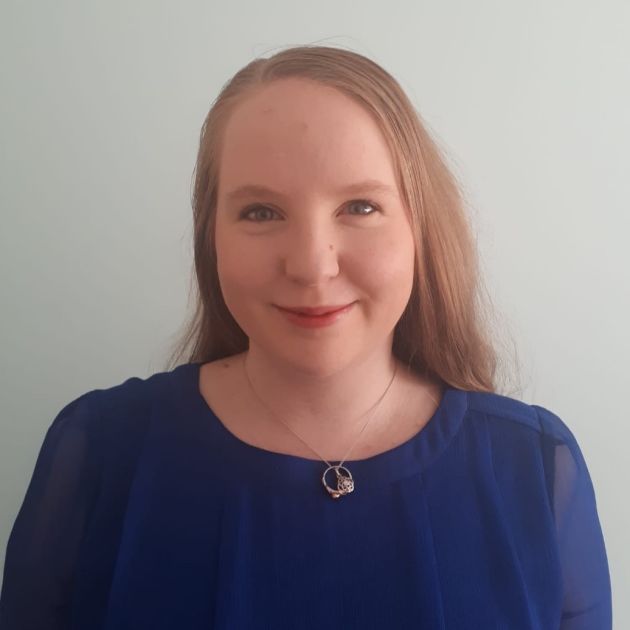 Julia graduated from Cardiff University in 2015 and has been practicing optometry in the local area since then. Here's a little introduction from her:
"I am delighted to have the opportunity at Leightons to provide my patients with the best advice and eye care solution for them. Outside work, I enjoy horse riding, singing and playing computer games. I look forward to meeting everyone!"
If you are due for your eye examination, feel you have some changes to your vision, would like to try contact lenses or even take a look at our frame range to find your next perfect pair of glasses, book an appointment with us today. You can call the team on 01428 643 975 or book an eye examination online.
We are open, ready and looking forward to supporting you with all your vision and hearing care needs. Even though these are unusual times, we would like to assure you that although we are working differently, we are here to provide ongoing enhanced care for our hearing and optical patients.
The whole team at Leightons Haslemere are looking forward to seeing you soon.