We're open and here for you at Alton
Nov 16, 2020 in Leightons News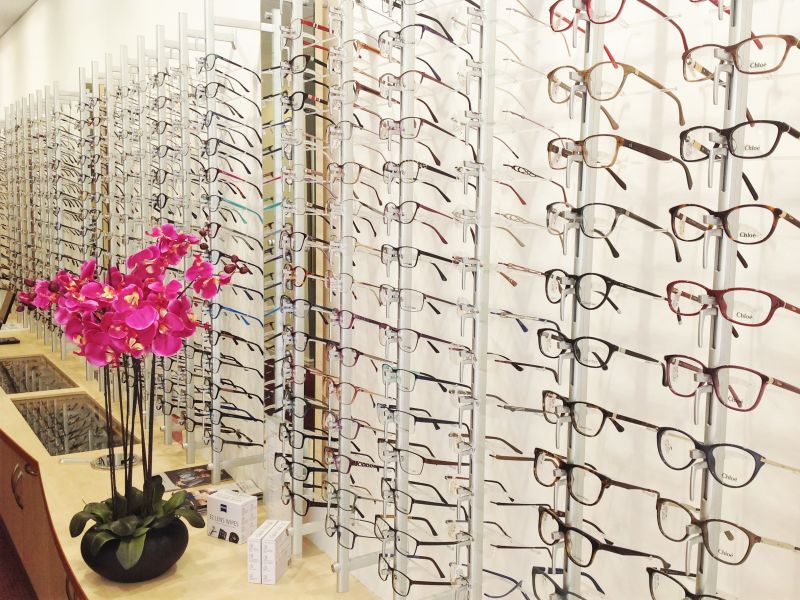 We've embraced the new normal at Leightons Opticians & Hearing Care Alton, and as an essential healthcare provider, alongside our enhanced safety measures, we're ready to care for all your vision and hearing care needs.
At Leightons Alton, we are confident that returning to practice is safe for our team and, most importantly, safe for you, our wonderful patients. Our appointment journey is a little different now, which you can find more out about, here.
By appointment only, we are still offering all of our usual services, including eye examinations, dispensing frames and lenses, style consultations, contact lenses, glasses repairs, full hearing assessments, hearing aid services, ear care and wax removal.
If you can't visit us in person, don't worry, we're still here to help. Our remote services include glasses repair and replacement, contact lens, solution and dry eye product ordering, hearing aid repair, replacement and troubleshooting. Find out more, here.
What's more, we have also welcomed our new resident optometrist, Natalie Turvill, who works alongside Branch Manager, Angelica Keel, and the rest of the Alton team.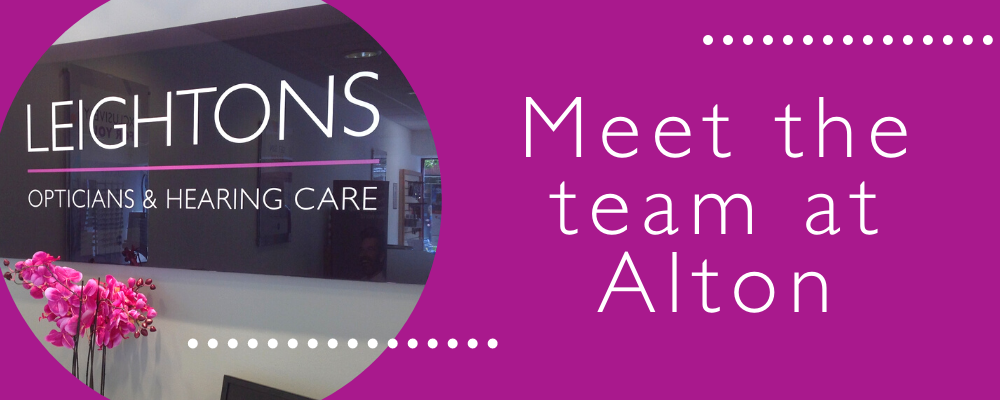 Natalie Joined Leightons in June 2020 and has enjoyed every minute of it. She qualified as an optometrist in 2016 and is passionate about providing the highest level of clinical care and having the ability to spend more time to care for patients.
Outside of work Natalie is an avid thespian and regularly performs with Walton and Weybridge Amateur Operatic Society (WWAOS). She can't help but bring her theatrical personality to work and is known as a witty and cheerful practitioner (and occasionally the "singing optometrist", practicing her lines between patients).
We are open, ready and looking forward to supporting you with all your vision and hearing care needs. Even though we are facing unusual times, we would like to assure you that although we are working slightly differently, we continue to provide ongoing enhanced care for our optical and hearing patients. You can call the team on 0800 40 20 20 or book your appointment online.