Winchester Welcomes Ray Ban Junior
Jul 20, 2021 in Leightons News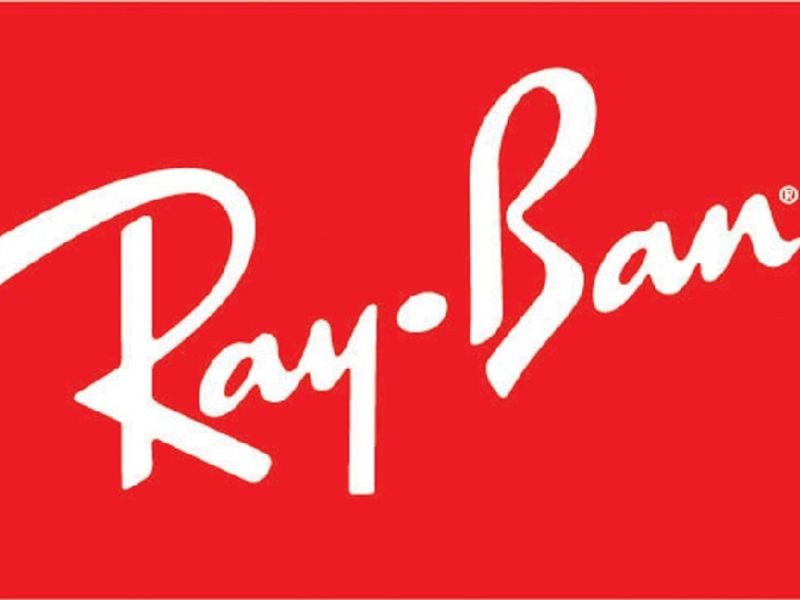 We're pleased to announce that Leightons Winchester are welcoming Ray-Ban Junior into their practice ready for the summer holidays!
Renowned as one of the most recognised and popular eyewear brands across the globe, Ray-Ban is built on a simple set of values; tradition, style and freedom. It is these values which shaped the brand and inspired many of their iconic models such as the Aviator, Wayfarer and Clubmaster. Ray-Ban Junior is crafted with the same deep-rooted values and effortless style as the originals, whilst being the perfect fit for children.
Ray-Ban Junior uses an array of materials in their frames, including acetates and metals, which in turn come in a variety of different shapes in iconic Ray-Ban styles. As these frames have been designed with children in mind you can find elements such as adjustable nose pads, which have been added to help ensure the perfect fit. Winchester are thrilled to be offering a range of Ray-Ban Junior frames, including both sunglasses and glasses in prescription and non-prescription, meaning that there are plenty of choices to choose from when finding the right frame for your child.
The Winchester team love the classic styling and attention to detail that Ray-Ban Junior will offer their patients. They are particularly fond of the idea that this range allows children to match with their parents' frames too!
If you would like to find out more about our Ray-Ban Junior collection, our team at Winchester would be delighted to introduce you to the range and help pick out the right pair for you child. So why not book a style consultation for your child today so they can experience the delights Ray-Ban Junior has to offer?
If you or your child feels like they are struggling with their vision, why not book them an eye examination as well? To book please call 0800 40 20 20 or book online!