Working with Vision Aid Overseas
May 14, 2019 in Leightons News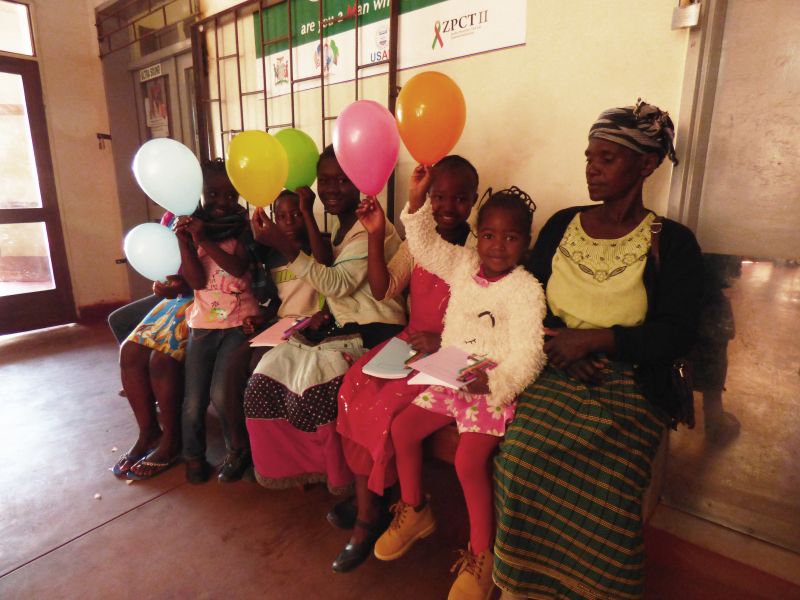 Leightons Optometrist providing eyecare to rural communities in Zambia
Optometrist Nikhil Manohar, from our Egham branch, partook in a volunteer project last year with Vision Aid Overseas. The project took place in Zambia, Africa, with the aim of providing eye-care to rural communities in Africa who would not normally have access to it.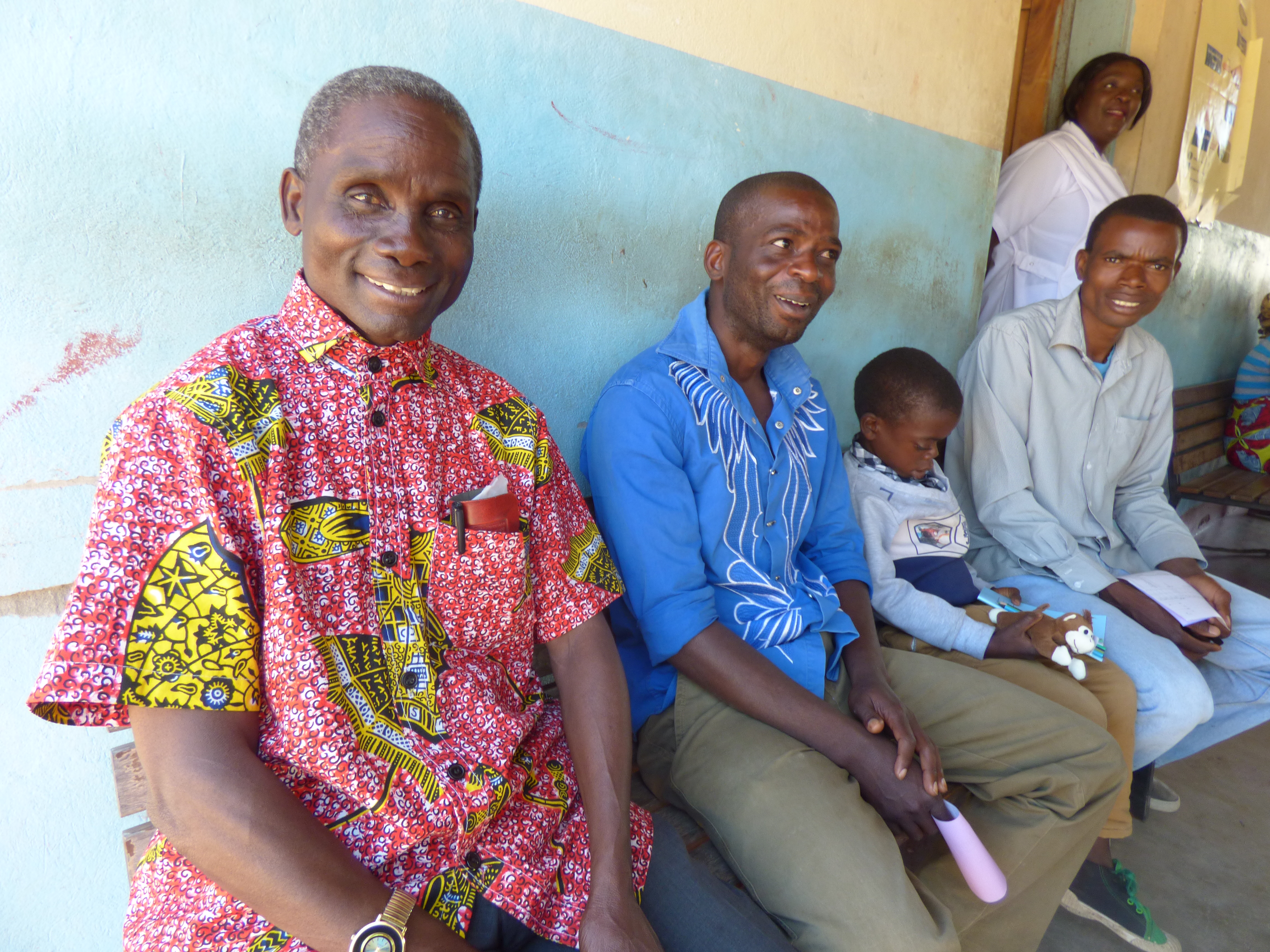 Nikhil is eager to share this life changing opportunity and to spread awareness of the charity Vision Aid Overseas. Here is his story:
"In August 2018, I embarked on a life changing experience in Zambia. I travelled to the southern African country with a charity called Vision Aid Overseas with a team of fellow Optometrists and student Optometrists. Our aim was to provide eye-care to rural communities who would otherwise have no access to this.
Having met each other for the first time at Heathrow airport, our team set off on our flight. Following 14 hours in the air and a gruelling 10-hour drive from the capital Lusaka, we arrived in a town called Mpika, in the north-eastern corner of the country. We spent our first week here, based at two hospitals, and provided eye tests to around 450 locals - some having travelled as far as 50km on foot to reach us! The hospital rooms given to us were far from ideal, but we adapted to create a workable testing space."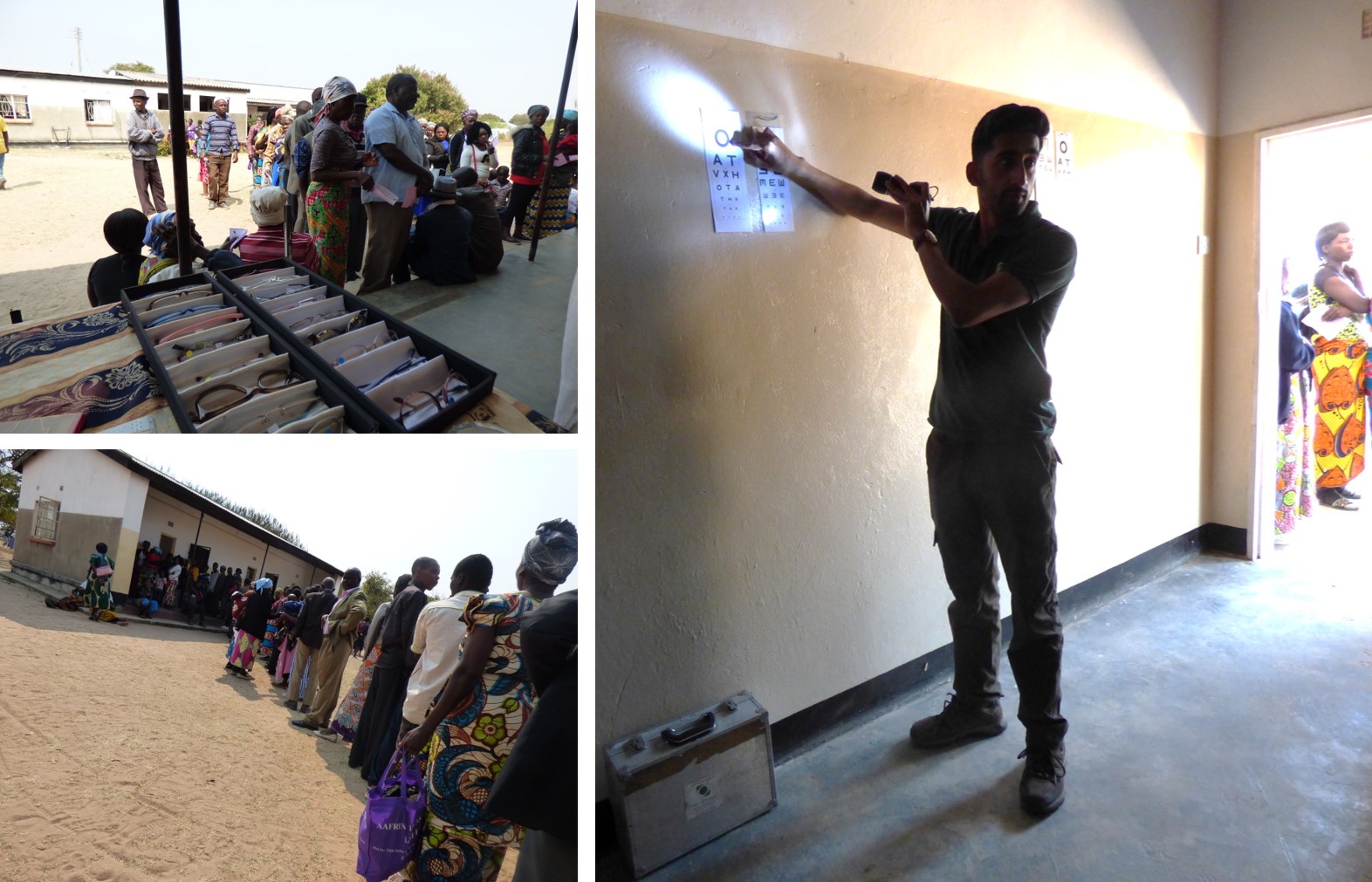 "In our second week we were based in Mkushi, in the central 'Copperbelt' region. From here we travelled to a different village each day. This felt like true outreach, as we visited remote places with restricted access to main roads. The people we met here were the most in need.
Throughout the trip my team and I saw some extraordinary cases, and thankfully we were able to help most people in some way. Many had never had glasses to correct their vision or were not aware simple remedies or surgery could resolve their problems; even something as common as cataracts. Unlike in the UK, people with cataracts have to wait till their vision is what we would consider partially sighted before they can be operated on."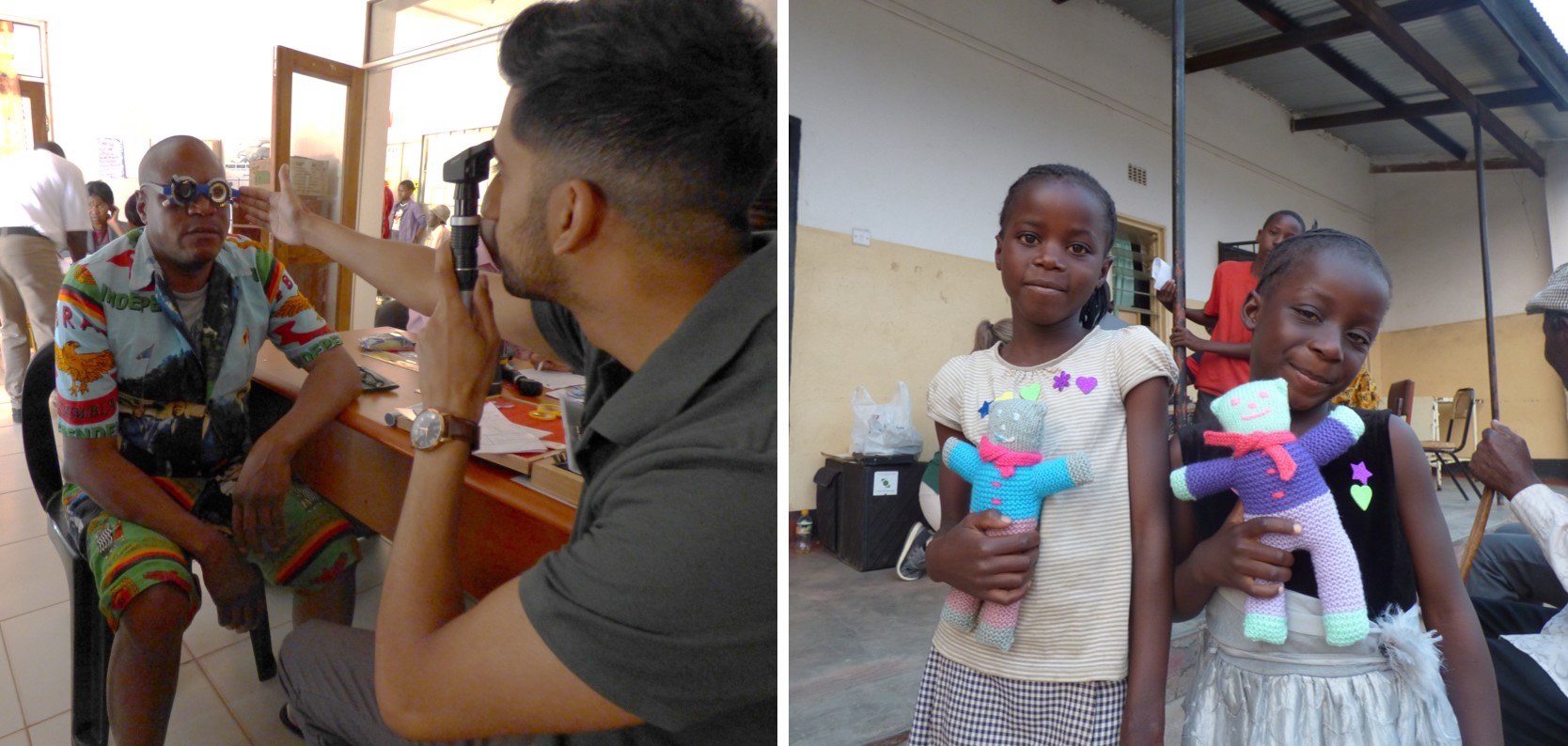 "Unfortunately, the demand in some places was greater than we expected. On our last day we were only able to see 50 people, as we were due to drive back to Lusaka for our flight home. However, a crowd of a few hundred were waiting for us at 9am in hope of being seen! Hopefully another team was able to visit them after us, as the need for basic eye care is limited in these communities.
The trip was an eye-opener and reminded me of the reason I wanted to become an Optometrist in the first place. It is easy to forget how lucky we are in the UK to have access to an Optician's wherever we are. I will never take my sight for granted again!"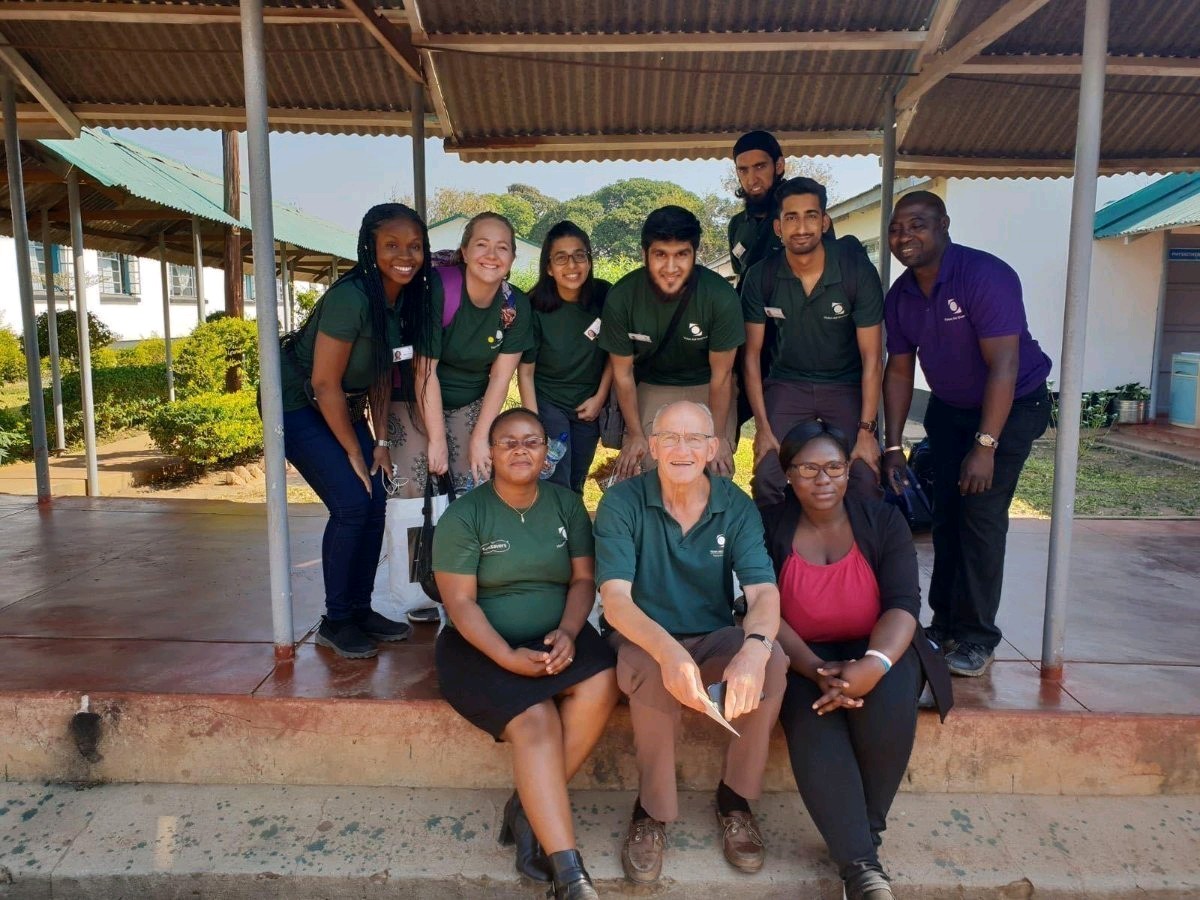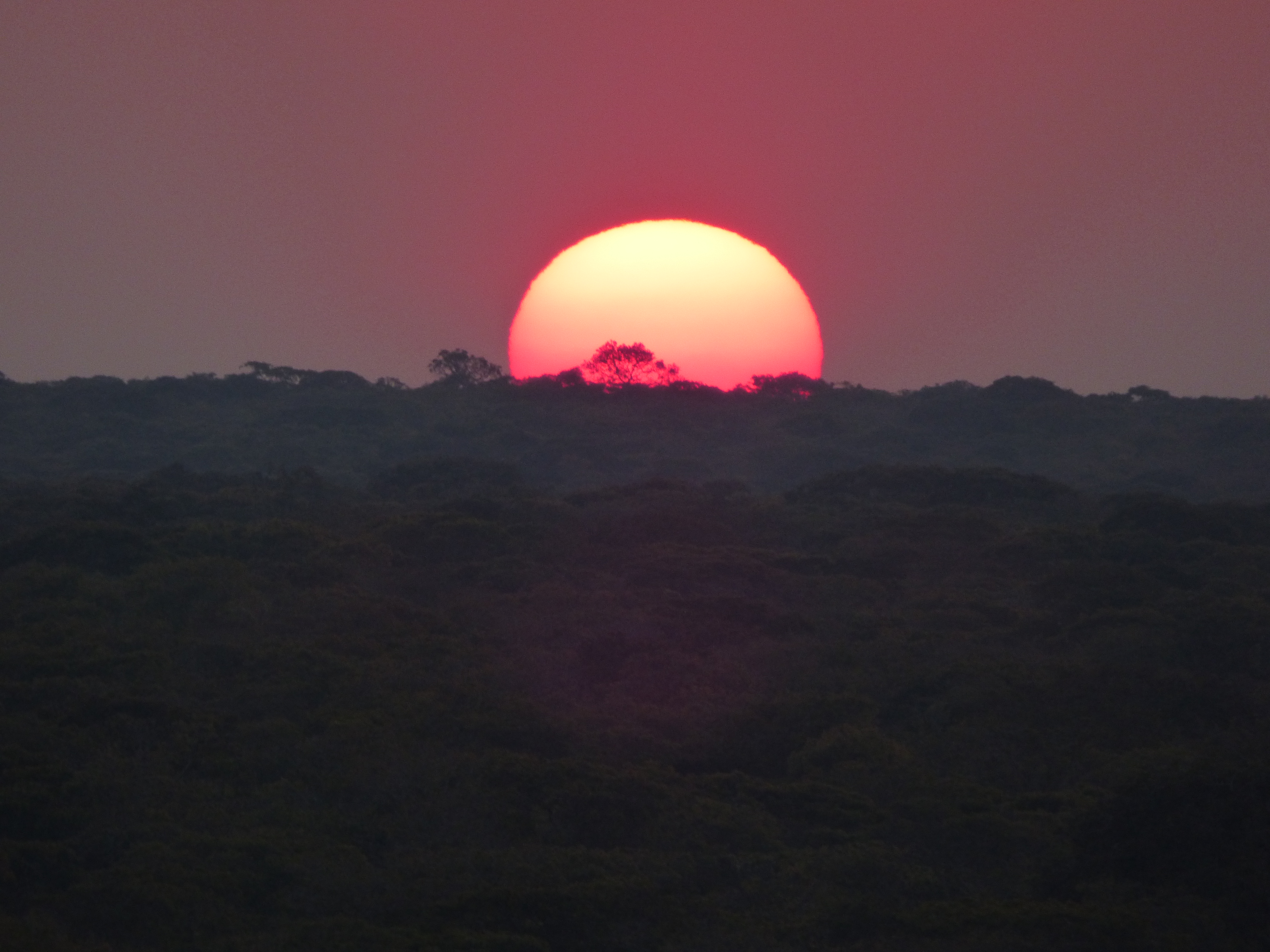 At Leightons we love to hear stories like this one and hope to continue to support charities like Vision Aid Overseas in the future.