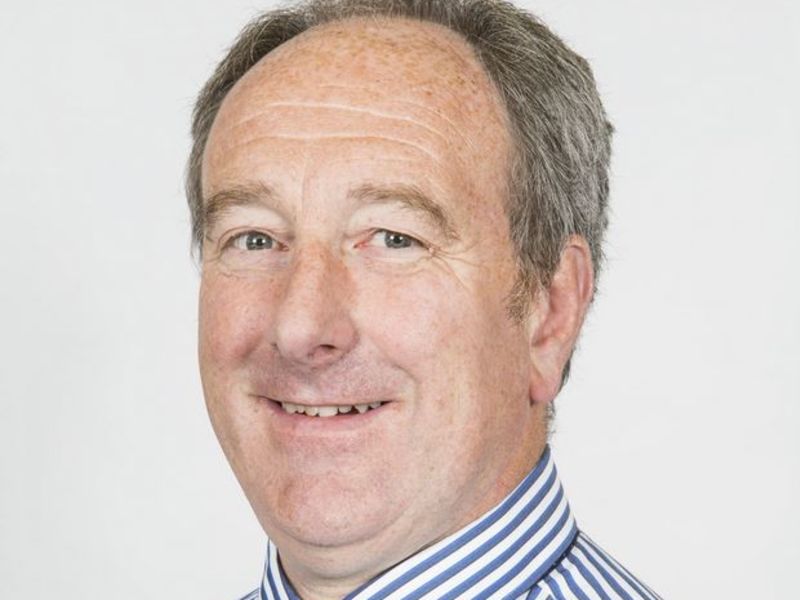 Senior Optometrist
Meet the founder of David Bull Optometrists.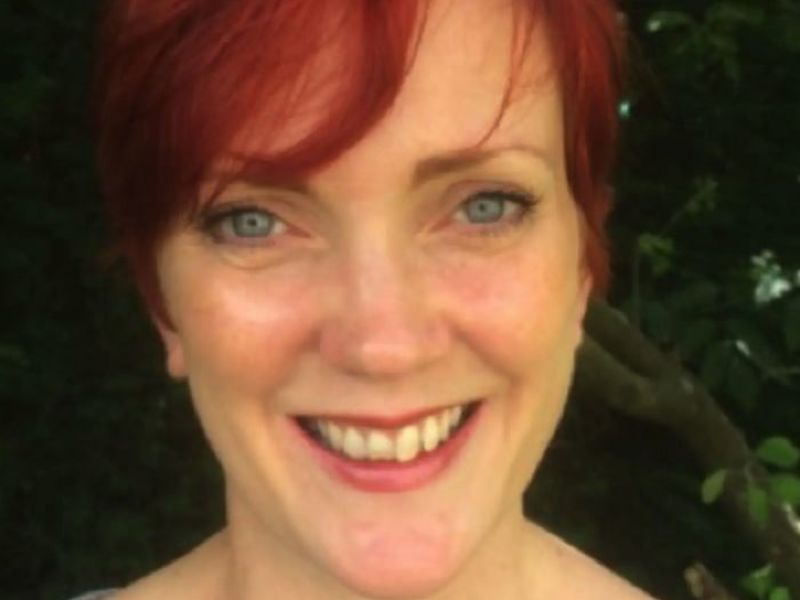 Optometrist
Ruth joined the David Bull team in September 2017 and has been an optometrist for nearly 24 years, having studied at Cardiff University where she met her husband (also an optometrist!). Ruth enjoys working in High Street optical practices and divides her time between primary care optometry and her family and social interests. She is actively involved with Grace Community Church in Glastonbury as youth leader, and enjoys running, dancing and generally keeping fit, which allows her to indulge in her favourite pastime – cooking and entertaining.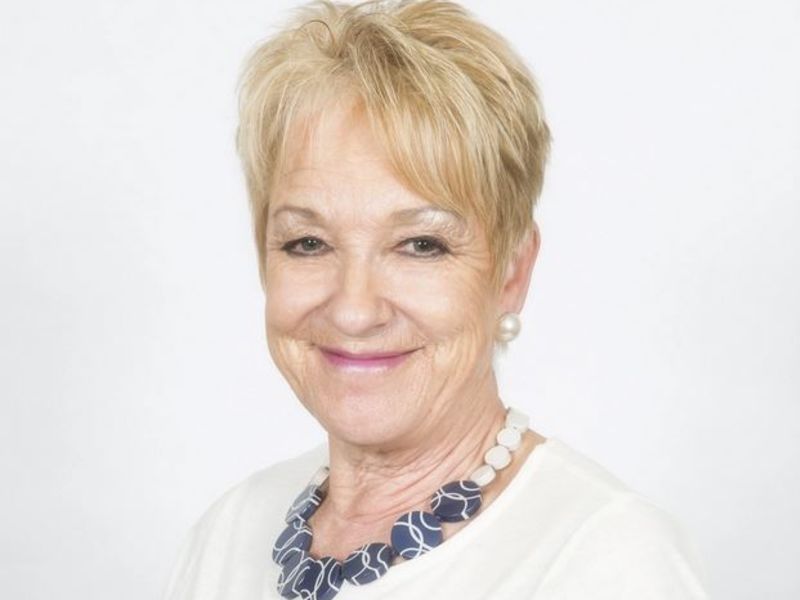 Practice Manager
Kate started with David Bull Optometrists in 1997, and is now responsible for the day-to-day running of the practice. Kate uses her background in design to have a major influence in the appearance of the practice and the frame ranges that we offer.