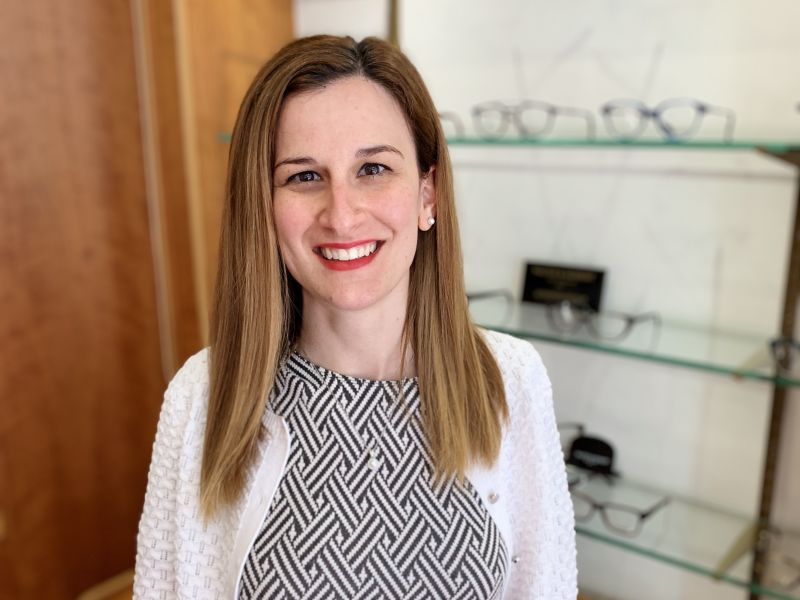 Branch Manager & Dispensing Optician
Meet the branch manager at Leightons Leadenhall Street.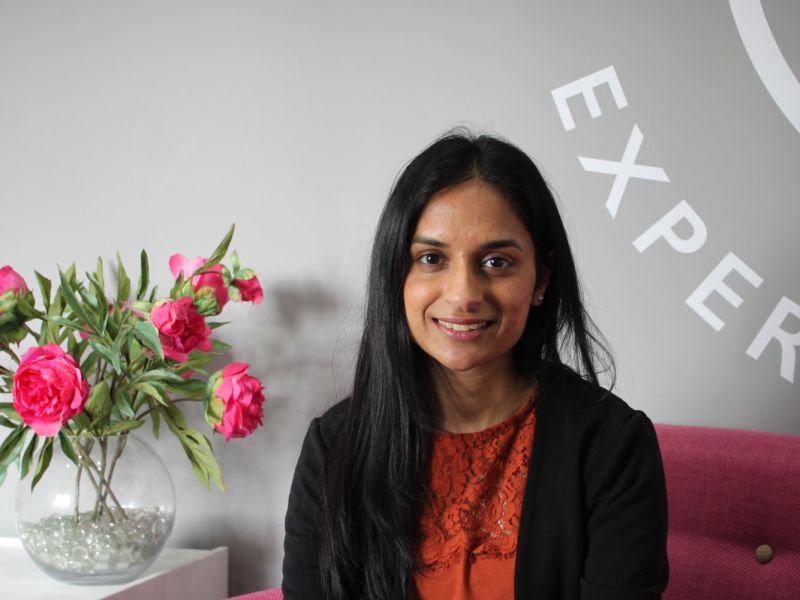 Optometrist
Janisha graduated from Anglia Ruskin University in 2015. Since qualifying as an optometrist in 2016, she has worked for multiple opticians across London, with significantly varied patient bases and achieved a professional certificate in Glaucoma in 2017. Janisha joined Leightons Leadenhall in March 2019. In her spare time, she enjoys spending time with her family and friends, as well as travelling.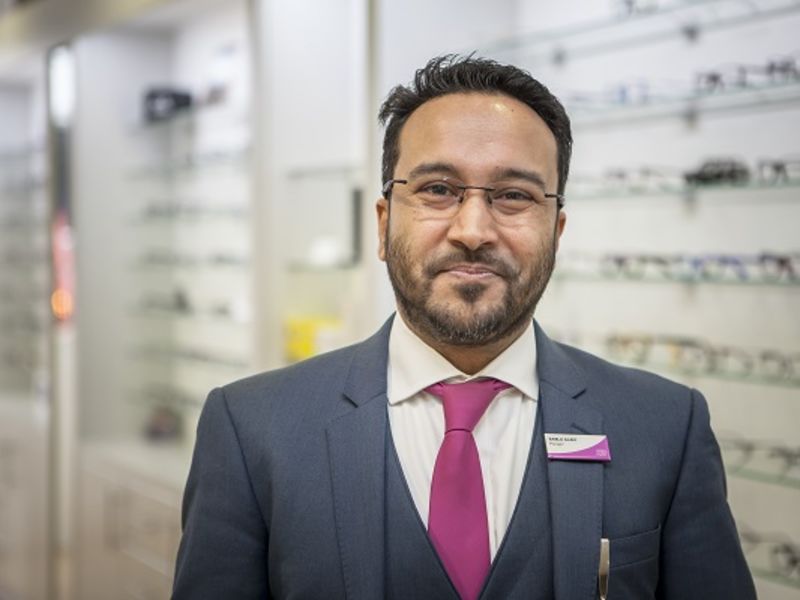 Dispensing Optician
Bablu has 20 years' experience in optics, having worked for high profile multiple opticians in London, and has been with Leightons since 2014. He has a keen interest in Low Vision, which is a visual impairment that is not correctable through surgery, glasses or contact lenses. Outside of work, he enjoys listening to music, collecting records and spending time with his family.