Leightons St Albans is situated in the heart of the historic city. It is conveniently located in the busy shopping area of St. Peters Street, with easy access from city centre car parks.
Branch News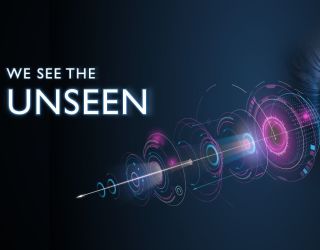 Dec 30, 2021 - Eye Care
Here at Leightons, we know that vision is a priceless gift, but all too often many may take it for granted. That's why the NHS recommends that everyone should have an eye examination at least once every two years.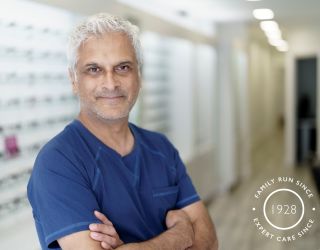 Jul 30, 2020 - Leightons News
We're delighted to announce that Indie Grewal, owner and optometrist at Leightons St Albans, has been elected as the new President of the British Contact Lens Association (BCLA).
View all branch news