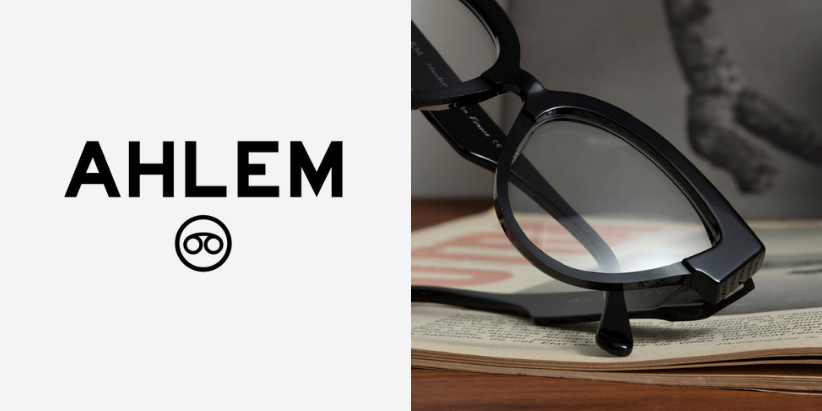 AHLEM Eyewear
AHLEM Eyewear was launched in 2014, by Parisian-born designer Ahlem Manai-Platt, who made her new design roots in the sunshine of Los Angeles. With ten years' experience in the competitive industry of fashion, she saw her future in 'perfect vision'. The ever-evolving frames produced by AHLEM are inspired by the fusion of exquisite design, innovation and tradition.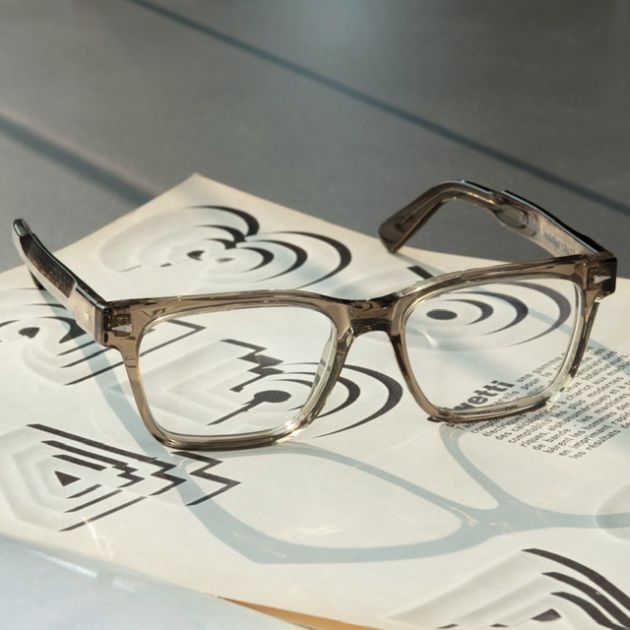 The craft
AHLEM is committed to superior craftsmanship in each pair of frames, favouring excellence over ease of production. Each pair of glasses and sunglasses travels to three skilled ateliers, and nine talented artisans - each holding their craft close to their heart, which has been passed down through the generations of their individual families.
AHLEM believes that "when it comes to eyewear, not all frames are created equal", and this is evident when you effortlessly wear a pair of their architecturally inspired frames.
The style
The bohemian vibes of Venice Beach combined with elegant Parisian refinement epitomises Manai-Platt's 'perfect vision' for AHLEM, with classic shapes sat alongside distinctively stylish details at the heart of what they create.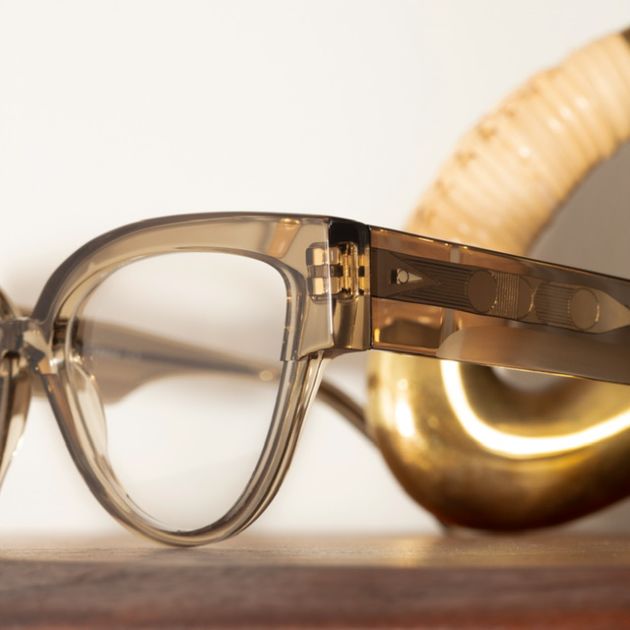 AHLEM Eyewear is proud to source their acetate directly from Mazzucchelli, the world's heritage house, and believe excellence and tradition are the key to great craftsmanship. You'll find that AHLEM's frames feature hand-engraved titanium nose pads for optimised support, comfort and quality.
If you're looking for the utmost luxury, the Champagne metal frames from AHLEM are electroplated in 22K gold, as well as the Rose Gold and Peony Metal frames, which are also electroplated in copper and coated in resin for the highest quality of finish.
No matter your personality, preference or face shape, there is sure to be an AHLEM glasses or sunglasses style to suit you, here at Leightons. Did you know you can book an expert style consultation with one of our Qualified Dispensing Opticians? Book today on 0800 40 20 20 or online.
Sustainability and ethics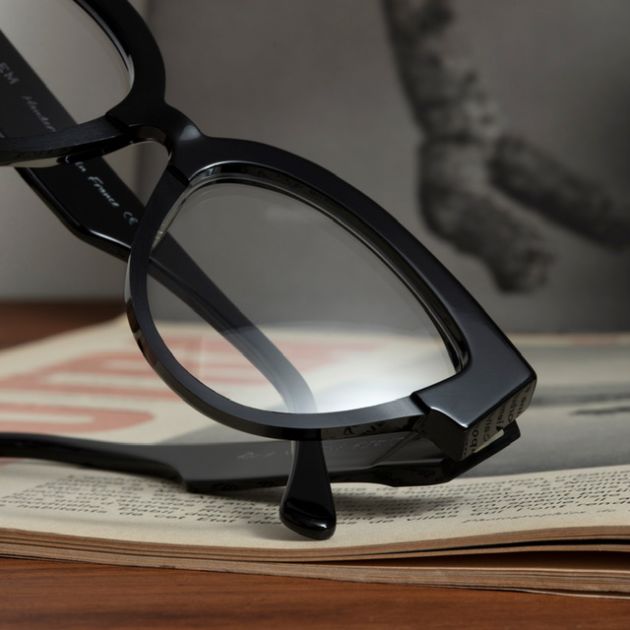 AHLEM believes "we should never have to compromise ethics for elegance", and this is clear with their serious advocacy for responsible production and sourcing processes. Production of AHLEM Eyewear takes place solely in France and proudly celebrates their regional French artisanship and uncompromising ethical standards.
AHLEM ensures that their chosen factories are equally committed to sustainability and ethical production, with leftover materials reused and recycled to create new objects for resale, instead of being discarded.
Discover AHLEM at Leightons
As businesses who are passionate about uncompromising standards of care, expertise and style, Leightons and AHLEM are a perfect pairing.
AHLEM frames can be seen and tried in most of our practices. You can find your nearest practice here.
If you have any questions about the brand, simply call us on 0800 40 20 20. Alternatively, if you would like to have your prescription checked before purchasing new glasses, you can book an eye examination online.