ALLPOETS are an eyewear brand that will change the world. Advocates for positive change, ALLPOETS are fighting for a better future in everything they do. ALLPOETS create glasses and sunglasses for those of us who are willing to raise our voices to change the world, for those of us who not only break the rules but are willing to fight for diversity and equality for all.
Committed to creating eyewear of improved sustainability, ALLPOETS understand that in order to make a difference to our future, they must act now!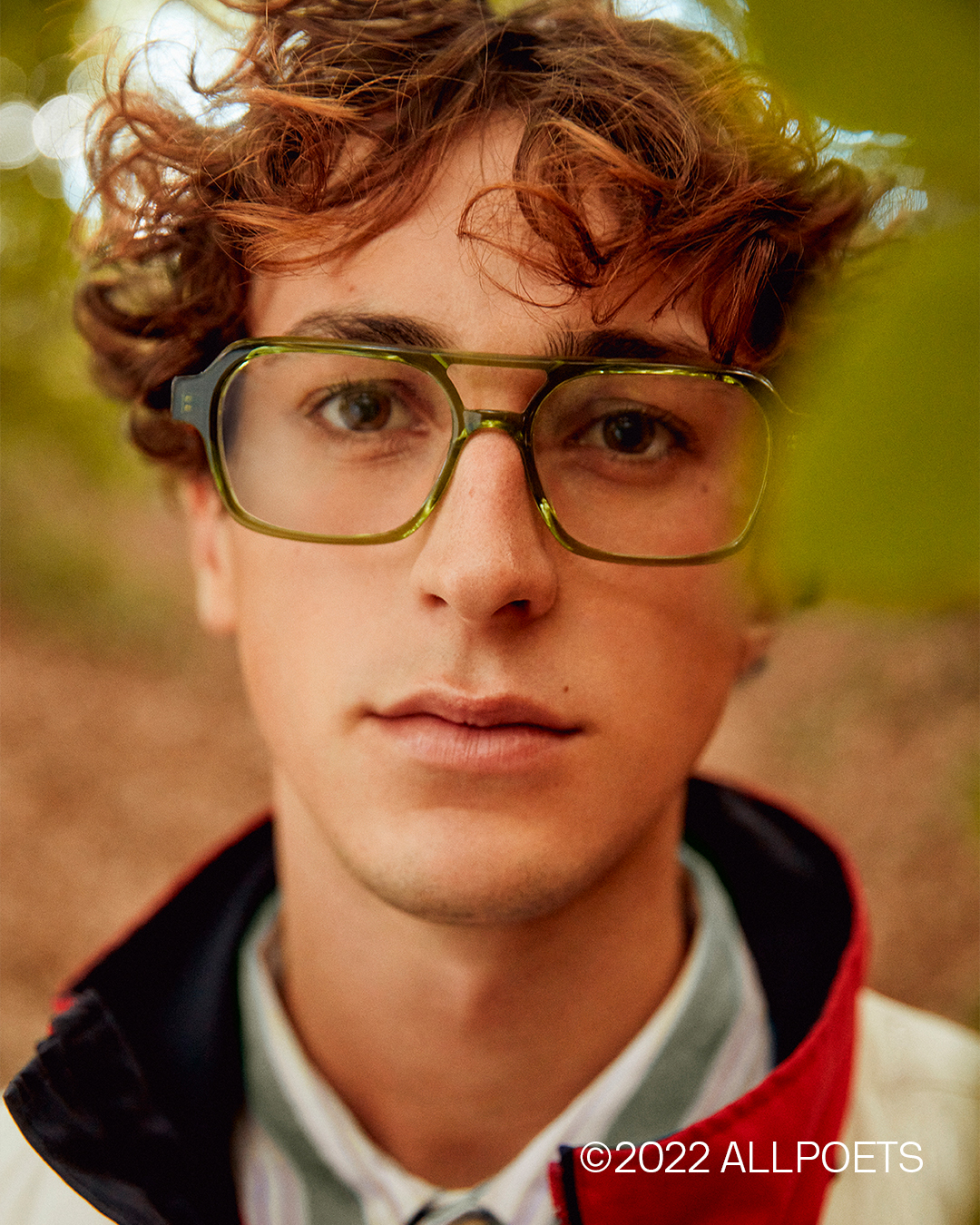 Ecological Eyewear
This collection sees the first release of ALLPOETS eco-friendly glasses and sunglasses which has been inspired by their passion for responsible consumption and ethical production. The ALLPOETS brand mantra is to "Rethink, Recycle, Reinvent, Rebel." and this has been echoed into their sustainable eyewear, designing high-quality, sustainable glasses and sunglasses, without the luxury price tag.
Pioneers within the industry, ALLPOETS are the first eyewear brand to work with Carbon Renewed Technology (CRT), a technology that allows materials to be recycled to create new products. Their glasses and sunglasses have been created using a bio-based acetate which has come from renewable natural sources such as wood, cotton and materials with recycled content. Every single ALLPOETS frame carries International Sustainability and Carbon Certification (ISCC).
ALLPOETS eyewear presents an inspired collection of frames that are both timeless and elegant in their design. Influenced by the vibrant colours of nature, the ALLPOETS collection has an array of frames and styles that are accessible to all, no matter your preferences. Whether you are a trendsetter, an environmentalist, or just want to do your bit for the planet in style, then the ALLPOETS collection is for you.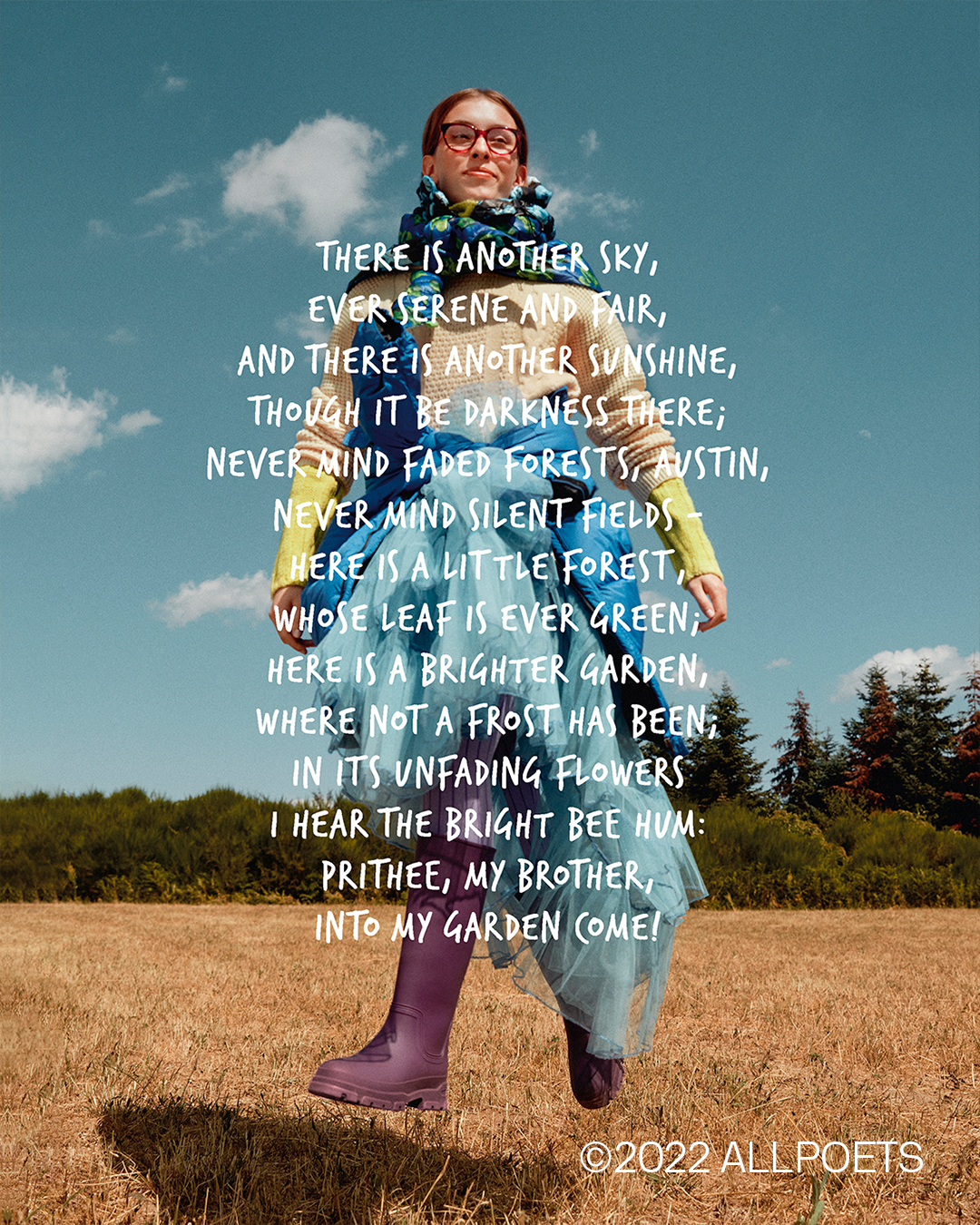 Discover ALLPOETS at Leightons
You can explore our range of ALLPOETS glasses and sunglasses at selected practices, where our dispensing opticians will be on hand to help you find the perfect pair. To find out where your nearest practice is, call our Dedicated Patient Support team on 0800 40 20 20 or find your nearest practice online.
Have you noticed a change in your eyesight lately? Why not book an eye test to see whether your prescription has changed?