Luxury and minimalism
Leightons offers a great range of Calvin Klein glasses to compliment any face shape. Founded by its namesake in 1968, Calvin Klein offers luxury, modernity and provocation, fusing minimalism and the latest trends. Calvin Klein creates staple pieces for men and women in acetate, titanium and stainless steel that are designed to elevate your look, whatever your style may be.
Inspired by the architectural details and designs of the brand's ready-to-wear runway collections, a reverse hinge concept reveals the mechanics behind the frame, while rich leather inserts compliment classic styling. Taking minimalism to a new level, Calvin Klein offers designs that are simple yet rich with colouring and artful details. The brand's pure sophistication and understated elegance can be seen in the unique silhouettes, rich materials and trendy colour palette – stripes, bold colour-blocking and metal accents permeate the collections. Calvin Klein continues to be globally recognised as one of the most powerful fashion brands in the world.
The Calvin Klein Collection focuses on the sophisticated consumer who are fashionable and brand aware. Leightons' customers turn to the Calvin Klein Collection for product with a rich, clean, modern silhouette made of luxurious and high quality materials.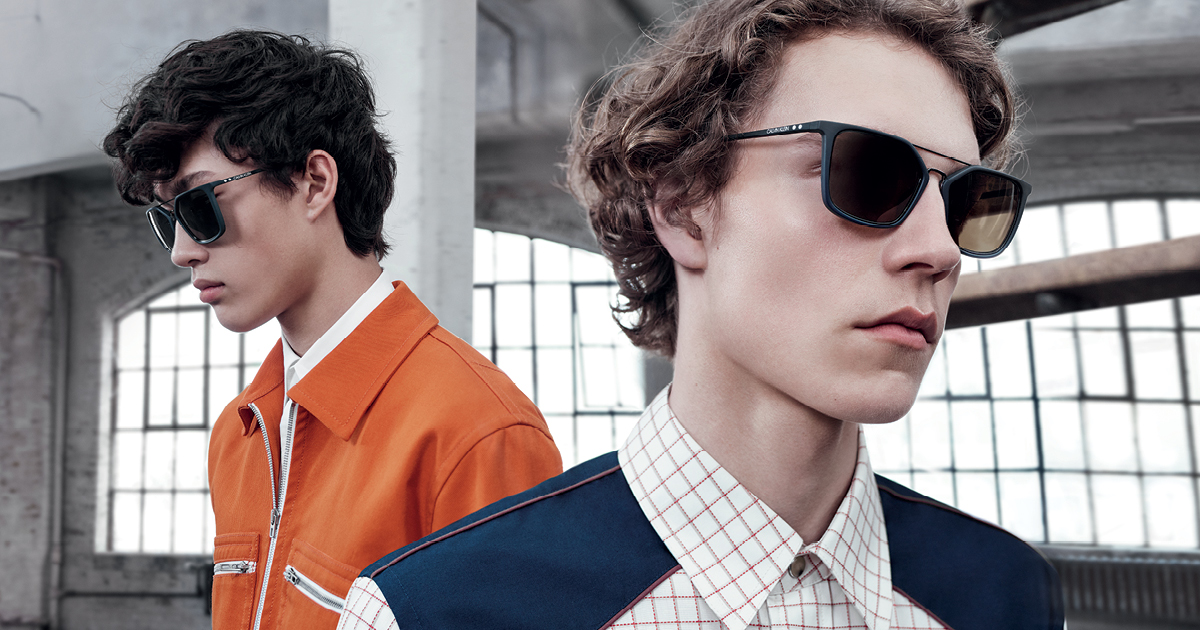 A metallic finish
Edgy, urban and youthful, the frames combine minimal design with powerful accents. The contemporary styles feature a bold palette and new branding details. The metal plaque logo matches the flash lens in a bridge shade, flowing from the top of the frame over to the left temple, creating an impactful colour story. A mod-round sunglass with a satin finished metal highlights the retro curves that are enriched by a double front bridge.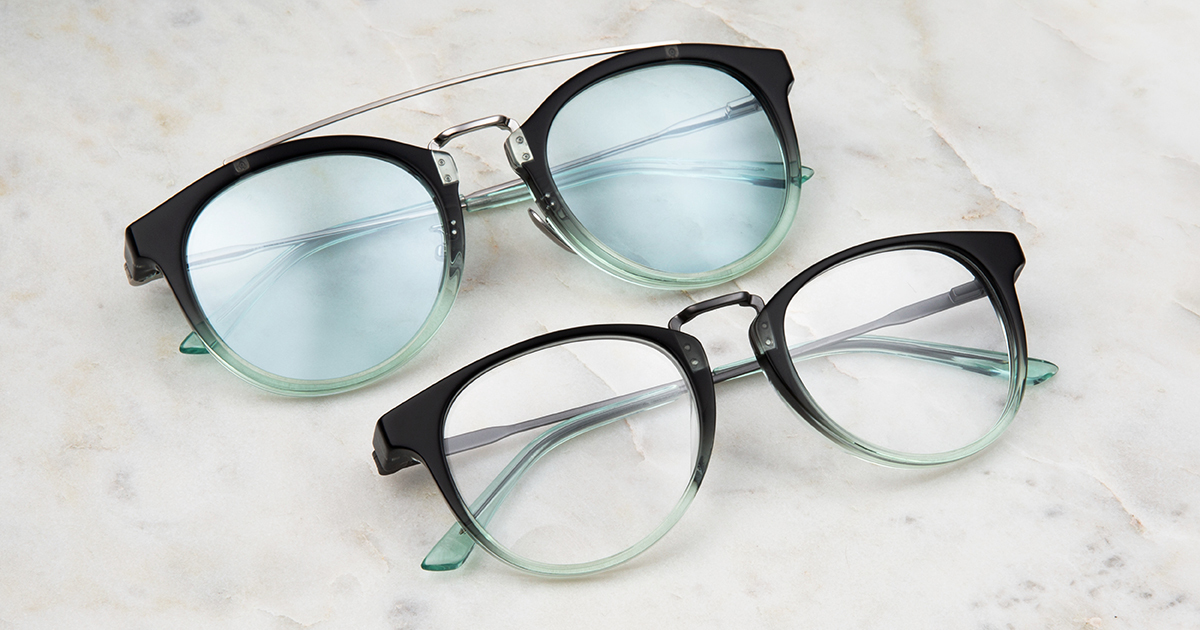 Calvin Klein Platinum
Sophisticated and modern, featuring a wide assortment of iconic shapes in a rich colour palette. The optical line offers a minimalistic approach to styling with unique logo designs inspired by minerals and flat metals to provide a sleek, polished look. The sunglasses mix soft colour with clean lines in an assortment of luxurious materials creating a timeless edge. Petites features slimmer bridges, smaller lens sizes, shorter temple lengths and a lightweight, comfortable fit in a variety of jewel tones and subtle colour-blocking for women.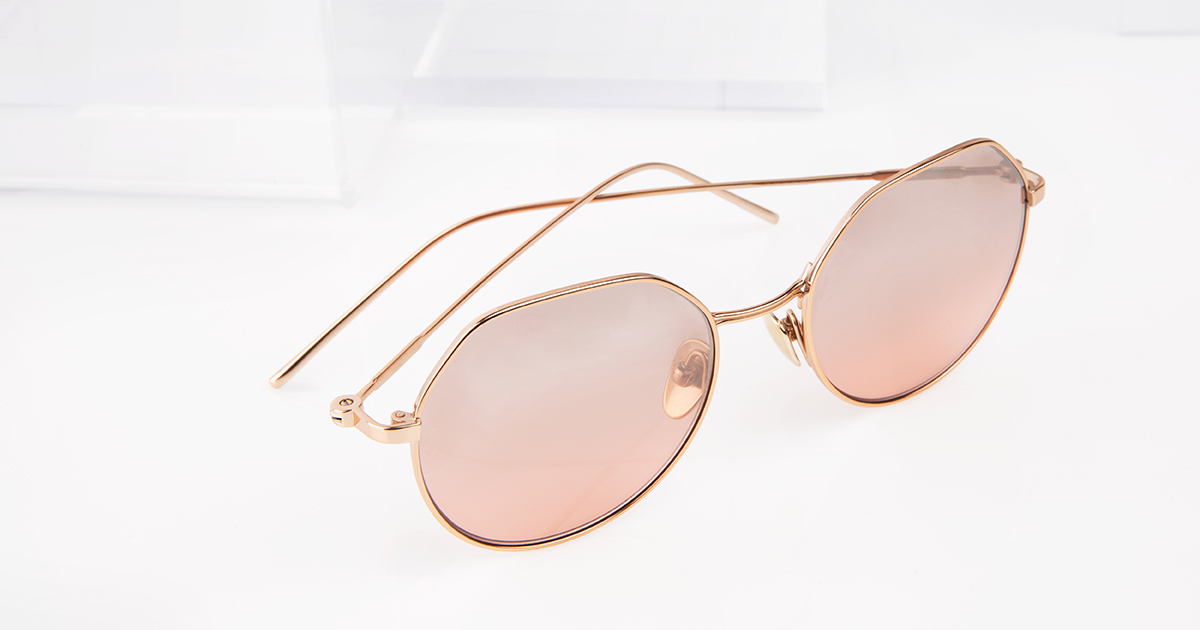 To view our range of Calvin Klein glasses or Calvin Klein sunglasses, simply contact or visit your local store stocking the range, and our dispensing opticians will be more than happy to help. Why not also book an eye test to see whether your eyesight or prescription has changed?