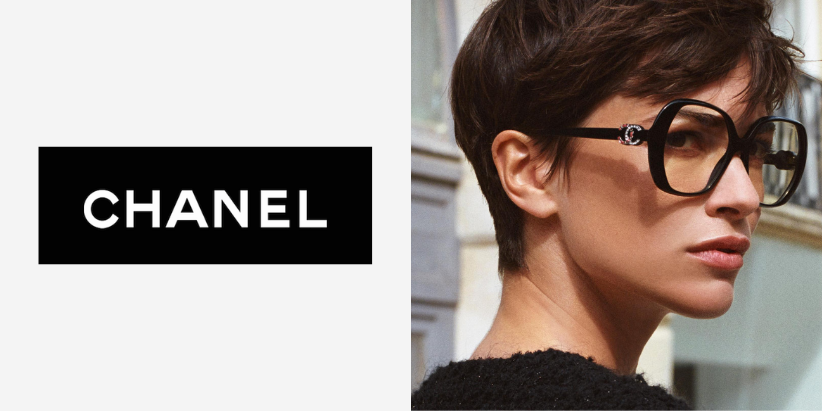 Created by French-born visionary Gabrielle "Coco" Chanel, the brand which we know and love today has come a long way from its humble beginnings. Chanel first opened its doors in 1910 as a hat boutique, providing headwear for the well-known French actresses of the era, building the brand's reputation in the world of high fashion.
After their continuing success, Chanel opened their first couture fashion house in 1915 and have not looked back since, paving the way forward for the Parisian fashion movement over the past century. Chanel continues to be worn by the world's elite; influential and powerful women who embody the brand's ethos, from the likes of Marilyn Monroe and Jackie Kennedy to Marion Cotillard, the current face of the brand.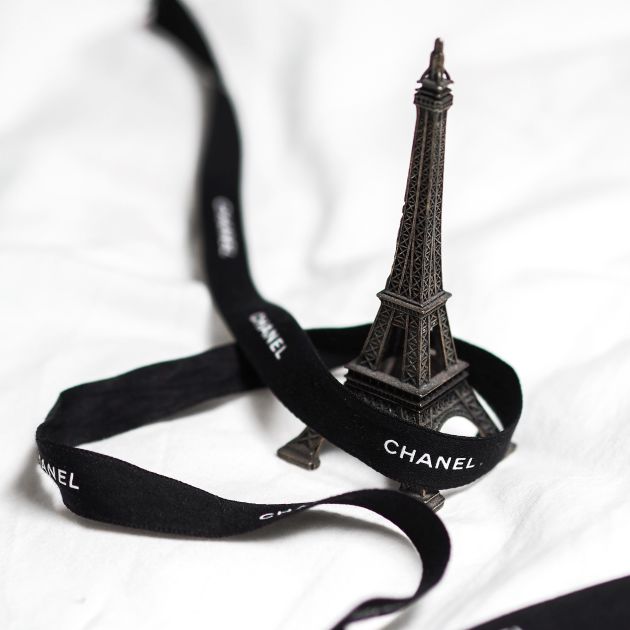 Chanel has always been about luxury, creating elite couture for fashion-conscious women. The brand is truly defined by its timeless appeal, whether it's in the clothing they create, their distinctive perfumes, or their leather goods and accessories. Chanel keeps true to its routes, continuing to create iconic looks that are driven by style, not just the latest trends.
The Chanel eyewear collections perfectly reflect the core values of the brand, creating refined eyewear that is full of grace and elegance. The collection is characterised by its use of creative design, employing a variety of shapes, materials, and colours to create its stand-out looks.
Both the Chanel glasses and Chanel sunglasses collections have been designed for those sophisticated, trendy, sleek and refined customers, who give great attention to even the smallest of details.
Discover Chanel at Leightons
To view our range of Chanel glasses or Chanel sunglasses, simply contact or visit your local practice stocking the range and our dispensing opticians will be more than happy to help. Why not also book an eye test to see whether your eyesight or prescription has changed?