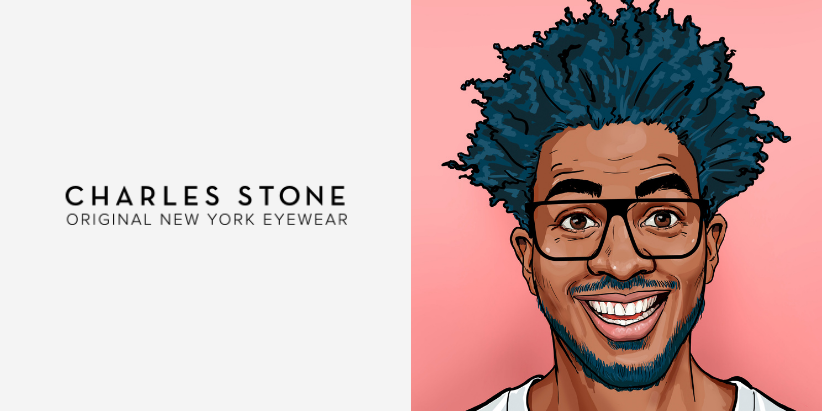 New York History
Charles Stone New York is the new eyewear collection from William Morris Ltd.
They're a New York inspired brand with a distinct look, appealing to those with a modern and eclectic taste. Charles Stone New York offers a range of colours, full of oranges, blues and neutral tones with an almost 1970/80s colour palette in contrast to its metropolitan inspiration.
The roots of Charles Stone New York begin with William Morris London, at the heart of both businesses are strong family values. The companies both believe in listening to, providing knowledge for and adapting to the needs of their customers. In a corporate saturated world, their family values are what makes them stand out and what their customers truly appreciate.
Quirky and classic
Their retro inspired collection is full of different colours and tones to suit all the quirky characters, looking for something a bit different. Their designs tend to be thin and fine, incorporating retro elements to create a classic feel. Their frames reflect the city of New York with their metropolitan style, the Charles Stone New York collection offers fashionable, non-branded eyewear at affordable prices, suitable for the fashion conscious on the lookout for reasonable prices.
Charles Stone designs offer both metal and acetate frames for a choice of a bolder look or a more lightweight feel. They also offer a range of sunglasses, allowing individuals to style it out all year round, attracting those with a keen eye for the latest fashion trends. So whether you require a prescription or not, Charles Stone New York will have something to help bring out your inner hipster.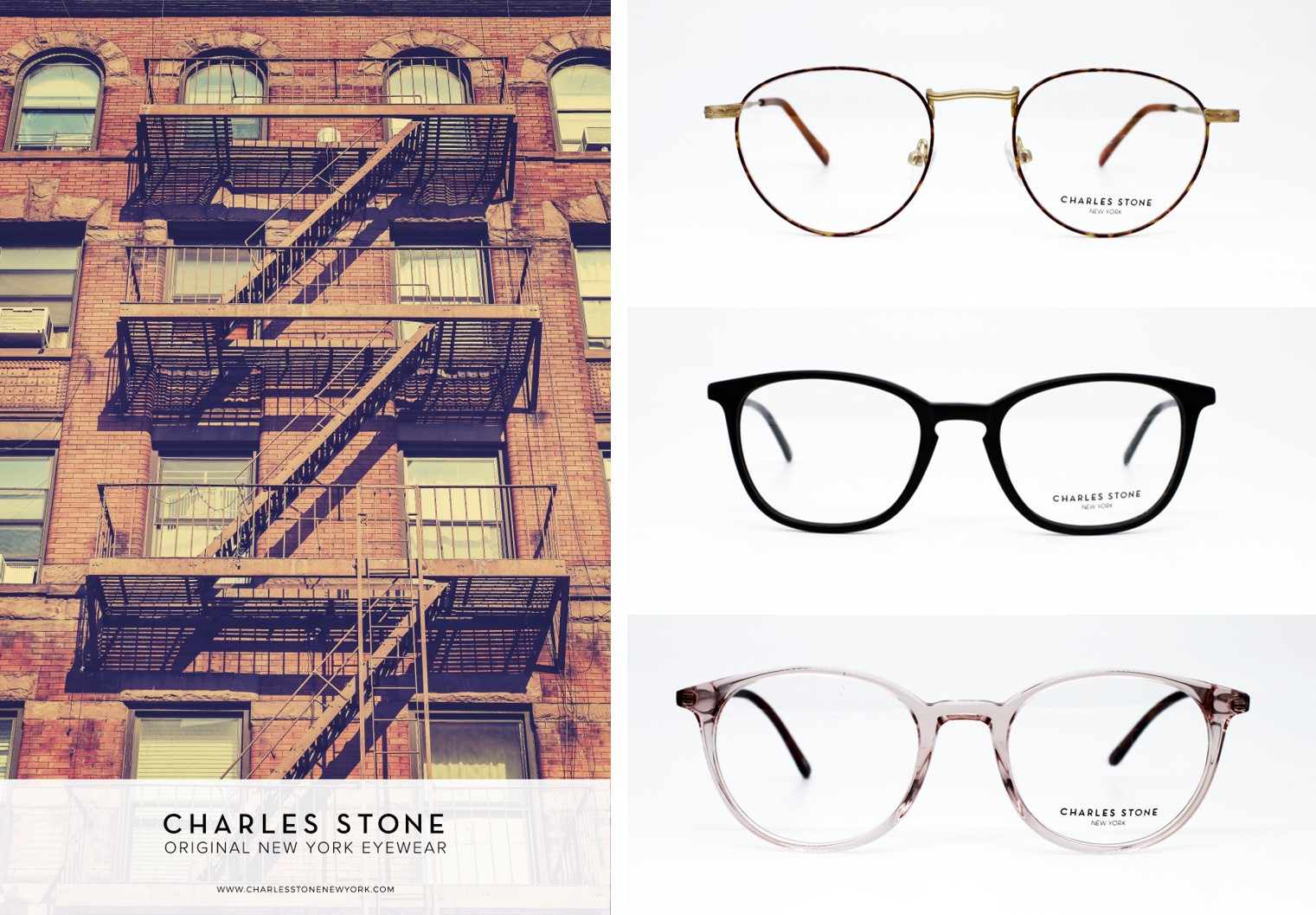 Discover Charles Stone New York at Leightons
For a head-turning new look, you can come in to your local Leightons branch where our fully qualified dispensing opticians will show you our full range of designer eyewear. If you feel you may need a new prescription you can book an eye test online, or call us on 0800 40 20 20.