Eco is an innovative collection of sustainable eyewear, from New York-based designers MODO, who have been creating eyewear for the past 30 years. Expanding on their New York roots, MODO's designers are constantly looking to the world around them for inspiration, combining their Italian design heritage with Scandinavian minimalism to create perfectly refined collections of eyewear.
Encapsulating MODO's brand image, Eco's range of glasses and sunglasses employs elements of industrialism mixed with Scandi style and a pop of colour to create frames which are both stylish and eco-friendly.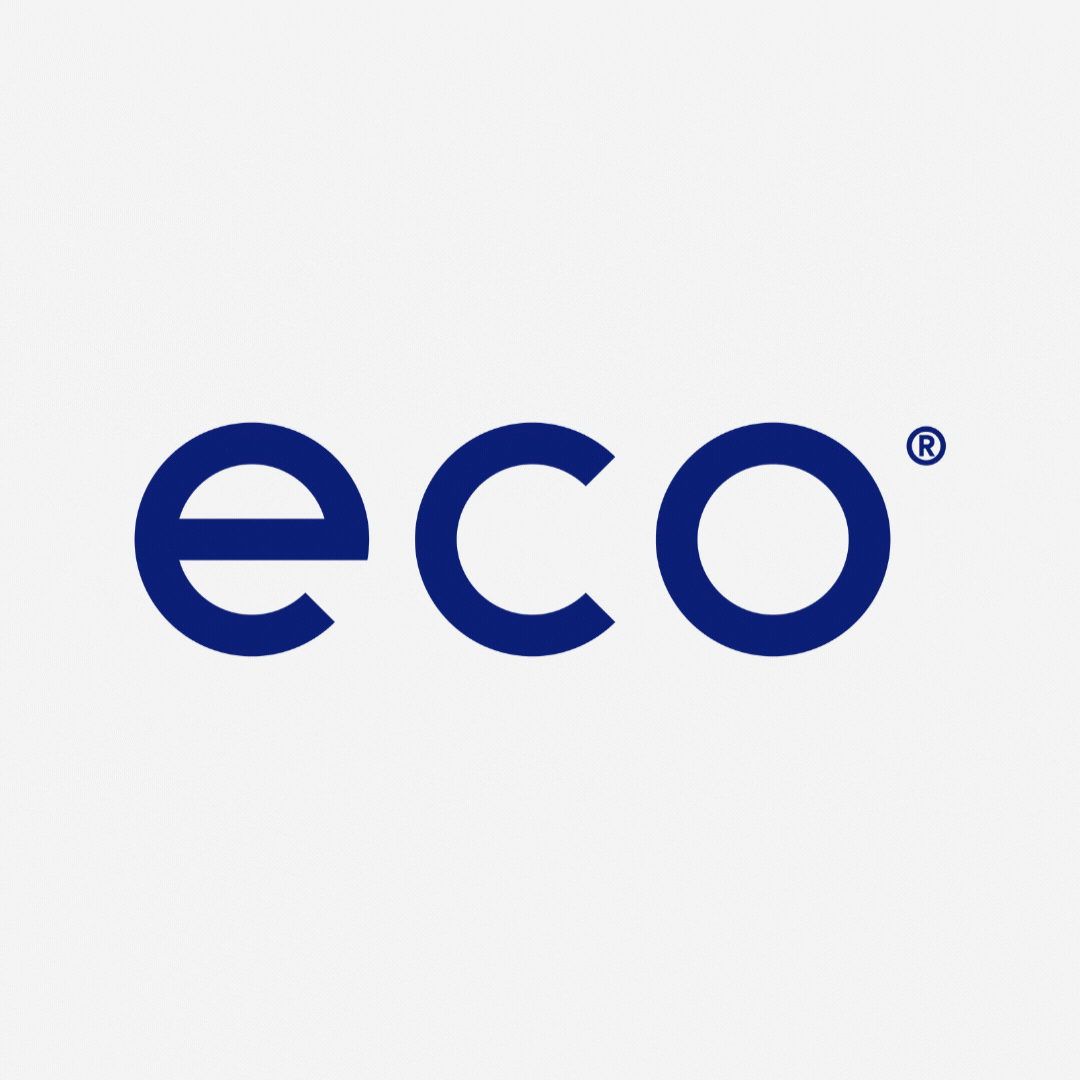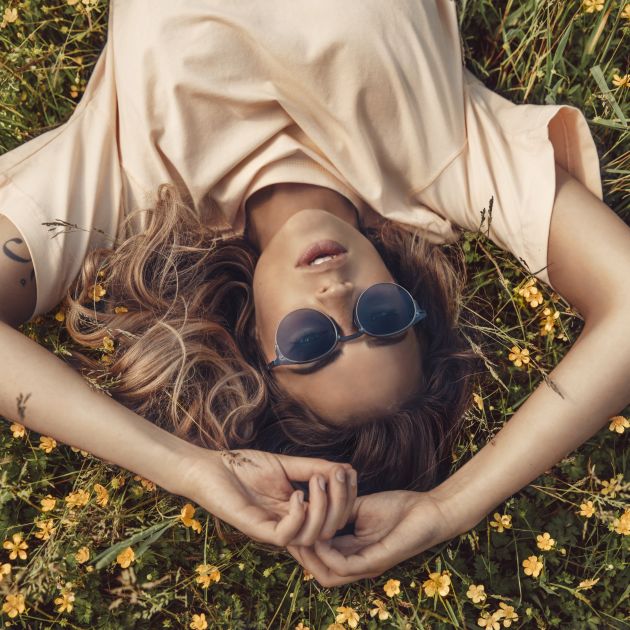 Sustainably Stylish
Eco are ambassadors for positive change, with sustainability at the heart of everything they do. It's their mission to create environmentally-conscious eyewear that is not only sustainable, but fashion forward. The brand seeks to encourage people to make a real-life difference, which starts by making better choices, which is why recycled and renewable materials are used in the making of every frame.
In fact all of their collection frames are made from 95% recycled materials such as metal, bio-based castor seed oil and recycled ocean plastics. All of the frames within the Eco collection are designed with self-expression in mind, with the desire to make those wearing them feel comfortable in their own skin.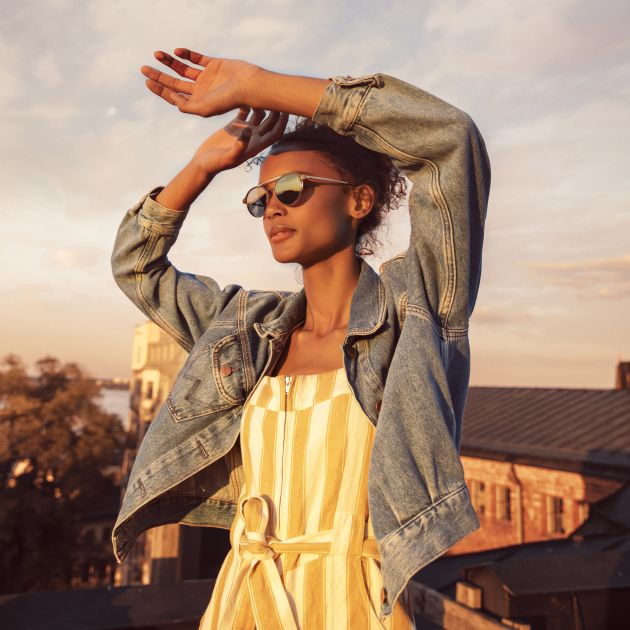 Why We Love Them
Producing frames which are lightweight, comfortable, and sustainable is a real draw for individuals who want to make a conscious effort in protecting the planet whilst still looking 'en vogue'. Not only do we think their range of recycled glasses and sunglasses is sleek and stylish, Eco works with 'Trees for the Future' to plant a tree for every pair of Eco glasses and sunglasses.
Discover Eco at Leightons
To view our Eco by MODO range of eco-friendly glasses and sunglasses, simply contact your local practice and our fully qualified dispensing opticians will be more than happy to help. Why not also book an eye test to see whether your eyesight or prescription has changed?