Etnia Kids
The Foundations
In 2001 Etnia Barcelona was founded in Spain by David Pellicer. It's history however, is much older – David Pellicer's grandfather, Fulgencio Ramo, set up his own factory in the 1950s, in the town of Poble Sec and began the passion for sunglasses within the family.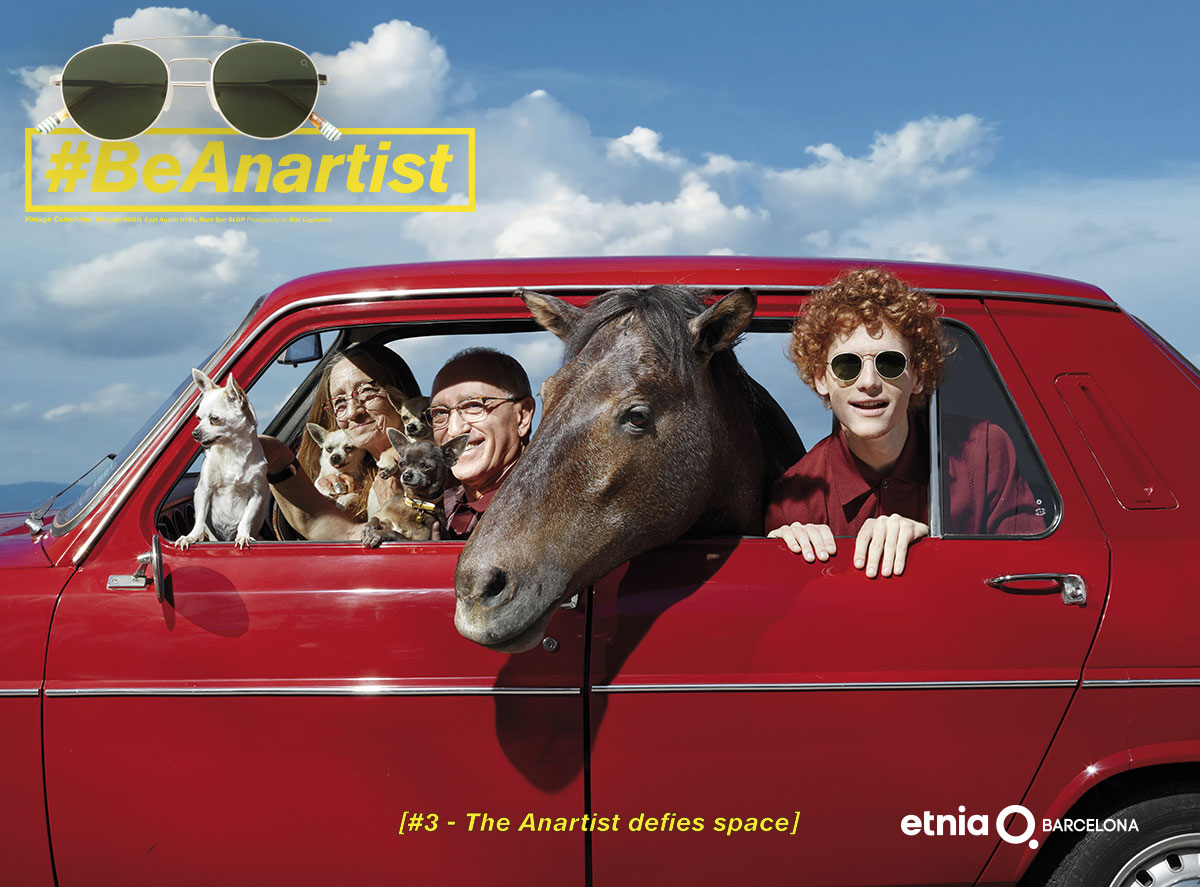 Family
Fulgencio eventually passed his expertise and his business on to his daughters. The company continued to grow through his daughters' guidance, enthusiasm, knowledge and dedication to the brand. The second generation were designing, manufacturing and distributing glasses across Spain by the end of the 90s.
Third generation, David Pellicer, spent his childhood surrounded by glasses and playing in the factory. This had a strong influence on Pellicer and he inevitably used his ever growing knowledge of glasses design and manufacturing to start working in the factory when he had turned 17. As a family run business it only made sense to cater for the whole family, that's where Etnia Kids comes in. The Etnia Kids range allows children in the family to have the same flair and style in their own glasses as the older generations.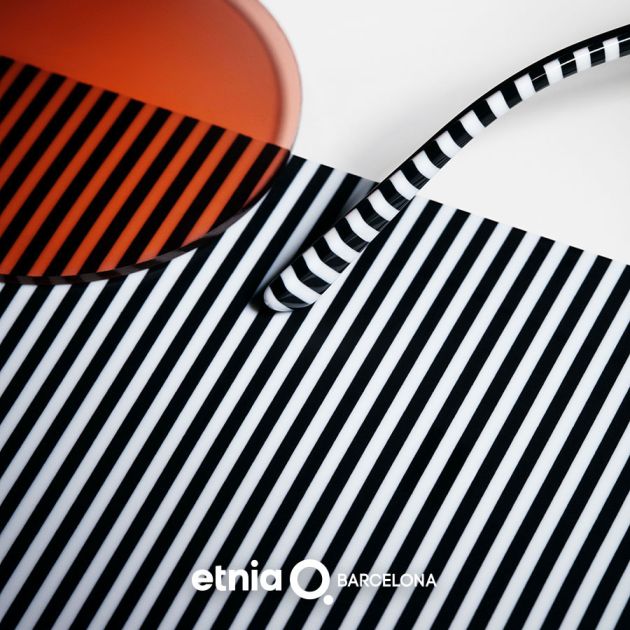 Colour
David Pellicer decided to start his own company that did not just manufacture black and brown glasses, he wanted to create something new and distinctive. Introducing colour such as bright yellows and reds, as well as mixing two or three colours in one frame became a staple look for Etnia.
Onwards from that first collection, Etnia Barcelona continue to focus on individuality, personality and freedom. The company have developed their unique colour palettes over the years based on extensive research of artistic disciplines, runway and street trends.
The Kids range features models with bright, vibrant colours for the younger people in our lives. The range allows them to express their creativity and originality with bold and interesting frames that appeal to children.
If you'd like to try Etnia Kids glasses and sunglasses or would like to find out more, you can call us on 0800 40 20 20 and we will be happy to help. Alternatively, if you need a new prescription you can book an appointment with us online.