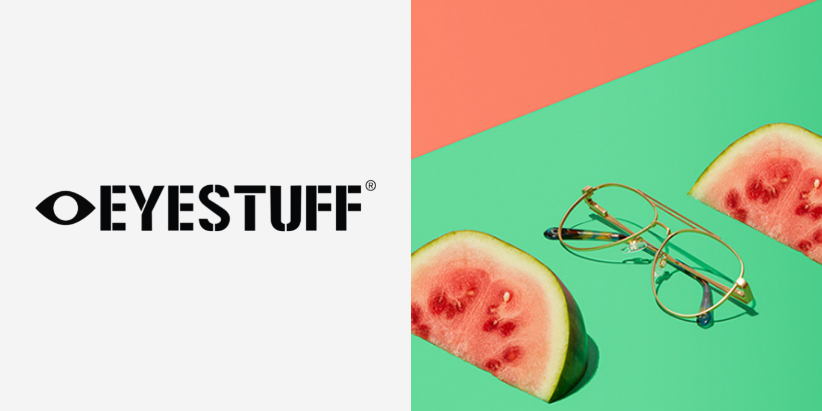 Eyestuff has been creating simply fresh eyewear since it first launched back in 2000 and remains a strong favourite with our younger patients. This collection is packed full of personality with each frame bursting with the boldest colours, making Eyestuff glasses the perfect choice for our fashion confident youngsters.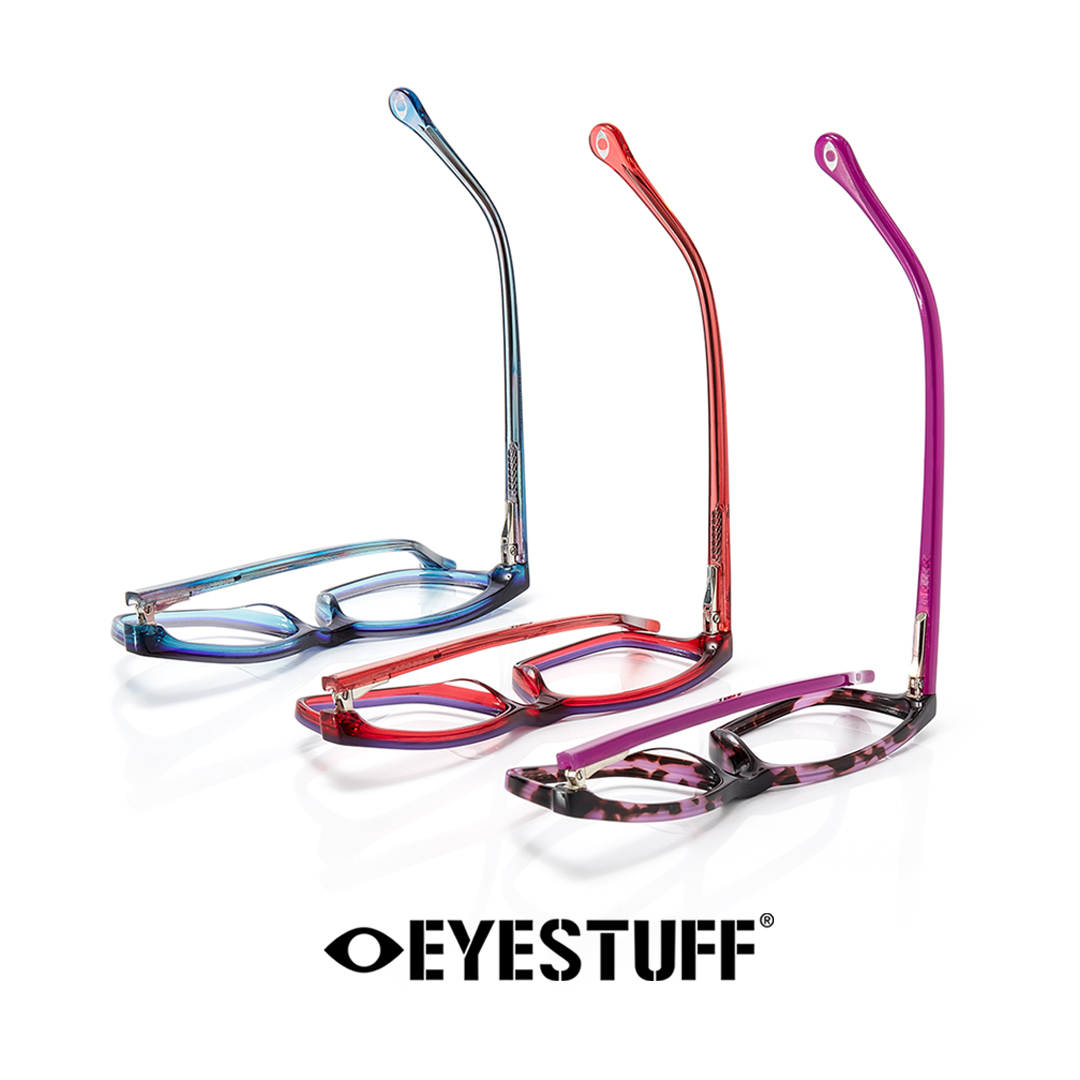 Funky and Fresh
Fabulous, funky and fun. The Eyestuff collection caters for both kids and adults and is jam-packed with fashion-forward designs in fresh and vibrant colours. This cool collection features grown-up styles with bags of attitude in small sizes as well as a selection of mini vintage designs. All models are available in funky colours specifically selected to appeal to children as well as adults.
Inspired by their passion for the freshest looks, is it any wonder that the latest Eyestuff collection has gone bananas about fruit? Bright, bold and full of zest, Eyestuff glasses are sure to get your taste buds tingling for the range.
This marvellous collection not only utilises fantastic designs that kids will love to wear but is also extremely clever and jam-packed with technology. Eyestuff frames have been designed with durability in mind; knowing that our little angels may not be the most delicate, Eyestuff has created their frames to a superior quality, robust enough to keep up with even the most energetic. Flexi-hinge technology is also used across much of the collection, for that added comfort and resilience.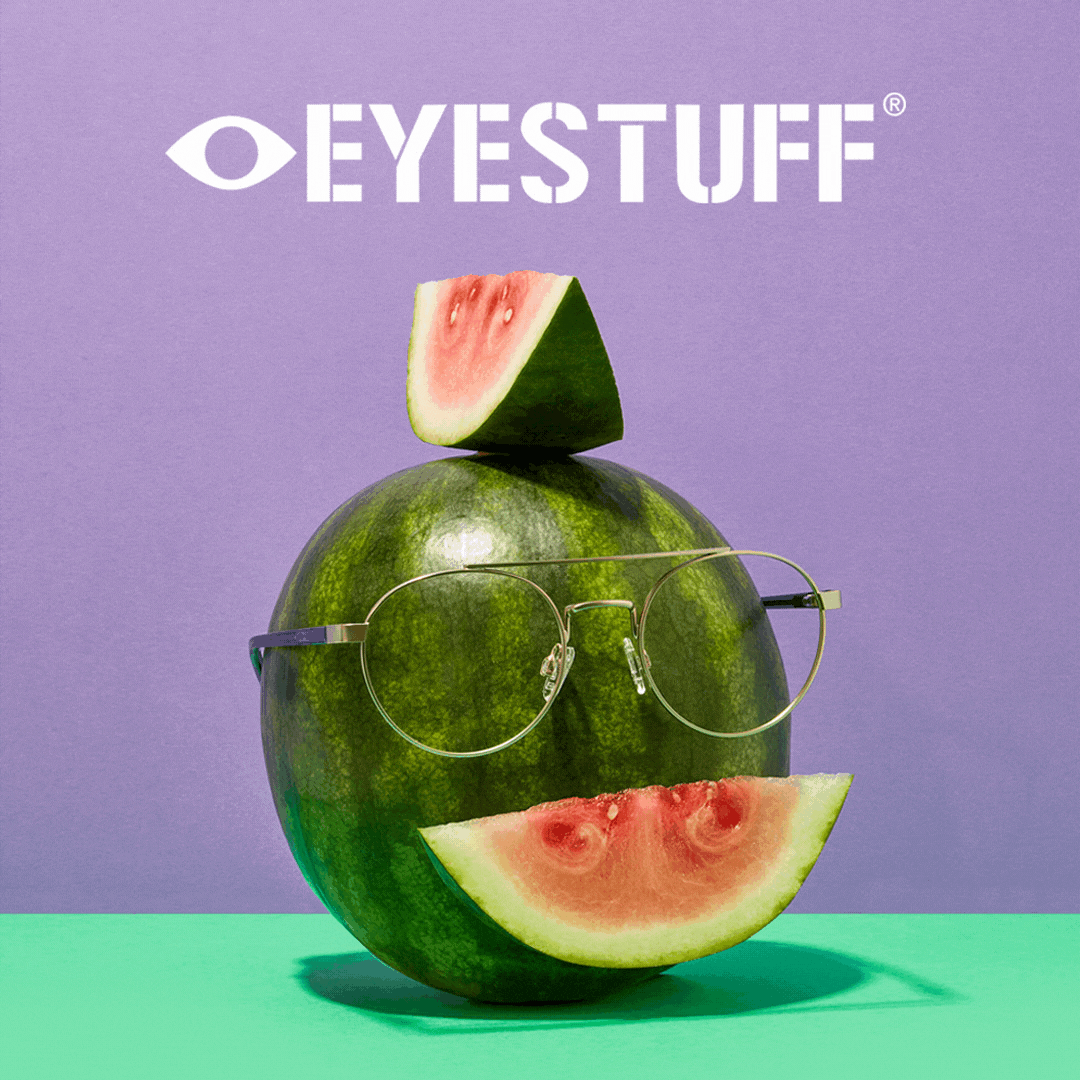 Discover Eyestuff at Leightons
Our range of Eyestuff glasses are available to view in selected practices, where our dispensing opticians will be more than happy to help you and your little ones find the perfect frame. To find out where your nearest practice is, call our Dedicated Patient Support team on 0800 40 20 20 or find your nearest practice online.
Noticed any changes in yours or your child's vision recently? Why not also book an eye test to see whether their eyesight or prescription has changed?