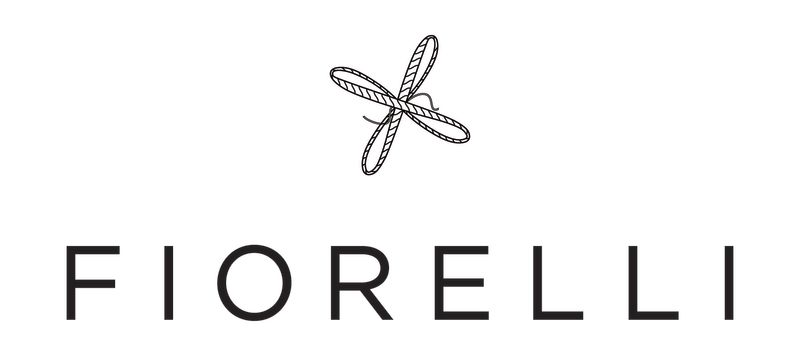 The iconic Australian accessories brand Fiorelli has a range of sunglasses that have been inspired by love of art, music, fashion and popular culture. Available in many Leightons Opticians branches across the South of England, the Fiorelli sunglasses collection will compliment any style and taste for an affordable price.
The best design, the best quality, the best price. At Fiorelli we don't believe beautiful accessories have to cost hundreds of pounds – even if they look as though they do. We started Fiorelli with one goal in mind, to produce the most beautiful and affordable handbags money can buy. And we've stuck to it. Fiorelli Sunwear is your ultimate summer time staple. From on-trend shapes to classics, we've got a frame to flatter any face shape.
To view our exciting range of Fiorelli sunglasses or other designer brands, simply contact or visit your local store stocking the range and our dispensing opticians will be more than happy to help. Why not also book an eye test to see whether your eyesight or prescription has changed?