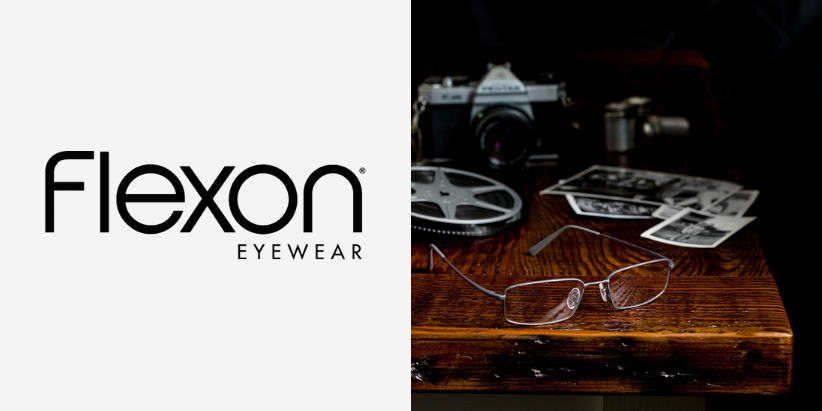 Changing the world of eyewear
Flexon's secret to the success
Flexon, pioneers within the eyewear world, have been paving their way since 1988, crafting their glasses from technologically advanced memory metal and revolutionising the way that modern eyewear is built.
The metal alloy used by Flexon in their eyewear was actually destined for a very different path when, in 1961, US Naval Scientists creating a missile heat shield discovered that the alloy they were using automatically returned to its original shape, even after being hit by a hammer. It was from this discovery that Flexon saw a unique opportunity and, by making use of the alloy's unique properties, began creating their signature, flexible eyewear.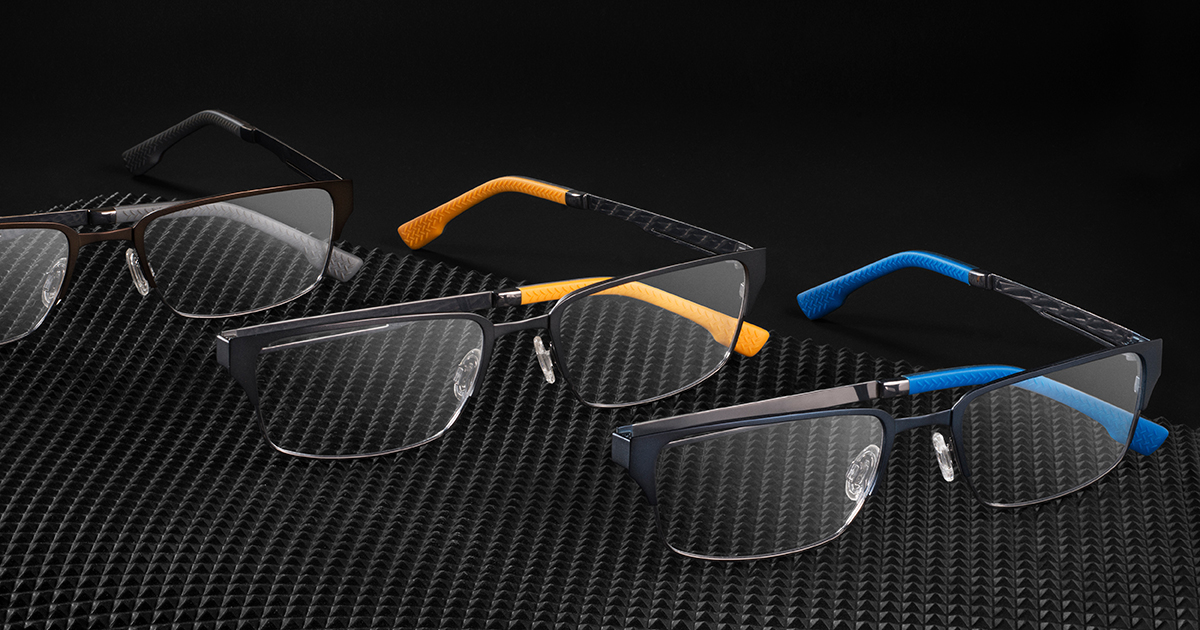 Flexon's secret to success
The Flexon glasses and sunglasses collection features a range of classic shapes, with choices for both masculine and feminine preferences. The collection is ideal for those who prioritise practicality and embrace all of life's challenges with confidence!
Made from a titanium nickel alloy, Flexon glasses and sunglasses not only weigh a fraction of similarly designed frames, but they can also withstand most accidental, day-to-day mishaps (although they're not indestructible!). Their incomparable technical features and superior build quality have been expertly designed to meet the demanding needs of those living the most active lifestyle.
The secret to the success of Flexon's frames is the material's amazing flexibility. The bridge on most styles can repeatedly twist up to 90 degrees without breaking. Likewise, wrap most Flexon temples around a finger and they will spring back into shape.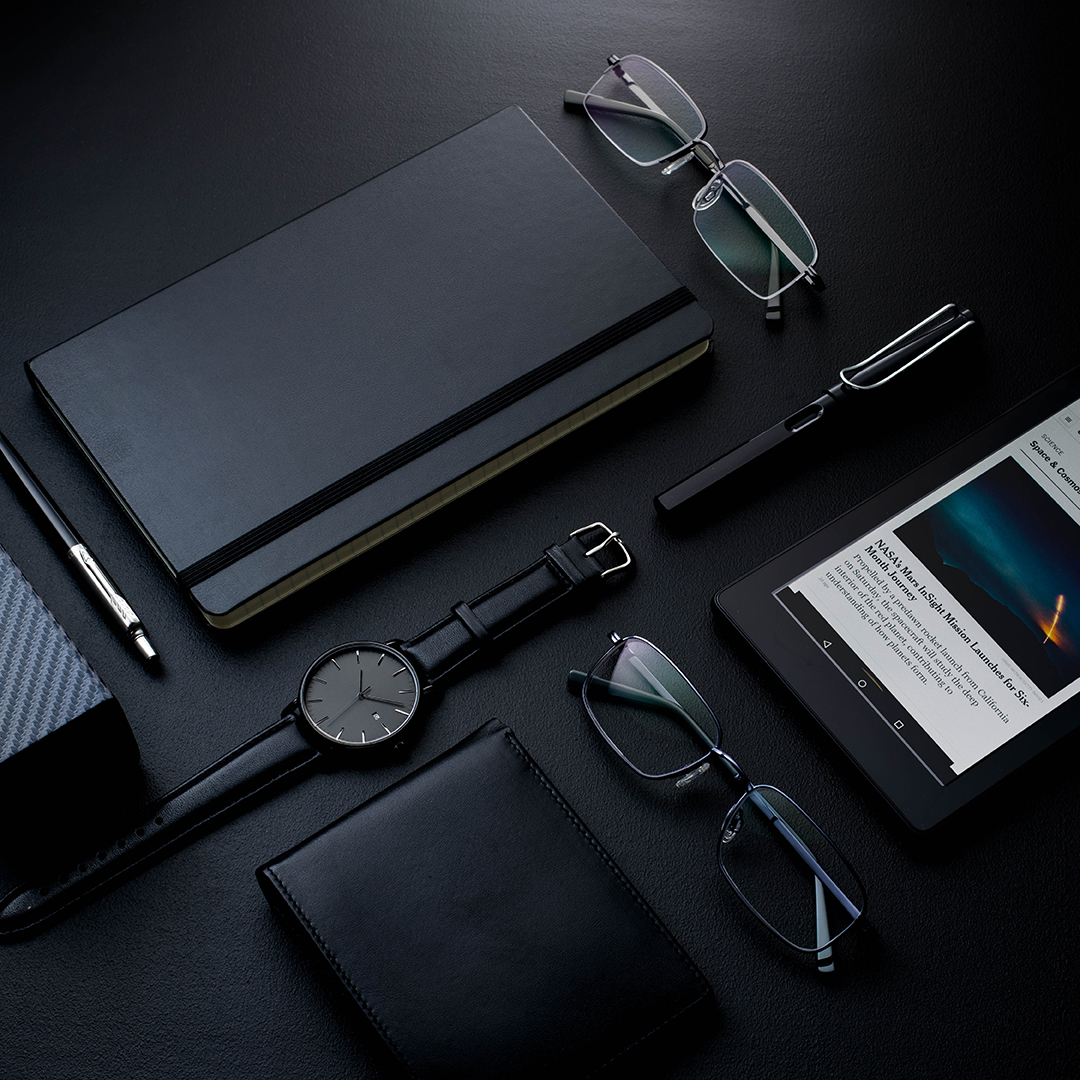 Discover Flexon at Leightons
You can view our range of Flexon glasses in selected practices, where our dispensing opticians will be more than happy to help you to find the perfect frame. To find out where your nearest practice is, call our Dedicated Patient Support team on 0800 40 20 20 or find your nearest practice online.
Noticed any changes in your vision recently? Why not also book an eye test to see whether your eyesight or prescription has changed?