Changing the world of eyewear since 1988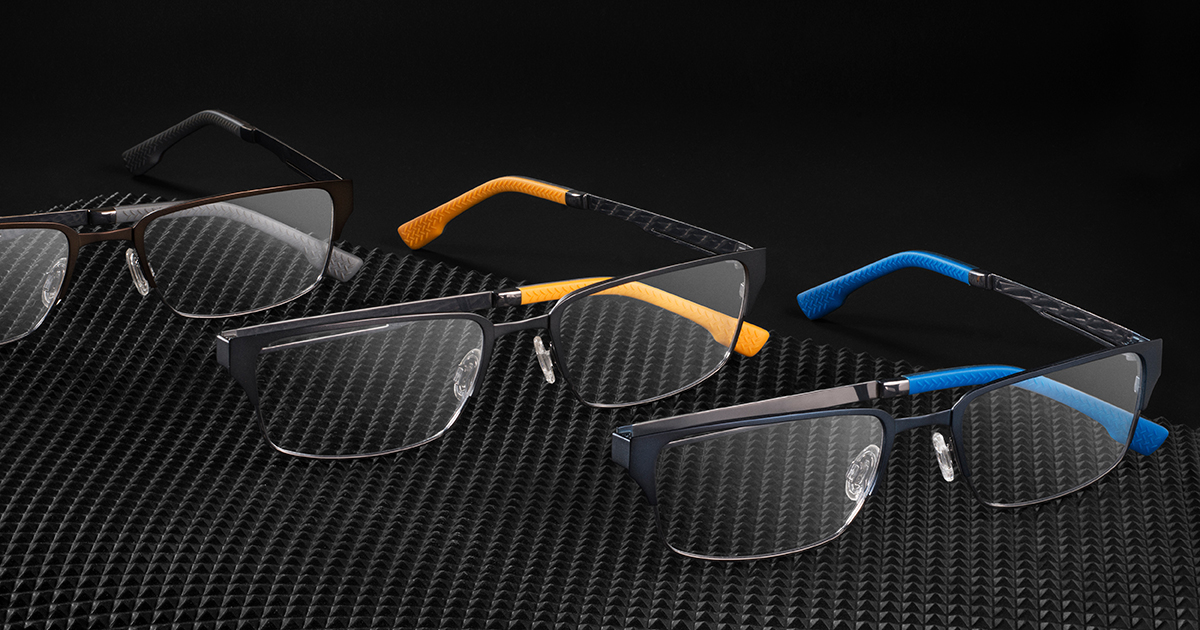 Flexon's secret to the success
Made from a titanium nickel alloy, Flexon frames not only weigh a fraction of similarly designed frames, but they can also withstand most accidental, day-to-day mishaps (although they're not indestructible!).
The secret to the success of Flexon's frames is the material's amazing flexibility. The bridge on most styles can repeatedly twist up to 90 degrees without breaking. Likewise, wrap most Flexon temples around a finger and they will spring back into shape.
You can preview some of our favourite Flexon frames on our product section – have a sneak peak to see if you can find your next pair of frames!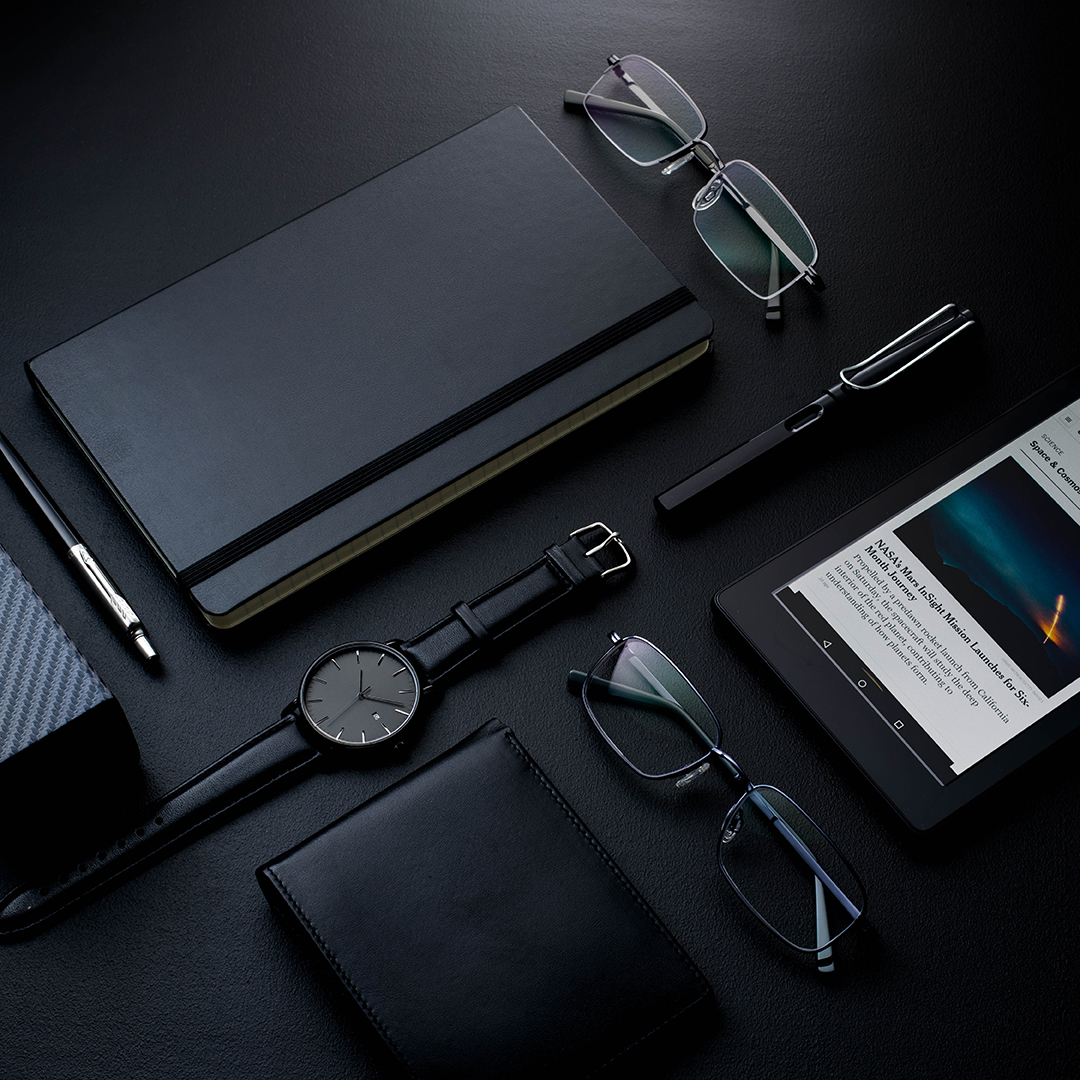 View them with your own eyes
To view our full range of Flexon frames visit your Leightons local branch stocking the range, our dispensing opticians will be more than happy to help. And if you're due your next routine eye test, why not book an eye test online today? Alternatively, give us a call on 0800 40 20 20 to speak to a member of the team and get booked in.