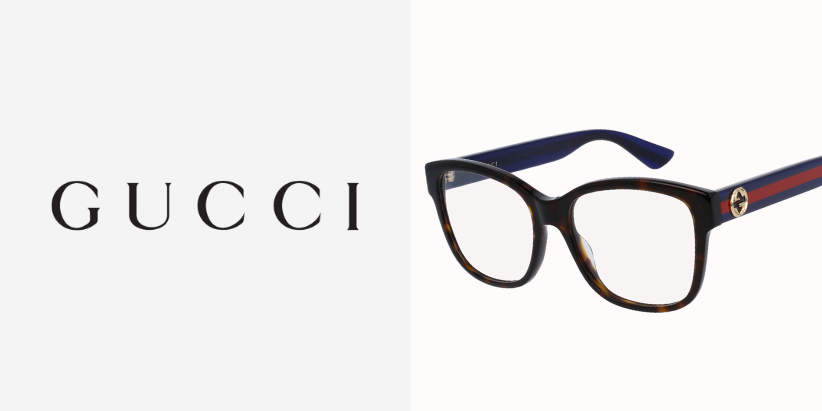 A brief history
Gucci is renowned worldwide for its fashion authority, Italian craftsmanship and quality. In 1921, Guccio Gucci opened a leather goods company and small luggage store in his native Florence. Though his vision for the brand was inspired by London, and the refined aesthetic of English nobility he had witnessed while working in the Savoy Hotel.
Within a few years, the label enjoyed such success the sophisticated international clientele on vacation in Florence thronged to Gucci's bottega, seeking the equestrian-inspired collection of bags, trunks, gloves, shoes and belts. Opening stores in Milan and New York, Gucci started to build its global presence as a symbol of modern luxury. Gucci products quickly became renowned for timeless design and were cherished by legendries of the time. Frida Giannini is Gucci's creative director.
Gucci's history, heritage and glamour are important to Frida. Her influential collections celebrate Gucci's heritage in luxury craftsmanship while adding youth, colour and a playful extravagance. Born in Rome in 1972, Frida studies at Rome's Fashion Academy and begins her career. Frida delves into the Gucci archives and reinterprets vintage icons with a modern vitality. Frida rises to be sole creative director for the house in 2006.
Frida is an award winning designer who has fostered relationships between celebrities, particularly in the film and music industry, and the Gucci brand.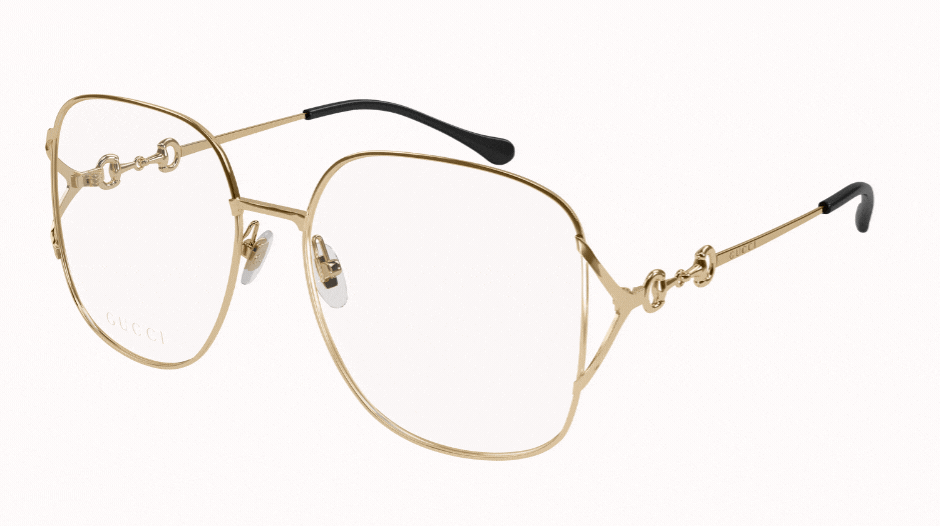 The brand
Gucci is one of the best known and appreciated fashion brands worldwide thanks to their global awareness and widespread distribution. Gucci represents the excellence of the Italian craftsmanship tradition on a worldwide basis and made the "Made in Italy" as its flag around the world. Gucci looks at the new fashion trends but at the same time respects the elegance and traditions belonging to the heritage of its almost secular history. The Gucci offer has a wide coverage of the price spectrum to satisfy the broad customer base.
Gucci's eyewear collection is modern and unconventional, while at the same time maintaining the brand's legendary elegance and luxury, as well as its iconic symbols, such as the horse-bit, the web, bamboo, the GG and the Flora which have all been re-interpreted in a modern key.
Discover Gucci at Leightons
To view our range of Gucci spectacles or other independent designer brands, simply contact or visit your local store stocking the range and our dispensing opticians will be more than happy to help. Why not also book an eye test to see whether your eyesight or prescription has changed?