Led by design, Jensen Eyewear is an instinctively modern brand that exudes sophistication and confidence, perfect for those who want to make a subtle statement. With strong accents of masculinity, the Jensen Eyewear collection offers wearers the ultimate pairing of form and functionality, making them the perfect option for both everyday wear and for those more formal occasions.
Distinctive Design
Jensen Eyewear brings together the perfect union of distinctive British design with an added European panache, to form a collection that stretches the boundaries of traditional eyewear, creating modern looks for the fashion-forward.
Featuring elements of architectural angularity across their collection, Jensen glasses use high-concept design and cutting-edge materials to offer wears ultimate comfort without any compromises on style, with added features such as flexi-hinges and adjustable nose pads across much of the range.
No matter if you prefer a rimless frame, a full framed acetate, or something in-between, Jensen Eyewear has the perfect frame for you. Available in contemporary, tonal colourways, including gunmetal grey, navy blue and khaki green, the Jensen collection has an option to perfectly complement all skin tones.
The Jensen Eyewear collection has also been designed with inclusivity in mind and offers a variety of choices, with something suitable for all face shapes and sizes: ideal for those who have a larger or more petite build.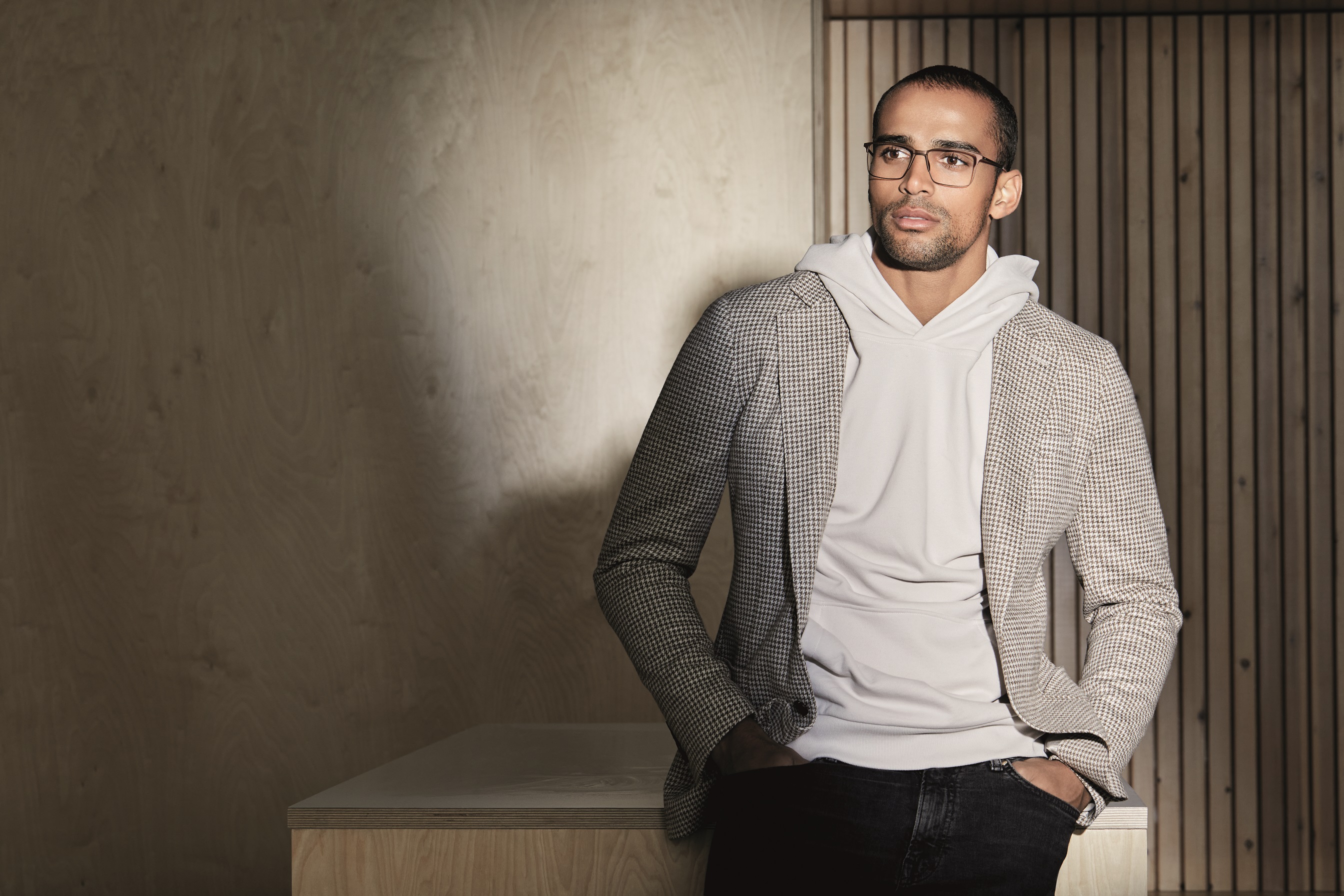 Discover Jensen Eyewear at Leightons
You can view our range of Jensen glasses in selected practices, where our dispensing opticians will be more than happy to help you to find the perfect frame. To find out where your nearest practice is, call our Dedicated Patient Support team on 0800 40 20 20 or find your nearest practice online.
Noticed any changes in your vision recently? Why not also book an eye test to see whether your eyesight or prescription has changed?