When Linda Bennett founded L.K. Bennett back in 1990, her vision was to bring "a bit of Bond Street luxury to the High Street", creating a lavish brand that is accessible to all, sculpted by the cultural legacy of British fashion and design. L.K. Bennett first made waves within the world of fashion with their footwear, becoming the go-to designer for feminine footwear. Their success was so great it earnt founder Linda Bennett the nickname "Queen of The Kitten Heel".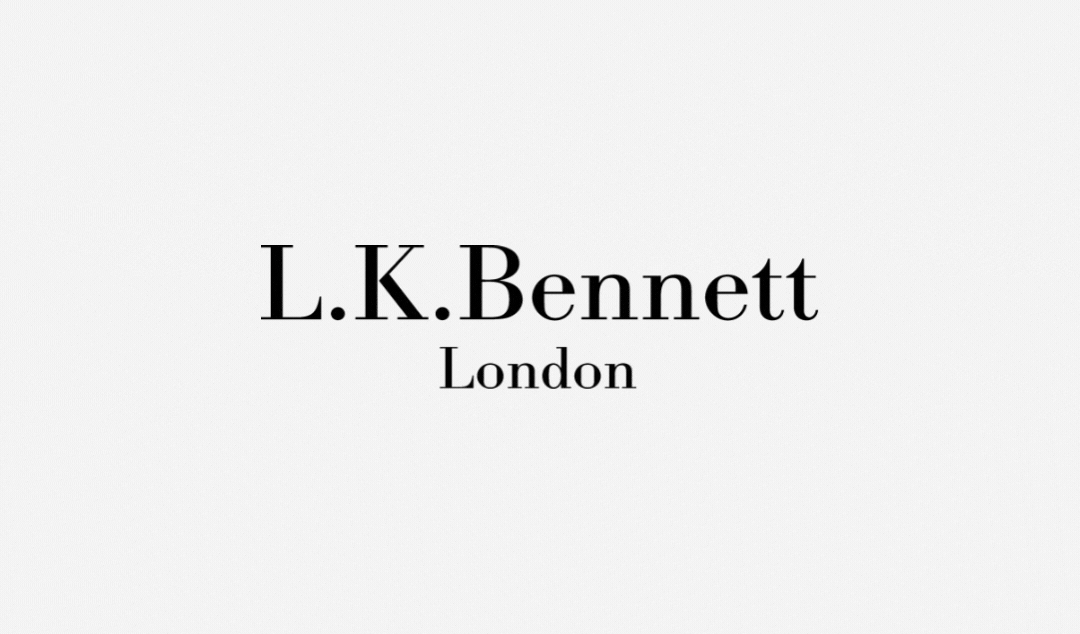 Affordable Luxury
With the popularity of the brand continuously growing, 1998 saw L.K. Bennett decide to expand their collection to offer ready-to-wear fashion. Now hailed as one of the leading fashion houses in the world of affordable luxury, L.K. Bennett have opened many boutiques across the globes fashion capitals, with locations in Paris, Valencia and of course London.
Much like the rest of the designer's collections, L.K. Bennett eye wear has been carefully designed for those who want to look effortlessly polished. Exuding femininity, the brand has a strong focus on empowering women. That's why they pride themselves on designing only the very best products to make those wearing them feel at their best, inspiring confidence for a new era of "women's women."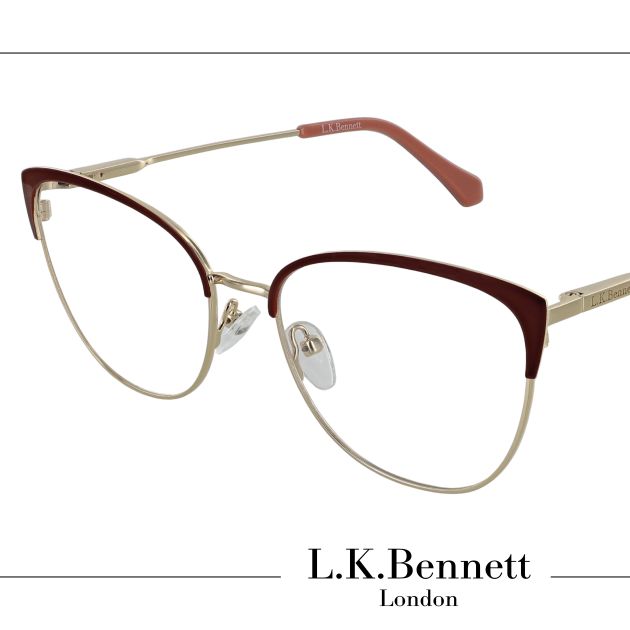 Why We Love Them
Sleek and chic style, the frames in the L.K. Bennett eyewear collection employ flattering curves to shape the face whilst using subtle colours to add a bit of stylish flair, capturing the understated and uncompromising British elegance. The L.K. Bennett range of timeless frames are perfect for Leightons customers looking to find something sophisticated yet elegant.
Discover L.K. Bennett at Leightons
To view our range of L.K. Bennett glasses and sunglasses, simply contact your local practice and our fully qualified dispensing opticians will be more than happy to help. Why not also book an eye test to see whether your eyesight or prescription has changed?